Krakow, Warsaw, Poznan, Gdansk – these are the cities where joyful beats were heard on December 16, 2015. It was the third time Bitspiration beat for Charity.
Yes, it was the fourth time the whole startup world gathered to beat for charity. On the 16th of December, 2015 we saw startupers, investors, journalists and tech freaks of all sorts who came and united for one purpose: bring smile on the faces of sick children. This time the plan was to  donate all ticket money to kids suffering from cancer.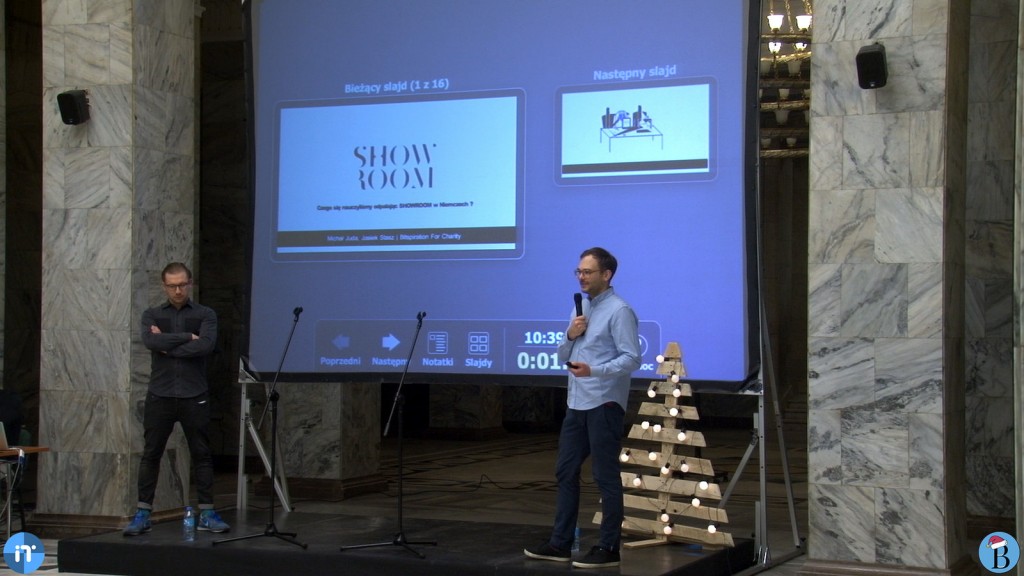 Once again, Proidea, Polish conference producer, rose to the challenge. The 16th of December was full of creativity, with intensive case studies, workshops and lots of interesting people in the background. This noble initiative also brought many sponsors, including: Cisco, The National Centre for Research and Development, Allegro.tech, PARP, Starter, Geek Girls Carrots and more.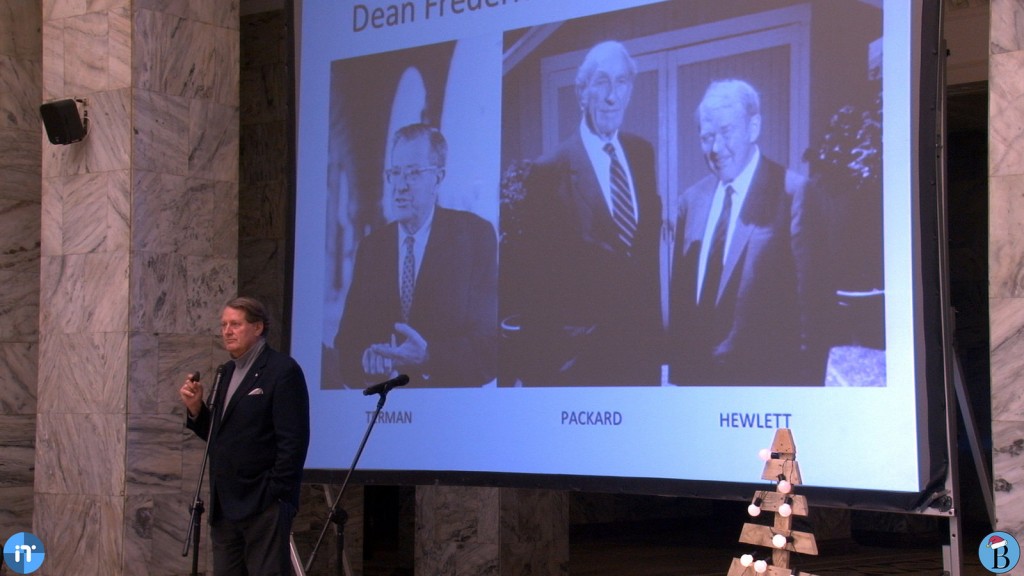 The whole series of events kicked off with the official opening ceremony live streamed from Krakow and hosted by Andrzej Targosz, CEO at Proidea, and Paulina Mazurek, Head of Allegro.tech. Among the speakers, there were Michał Olszewski, Vice President of Warsaw, Eliza Kruczkowska, CEO at Startup Poland, Jeff Burton, Founder of Electronic Arts, Artur Kurasinski, co-founder of Aula Polska, Borys Musielak, co-founder of ReaktorWarsaw.com, Bershan Shaw, Life Coach and Motivational Speaker, Jarosław Bieniuk, Lechia Gdańsk and co-owner at IQSport, and many more.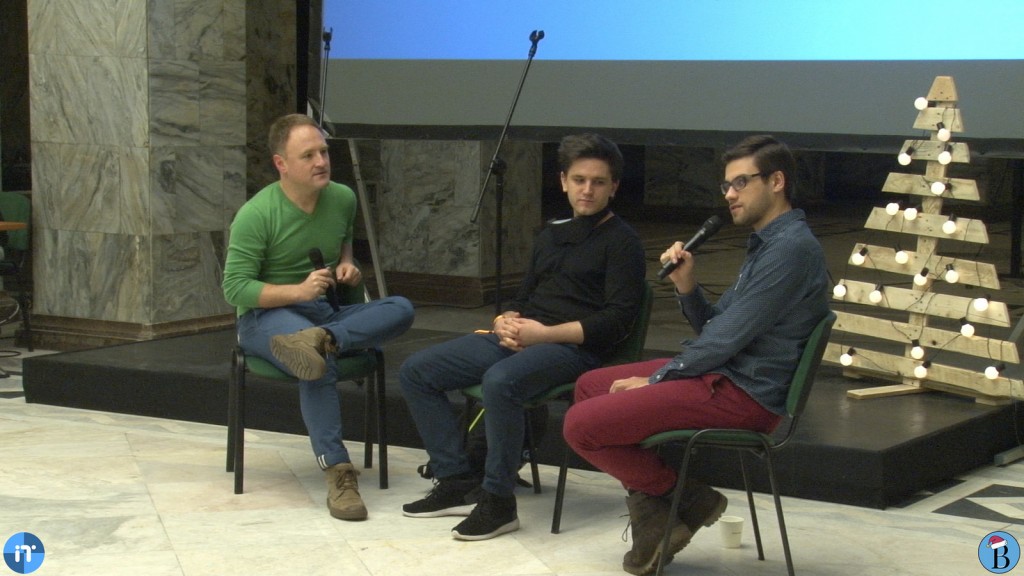 The participants discussed all the good things 2015 brought for the industry: the opening of the Campus Warsaw, Warsaw Accelerator, and the first ever Startup Poland Report (let's don't forget about a newly issued Startup Handbook). They mentioned the best performing Polish unicorns, with LiveChat at the top and a few others (Base, Infinity, and Zortrax) following its steps. We also gained some insights into what is going to happen in 2016. The capital of Poland is hoped to become an international hub uniting startups from the CEE region. There are some new places for startups under construction, among them Targowa 56 and Targowa 80 (the former Sen Pszczoły club), which are expected to bring some more life to Ząbkowska street. Apart from that, Smolna Business Center is promising much more interesting events than in 2015. Also, there will be more acceleration programs in offer and a new Startup Poland website.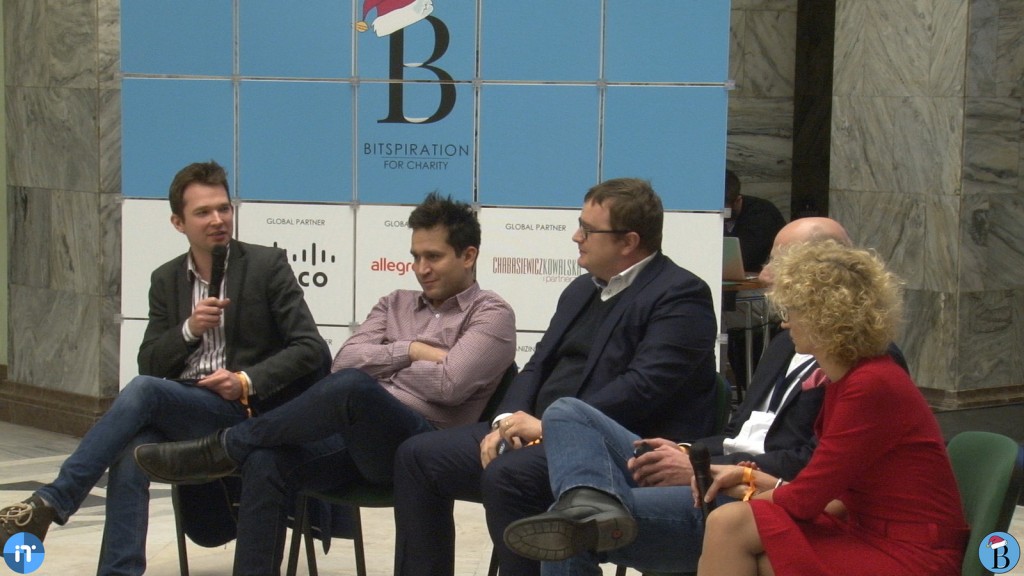 Bitspiration for Charity is the first and only such an initiative in Poland. Started in 2012, it combines education and networking with supporting local cancer treatment centers and hospitals.  The world-renowned, best specialists and mentors who lead engaging lectures and take care of organizing desirable workshops – these are the reasons why the initiative is more and more popular. We can't wait for the next edition.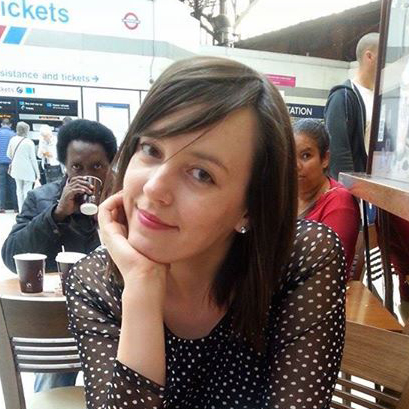 Emilia is an experienced editor, gifted wordsmith, a professional translator, but first of all, an avid reader.