The post was originally published in Russian on Startup of the Day. Alexander kindly agreed to republish what we think is of great value to our readers.
Today, Angellist – the American startup of the day is a whole supermarket of services for fundraisers and potential investors. Seven years ago it was almost like social media for angels and job ads for startups. But the company rocketed with one precise feature – syndicating venture deals.
For a regular private investor, Angellist is something like an investment store. The person sings up on the website, chooses several groups in which they'd like to follow the deals, and begins to receive letters. 'Here's startup X, the stage is Y, the valuation is Z, you have two days to make your decision.' If the project seems interesting, all that's left is to sign up for it, send the money, and wait for your 10x return in a couple of years.
On the other side of the marketplace there's a syndicator. Almost like a VC principal, they run around the market, look for interesting deals, and negotiate convenient terms with the founders. Angellist provides them with the financial and legal infrastructure – registers a separate legal entity for each investment, takes care of the co-investors' KYC, accepts and distributes the money.
In a regular deal, the syndicator inputs several percent of the overall check but earns – aside from the proportional share – the additional 20% of the overall revenue, 5% of which goes to Angellist. If the startup's value grew x10 by its exit, then angels get about x8, and the organizer gets up to x90. At that, the risks are the same for everybody, but it's fair – it's the syndicator who finds the magical opportunity, the investors were just lying on their couches.
This spring, Angellist brought in USD 100M from major funds and 44M more through its own platform. The company's value amounts to USD 4B+.
#investment #usa #megaround #venture #syndication
Translation: Kostiantyn Tupikov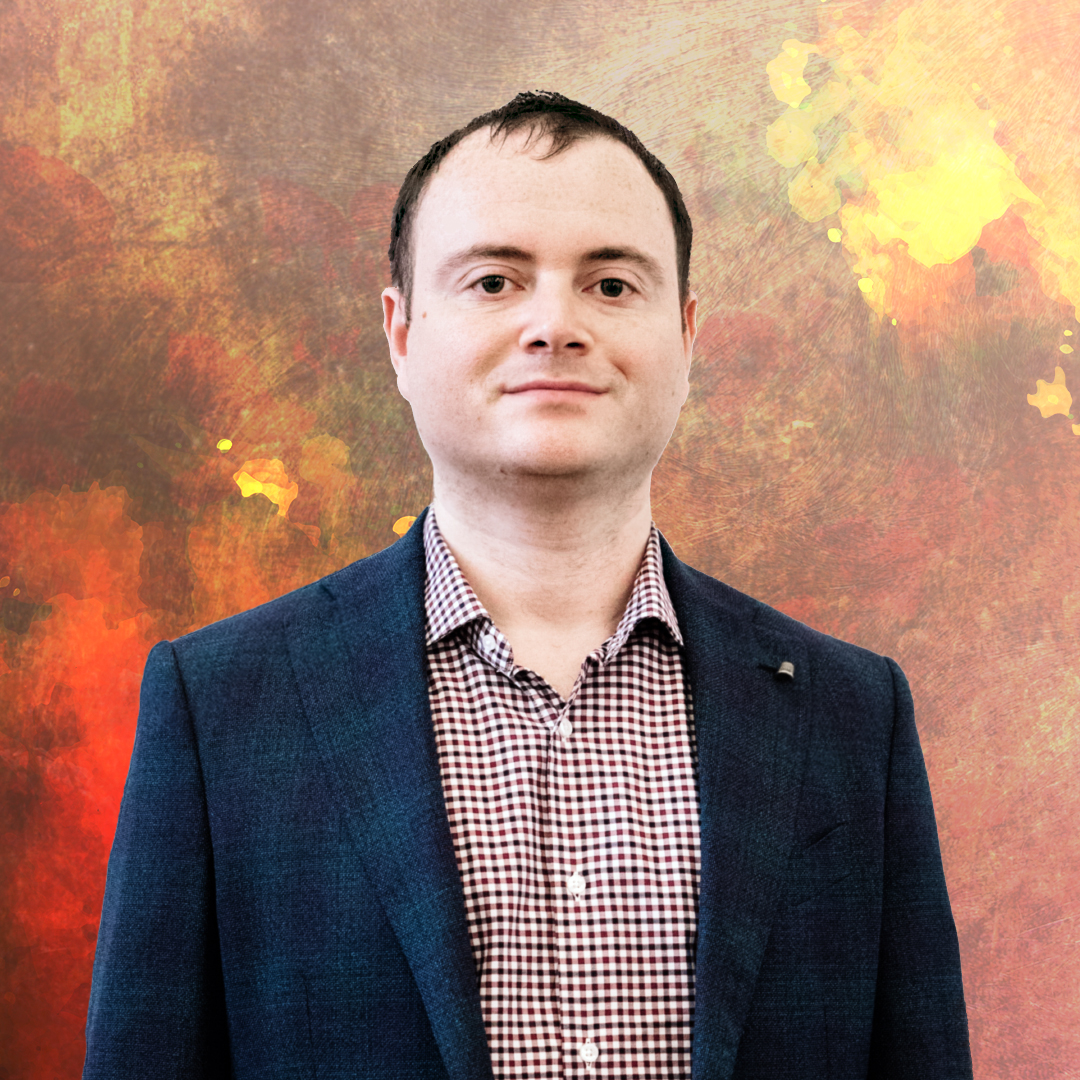 Alexander made his career in Russian internet companies including Mail.Ru, Rambler, RBC.  From 2016 to 2018 he was Chief Strategy and Analytics officer in Mail.Ru Group. In this position, he worked on M&A, investments, and new project launches. In 2018 he became Deputy CEO in Citymobil, a Russian Uber-like company that was invested by Mail.Ru Group and Sberbank (the biggest Russian bank), then he left the company to launch his own projects.  Now Alexander is a co-founder of United Investors – the platform for co-investments in Russian early-stage startups. His blog #startupoftheday (#стартапдня) is one of the most popular blogs about startups in Russia.