With a whole 4 days at hand, the Wolves Summit in

Wrocław

offered an even more extensive program than usual

For instance, the startups got to know about the collaboration opportunities with Poland's biggest bank – PKO Bank Polski

The bank is active in venture building, offering paid pilot programs, business deals, and CVC investments to fintech-related startups
Less than two months after the new-format event – Alpha Wolves, the Wolves Summit was back in Wrocław with what many call the biggest startup event of the season in CEE. This edition of the Wolves Summit took place at the Wrocław Congress Center and lasted between May 24 and 27.
Extended Program
With a whole four days at their disposal, the organizers could put together an even broader agenda than usual. Starting from the end, the Summit's famous Networking Gala was as spectacular as ever. The equally famous Great Pitch Contest was particularly exciting this year because – due to the extreme situation in the region – the organizers decided to allow startups from all Central and Eastern European countries (with two obvious exceptions) to enter for free.
As for the speeches and discussions, the whole four days of time allowed the organizers to broaden the topics. In addition to the regular startup-, scaling-, and investment-related topics, the audience could get a glimpse of insights about the future of HR, working models, and diversity, biologization of cities and homes, media for equity, and – of course – the startup ecosystem of Ukraine and how it handles the crisis.
PKO Bank Polski and Innovation
Among ITKeyMedia's focal interest is the ways in which traditional institutions cooperate with innovative startups, bridging tradition and innovation. That's why we decided to spotlight the keynote speech by Aleksandra Kowalik about how PKO Bank Polski drives innovation.
Ms Kowalik is an innovation and startup partnership specialist at Let's Fintech with PKO Bank Polski. She began her speech with a brief introduction of the bank for those who may be unfamiliar. Founded back in 1919, PKO Bank Polski (not to be confused with Pekao) is the biggest bank in Poland by the number of clients, crunches and issued credit cards. It also has branches in Poland and the Czech Republic and owns the Ukrainian Kredobank.
Ongoing Cooperations with Startups
Speaking of innovation, Ms Kowalik said that PKO was leading this race among Polish banks. For instance, its mobile app IKO is the best one in Poland according to reviews on AppStore and Google Play. Recently, they introduced their Talk2IKO feature that they developed in cooperation with the startup NuDelta.
According to Ms Kowalik, the COVID pandemic became a significant driver of cooperation with startups and digital transformation for the bank. The bank's clients got an opportunity to open an account by making a selfie and having it ready in 15 minutes. From there, they could talk to a bank representative via Google Meets and order a credit card or get a loan. The most recent addition is the e-signature feature developed in cooperation with Autenti.
Another cooperation that Ms Kowalik highlighted was the digital navigation for back office. Tutorial Online was involved here. Unlike with previous examples, this one was aimed at facilitating the work for the employees.
In addition to that, PKO introduced value added services for SMEs: company assistant online, e-accountant, shop online, loyalty program, legal and vindication program, POS, and payment gateway. Among the startups involved here were TuPrawnik, Vindicat, BanqUP, and e-Service.
Let's Fintech Platform
'This is not the point where we want to say it's enough for us. Appetite grows with eating, and we want to do more and more. Our leasing team started to build startups. So – we head into venture building,' Ms Kowalik stated. She lists three focus areas of Let's Fintech with PKO Bank Polski:
Open Banking and API

Blockchain

AI
The speaker introduced an example of this venture building. A designated blockchain team and a sandbox  were put together. A medium for private and public documents was developed there in cooperation with Coinfirm. This allowed PKO to get rid of paper correspondence and save PLN 36M, not to mention the carbon footprint.
What's in It for Startups
As much as Let's Fintech already achieved, Ms Kowalik admitted that there was still a lot to be done in terms of digital transformation of the bank's internal processes. That said, PKO understands that there may still be problems (and solutions) that they don't see. That's why the bank always welcomes startups for negotiation, Ms Kowalik assured.
What Let's Fintech offers to startups is – when there is a chance for collaboration – a paid (which is uncommon for the industry) pilot program within the bank. If the pilot is successful, the startup can get a business deal and a CVC investment from the bank. According to Ms Kowalik, this is the most common path, but the program is flexible – for example, sometimes the startup simply gets a CVC investment.
The program has been active for 5 years. Ms Kowalik's numbers stated over 1000 analyzed solutions, 40 successful pilots with 12 more running, 23 commercial implementations, and 8 CVC investments. The main fields were blockchain, chatbots, loans, mobile, branches, value added services, and marketing.
Let's Fintech's platform is open for startups 24/7.
You are welcome to watch the Summit's panel discussions, keynote speeches, and startup pitches at the Wolves Summit official YouTube channel.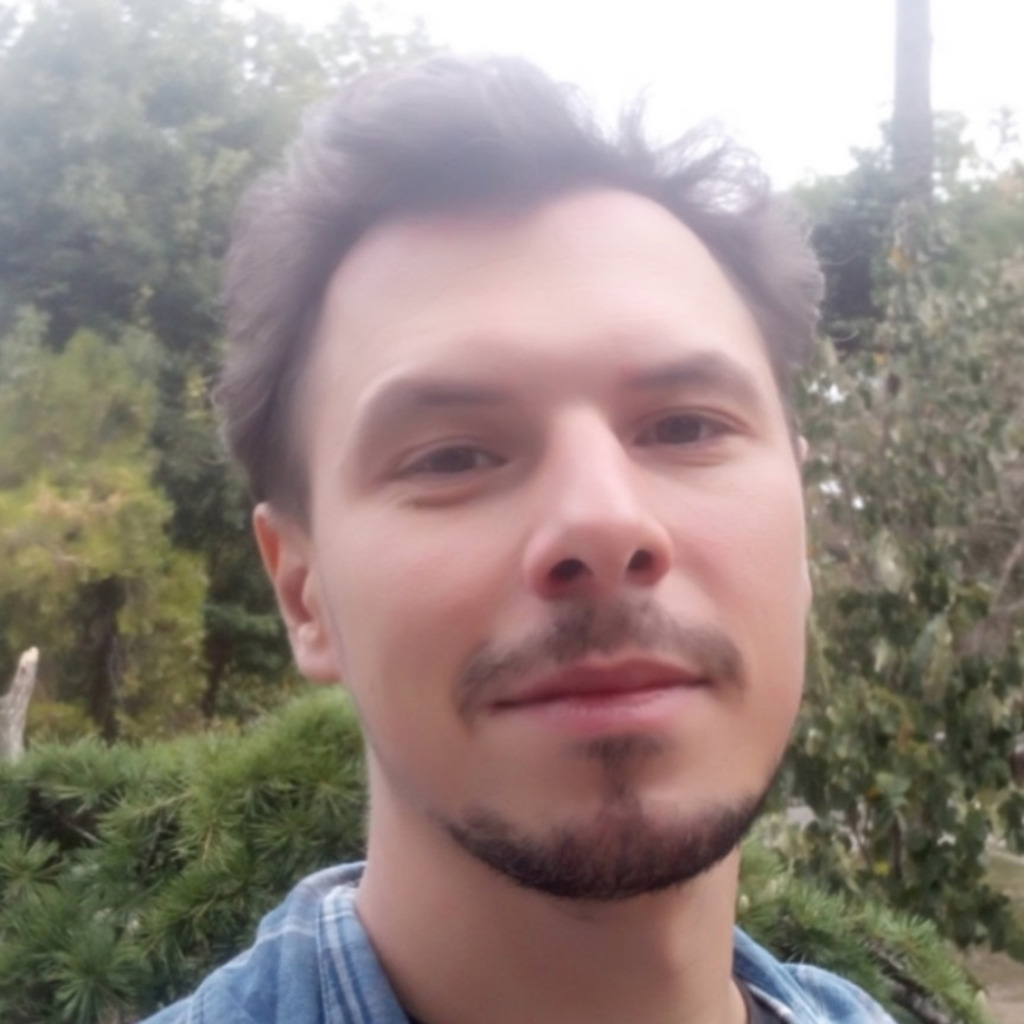 Kostiantyn is a freelance writer from Crimea but based in Lviv. He loves writing about IT and high tech because those topics are always upbeat and he's an inherent optimist!