On the 20th of November, deepsense.io announced that their investor CodiLime, Inc. has committed to a reinvestment of $4 million for 2016. In addition to the $2 million investment as a starting capital, the total equity investment amounts to $6 million.
Headquartered in Warsaw, Poland and Menlo Park, California, CodiLime, Inc. works with Data Science, Big Data, Machine Learning and OpenStack & SDN. They have a history of backing the development of smart technologies, such as dealavo.com, and the primary business of the company is to develop software engineering solutions focusing on Machine Learning and Big Data, through deepsense.io.
deepsense.io was founded by ex-Google, Facebook, and Microsoft software engineers, and data scientists. They are currently working on Seahorse, an agile and comprehensive end-to-end platform, built on Apache Spark. This platform provides big data scientists with the possibility to design, edit and execute Spark applications so as to manipulate data, using a code-free interface. Which means that it is quick and easier to use. It is available on-premises, and can process unlimited datasets.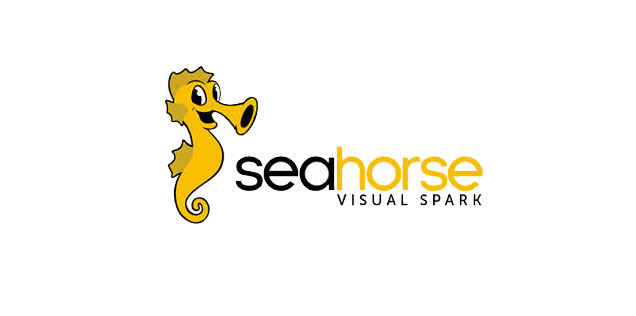 "This strategic investment is a watershed for the commitment we made to build Seahorse. […] We want to prove that with our mix of lean startup management ethos and broad knowledge of machine learning and Spark expertise, we can shake-up the incumbents in the domain and deliver a more cost-effective and beneficial solution to any Fortune 500 enterprise that is data driven." said Tomasz Kulakowski, founder and CEO of deepsense.io

The support of this capital injection will help to:
expand engineering resources to accelerate the development of Seahorse,

increase sales and marketing activities,

promote Apache Spark expertise at major global big data conferences to drive adoption of Seahorse,

deliver an enterprise-ready version to customers and partners, with security and user management,

continue deep learning research efforts.
In 2015, deepsense.io has gained significant momentum in attracting early adopters by open-sourcing a part of Seahorse to the big data community:
The Seahorse Community Edition was launched at the Strata + Hadoop World in New York in September. They made the first analytics app on the Trusted Analytics Platform, (an open-source big data PaaS stack developed by Intel), which allows analysts and data scientists to test the product and code, with full documentation and online support.

In 2016, deepsense.io will prepare scale operations and continue to promote Seahorse. You can expect them at all Spark Summits, as well as in the premiere big data conferences Strata + Hadoop World, in New York, and London.

Emma is a telecom engineer, fond of fantasy books and RPGs