Apple has announced plans for its biggest ever European investment. The tech giant is to spend $1.9 billion (1.7 billion euros) building its first two data centers in Ireland, and Denmark – the former serving as Apple's European headquarters.
"This significant new investment represents Apple's biggest project in Europe to date," Apple CEO, Tim Cook, said in a statement. "We're thrilled to be expanding our operations, creating hundreds of local jobs and introducing some of our most advanced green building designs yet," he added. The data center in Denmark, will be in located in Viborg, western Denmark, while in  Ireland, it will be in Athenry, close to Galway on the west coast.
The two data centers, each spanning 166,000 square meters, are said to be powered by renewable energy, and are scheduled to begin operations in 2017. They will be used for a broad range of Apple's online services, including the iTunes Store, iMessage, App Store, Maps and Siri for customers across Europe.
Apple joined a group of U.S tech giants, such as Google Inc., Amazon.com Inc., and Salesforce.com Inc., who come against a host of new regulations mulled by European Union watchdogs, namely a recent draft of the European Data Protection Regulation. These orders aim to safeguard Europeans' privacy by imposing consistent privacy rules on all member states, in particular the requirement for storing European customers' sensitive personal data on servers that are physically located in Europe.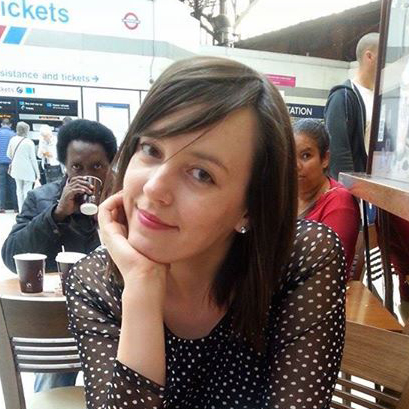 Emilia is an experienced editor, gifted wordsmith, a professional translator, but first of all, an avid reader.