The post was originally published in Russian on Startup of the Day. Alexander kindly agreed to republish what we think is of great value to our readers.
The 'Let's pay the user for their data' has been exciting the startup entrepreneurs' minds for about ten years. Klover, the American startup of the day that recently renamed itself into Attain, is one of the most pro-investment solutions.
The startup proposes a deal to the human client: you give us access to your phone and bank account, and we give you an interest-free loan until your payday. No charges, no service fee, no tips, – we won't ask for a penny under no condition, just your data. However, we will naturally close the debt automatically, we're not a charity, after all, and we do have access to your account.
The corporate client is offered marketing research and ready advertisement segments. Here's your competitor's audience, and here are consumers who – on the contrary – haven't tried anything in your niche yet.. Or you can click through and decide what you want for yourself. And all this data is whiter than the Pope's tiara, the user consented to everything themselves, we wrote in all caps where their data went.
The only inconsistency in this neat story is the numbers. Attain promises the corporations to deliver information on 400 million devices, and its client app has less than a million downloads. Over 90% of the data is procured in a less ideal way. Most likely, there's an SDK and fineprint in the terms and conditions of friendly apps. In terms of gathering audiences, the proprietary client product could be left out, but it does add to the integrity PR.
The startup brought in USD 25M in its recent round.
#roundb #data #fintech #usa #marketing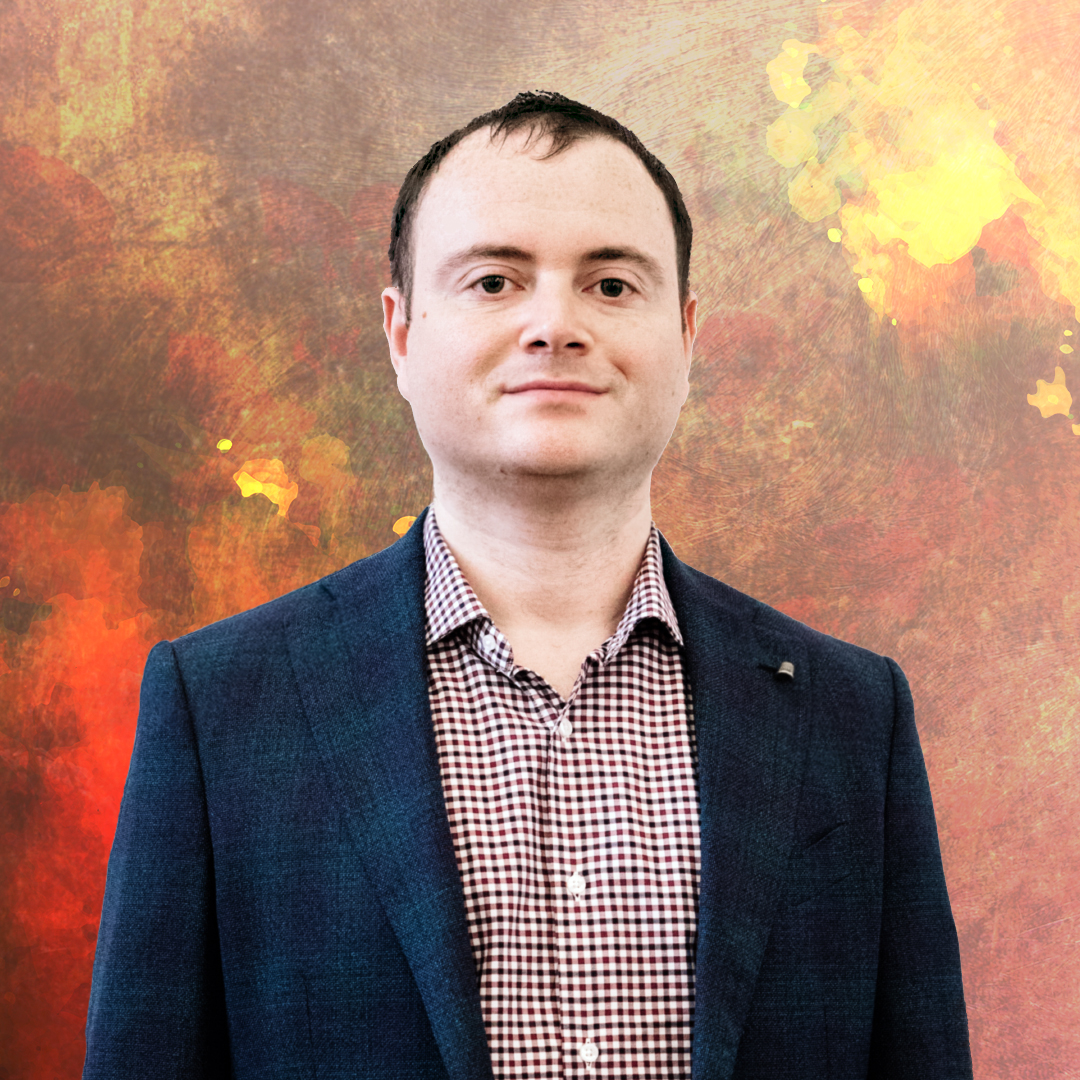 Alexander made his career in Russian internet companies including Mail.Ru, Rambler, RBC.  From 2016 to 2018 he was Chief Strategy and Analytics officer in Mail.Ru Group. In this position, he worked on M&A, investments, and new project launches. In 2018 he became Deputy CEO in Citymobil, a Russian Uber-like company that was invested by Mail.Ru Group and Sberbank (the biggest Russian bank), then he left the company to launch his own projects.  Now Alexander is a co-founder of United Investors – the platform for co-investments in Russian early-stage startups. His blog #startupoftheday (#стартапдня) is one of the most popular blogs about startups in Russia.