The post was originally published in Russian on Startup of the Day. Alexander kindly agreed to republish what we think is of great value to our readers.
If an employee has money problems, they don't work very well because their thoughts are elsewhere. They also ask for a raise more often and leave the company sooner, the company suffers three times for one reason.
Brightside, the American startup of the day, promises to relieve this pain. According to its concept, the company pays the subscription, and all its employees get access to a personal financial expert. The latter will sort out a personal situation, recommend canceling a particular card, refinancing a particular debt, and applying for a particular program to make the monthly credit payments tolerable. There will be more money in the pocket, the stress will go away, the work efficiency will increase, and the company will benefit
Curiously, what Brightside puts forward as its main competitive advantage is a living human. No bots, no AI, there are always people with experience and empathy in chat instead of dumb soulless hardware. The founders go against the trend.
The startup brought in USD 33M of investment in its recent round.
#roundb #work #fintech #usa #consulting
Translation: Kostiantyn Tupikov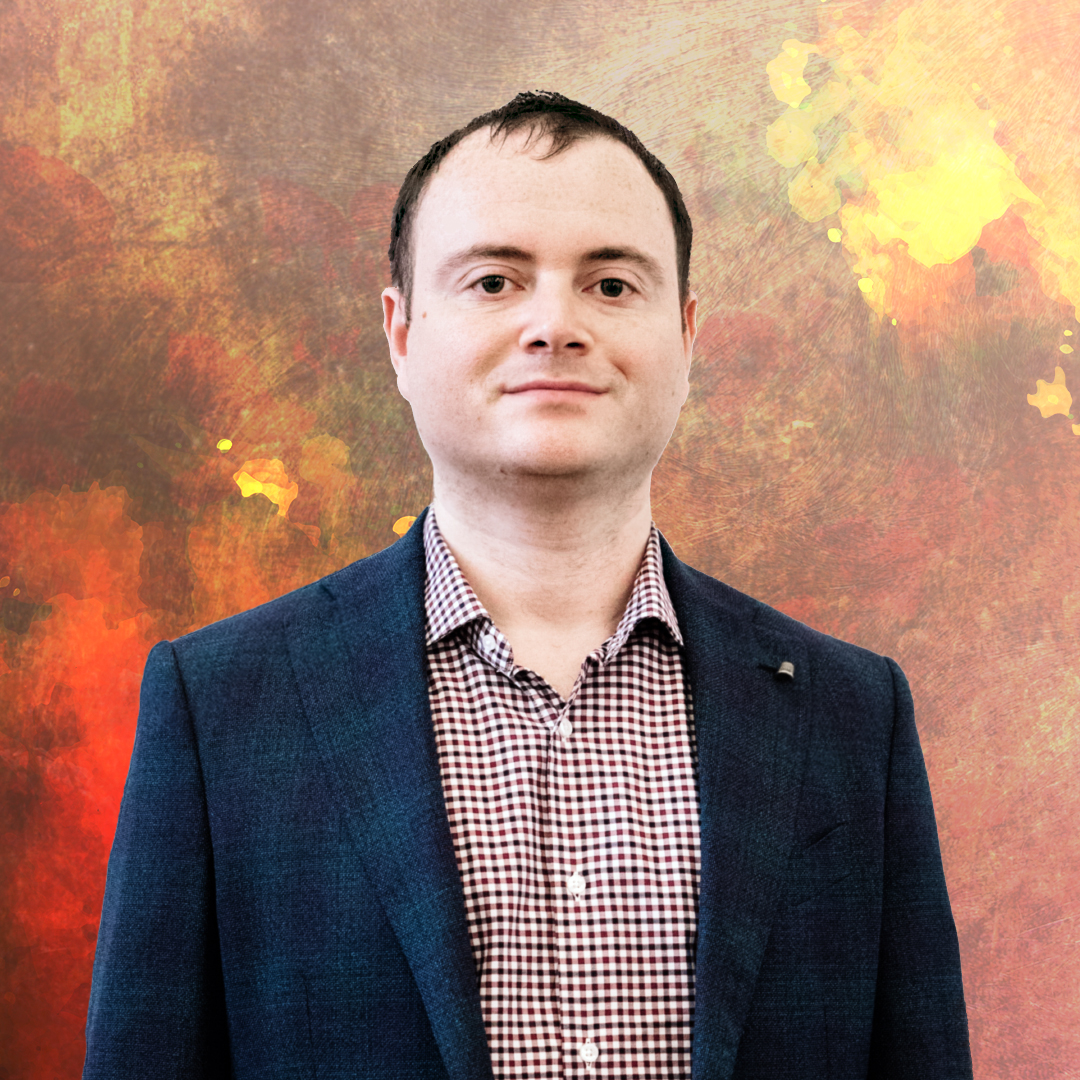 Alexander made his career in Russian internet companies including Mail.Ru, Rambler, RBC.  From 2016 to 2018 he was Chief Strategy and Analytics officer in Mail.Ru Group. In this position, he worked on M&A, investments, and new project launches. In 2018 he became Deputy CEO in Citymobil, a Russian Uber-like company that was invested by Mail.Ru Group and Sberbank (the biggest Russian bank), then he left the company to launch his own projects.  Now Alexander is a co-founder of United Investors – the platform for co-investments in Russian early-stage startups. His blog #startupoftheday (#стартапдня) is one of the most popular blogs about startups in Russia.