Good news for millions of Romanians and Moldovans living all across Europe
Azimo, a UK-based online international money transfer service, has introduced its 30-minute cash pick-up service to 596 locations in Romania and Moldova.
Now over 3 million of Romanians and Moldovans living all across Europe are free to send their funds in both Romanian Leu and Euros through any internet-connected device, all at a fraction of the cost compared to offline services.
The locations comprise BCR, Idea Bank, and Smith & Smith branches in Romania, and Victoriabank branches in Moldova.
"There are about 1 million remittance transactions sent to Romania every month, so it is a vital lifeline for families, especially during this time of economic instability. Unfortunately, Romanians are still being over-charged to send and receive funds, whether it is via bank transfer or via a traditional offline money transfer service. Through our digital mobile platform, we are fixing that and are ensuring that more of Romanian and Moldovan migrants' hard-earned money makes it home," says Michael Kent, the founder and CEO of Azimo.
Azimo provides online and smartphone-based money transfers to more than 190 countries in over 70 currencies.The money can be transferred to any bank account in either local currency or EUR / USD and to top-up any Vodafone, Orange, Telekom Romania and Moldcell mobile phone.
What is more, Azimo says it intends to expand its footprint to additional Eastern European countries by the end of 2015.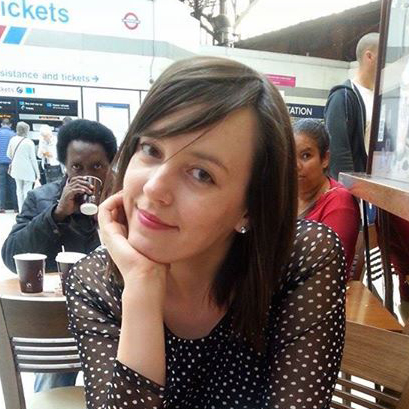 Emilia is an experienced editor, gifted wordsmith, a professional translator, but first of all, an avid reader.