The Witcher 3: Wild Hunt has won the Ultimate Game of the Year award. On top of that, it got four other awards at the Golden Joystick Awards 2015.
The Witcher 3: Wild Hunt, one of the best-selling Polish video games of all time, triumphed at the prestigious Golden Joystick Awards on October the 30th.
[media-credit name="TheWitcher3″ link="thewitcher.com" align="aligncenter" width="589″]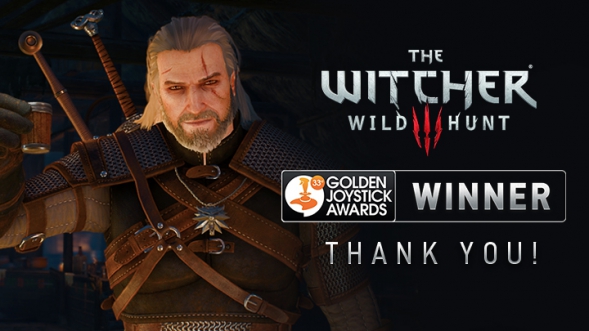 [/media-credit]
The game snatched awards in five categories. The Witcher 3: Wild Hunt took the prestigious Ultimate Game of the Year award. The game's Bloody Baron quest also won the Best Gaming Moment award. CD Projekt RED, the game developer, was awarded the Studio of the Year prize. The game won appraisal also getting the Best Storytelling and Best visual design awards.
The Witcher 3: Wild Hunt was competing for the title against some of the best video games released in recent memory. According to Games Radar, the game went to highly praised games like Batman Arkham Knight and Life Is Strange, which took the second and third place respectively. Other nominees for the award include Destiny, Metal Gear Solid V: The Phantom Pain, and Bloodborne.
Another game, which snatched multiple awards, was Grand Theft Auto V. It went home with four awards in total, being awarded the Innovation of the year, Best Multiplayer, Best PC game and PlayFire Most Played Awards. The 33rd Golden Joystick Awards ceremony was held in London, UK.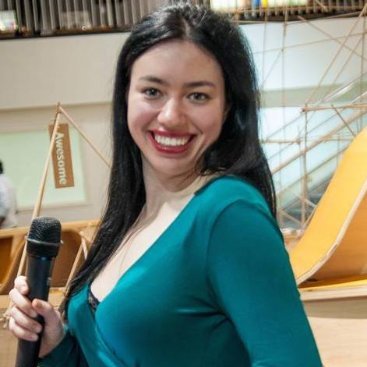 Stefania is a fortuneteller. She enjoys reading articles/forecasts/books helping her understand the ideas and technologies that will shape the future.