The post was originally published in Polish on Artur's LinkedIn profile. Artur kindly agreed that we repost what we think is of great value to our readers.
Bad decisions, constant rush forward, and endless changes of heart. I was a terrible leader and boss. Here's how my story goes:
I founded my first company when I was 25. Fortunately, I wasn't named CEO (someone probably realized it was going to be a disaster), but I was a founder and a board member. I had power. We developed a music service and a store.
I played Quake all day and I didn't really want to check what was going on in the room. Fortunately, we hired great people who set up and controlled everything. The investor was paying salaries, the statistics were growing – I didn't see the point of changing anything. I saw my role as an 'absent overseer' who would burst into the office, chat over a cup of coffee, and disappear into his office. The kind of a boss that doesn't interfere and employees can generally do what they want. A dream for many employees.
I don't know where it would lead us, but the 'dotcom bubble' came and Prokom (our investor) collapsed the whole company leaving only our 'skeleton crew.'
I was up to start and lead another company after a decade, this time I was responsible for raising funds from investors, hiring people, and looking for the business model.
We wanted to create a super cool social media metrics app – a dashboard where you can see what's happening on Facebook or Twitter. At that time (2013), it was a sought after product (so I thought).
The idea was great, the implementation was worse (API platforms, fees, thousands of problems). I had no patience and pivoted (that is, we tried to save the business by looking for another application for our software). First, we started to lean toward video exclusively (YouTube was becoming an increasingly visible medium) and we ended up building a tool for 360 video analytics, i.e. VR.
Every time before we finished designing the basics, I had thousands of new ideas, and before the team was able to explain the problems to me, I jumped over to the next one. Sometimes I would be out of office for a few days and come back with ideas that completely upended what the team had done. I was the biggest nightmare for PMs and programmers.
After many years, I understood that I am absolutely not suitable for team management or work with the so-called 'flow' because I just don't have the right qualities for this.
My advantage is my ability to predict trends and create a vision of the product, not working on it day in and day out.
It took me about 20 years to come to that conclusion. Someone may say: 'What a mess! You had to do competence tests, go to a psychologist, ask smarter people.'
I know, mea culpa, I made mistakes.
Therefore, aware of my qualities, I now set completely different goals and engage in completely different tasks. And for several years, I have been deriving great satisfaction from what I do and I have a sense of fulfillment.
No more rushing things.
The comment section had to add:
Interestingly, I think that one issue is competence – because probably, if you wanted or had to, you would definitely learn how to manage wisely. Another issue is whether it would give you joy and whether it would be consistent with your values and mission. Congratulations on your bold thoughts and conclusions!

– Dr Aleksandra Jacukowicz, Talent & Capability Business Partner at William Hill International
Super valuable post – thanks! Working with my teams, I always try to encourage this type of self-reflection. Building on talent has a high ROI not only in business, but also for general well-being.

– Jakub Sobczak, Head of Growth & Marketing at Glovo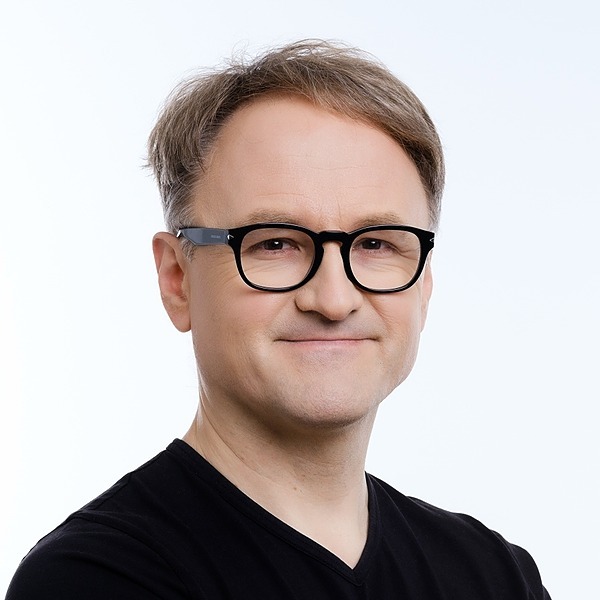 Creator, entrepreneur and investor – I write about my experiences with startups, technology and business.