After three industry-specific Unicorn Battles Q2 2023, Unicorn CUP Finals will take place on May 25th

Seven winners of industry-specific Battles will compete for the title of the absolute winner

The Finals will be divided into two sessions for the convenience of participants and viewers in different time zones
Throughout May, Unicorn Events gave us an opportunity to get to know the great and unique startups from all over the world as they pitched live at three industry-specific Unicorn Battles:
Following these three Battles, the Q2 2023 Battles series will culminate with the Unicorn CUP Finals Q2 2023 on May25h. Seven industry-specific winners will cross swords in the final Battle. They are:
Network.VC, Silicon Valley Syndicate Club, and Startup Inc. will be the sponsors of the evening once more, and the extensive list of judges at the Unicorn CUP Finals Q1 2023 will include:
For the convenience of the judges, experts, and attendees from different time zones, all startups will pitch in two sessions: at 9 AM London time and 9 AM San Francisco time. Each startup representative will pitch on both sessions and have 5-6 minutes to pitch and answer the questions from the jury and the experts. After all the second session pitches are done, there will be a few more minutes to finalize the votes that will determine the winner.
Both sessions will be broadcast live on the event page.
Unicorn Events' previous pitches and battles are available in full on the official YouTube channel.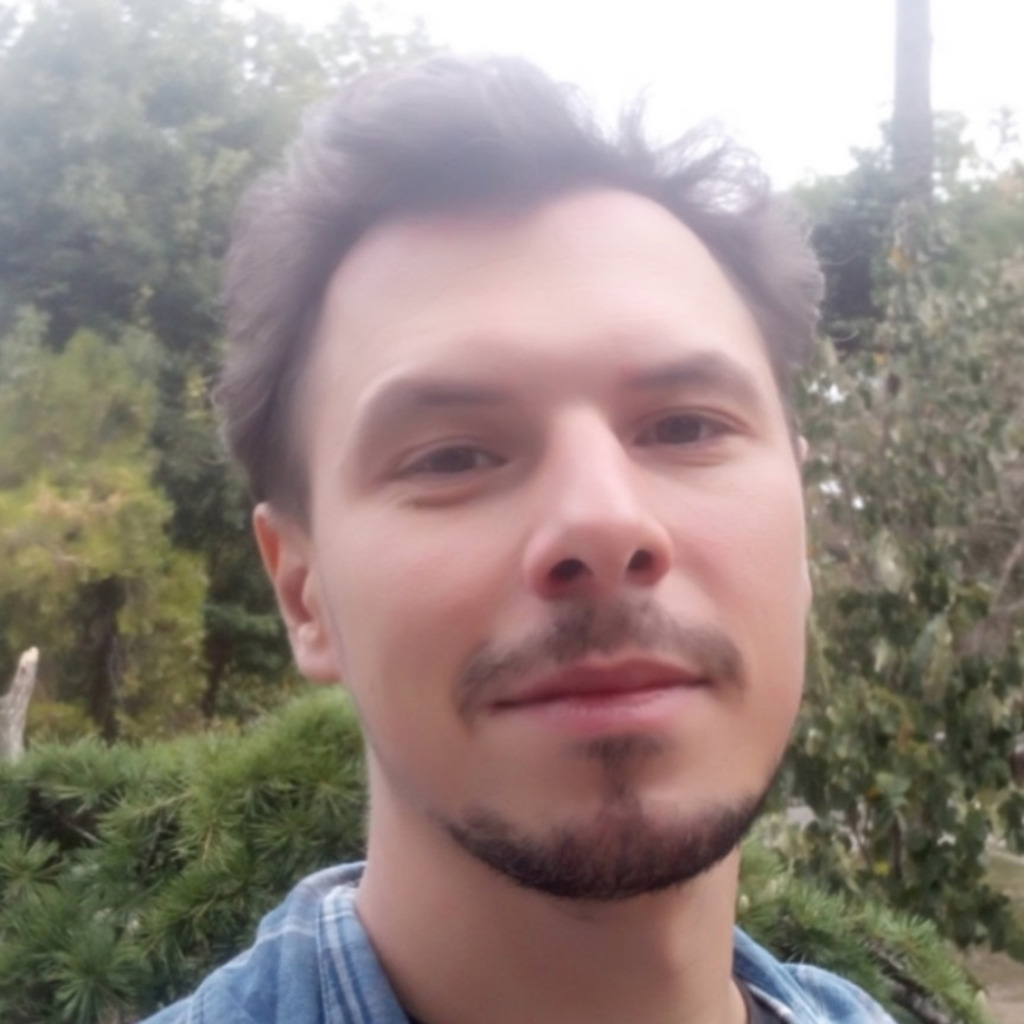 Kostiantyn is a freelance writer from Crimea but based in Lviv. He loves writing about IT and high tech because those topics are always upbeat and he's an inherent optimist!