The old Soviet propaganda talked about what enormous prices workers had to pay for the dentist in the USA. Beam Dental helps to save on the tooth fillings and crowns.
The startup issues electric toothbrushes with chips. The gadget monitors the timing and periods of the hygiene procedures, transfers the data via Bluetooth into the phone app, which, in turn, sends it to the cloud.
In the Libertarian Heaven, the insurance company would see that the client brushes their teeth correctly and issue a discount, the risks are smaller. The person would know that Big Brother isn't sleeping, taking care of their teeth would be not for better health in the future but for saving money right now. Immediate stimuli are more efficient than the delayed ones, the brushing procedures would improve, and the teeth would be healthier, everybody would win. In the real United States, such a direct approach comes in conflict with the Law and the custom attitude toward personal data. Beam Dental only works with corporate clients and touches up the truth, aggregating the information at the organization level: it's not 'John is good, 20% off; Bob is undisciplined, basic rate,' but 'Camomile Ltd on average deserves 10% off.'
When the responsibility is collective and partially on the company's account, people will barely start brushing their teeth better, – the startup doesn't even advertise this possibility. But the staff that take better care of their hygiene than the average get a discount just for being so good, not bad already. Besides, Beam Dental sends its clients a toothbrush and a supply of toothpaste for free. Of course, its cost is already included in the subscription price, but the feeling of free stuff is priceless.
The startup has spent USD 11M of investment, serves a thousand of small businesses. Randomly counting 30 people per company and 300 dollars per company per year per person, the revenue is about USD 10M per year. Beam Dental brought in USD 22.5M in its recent round.
—
This is a rerun from 2018. The startup feels fine, it gradually grows, it brought in USD 80M in its latest round already.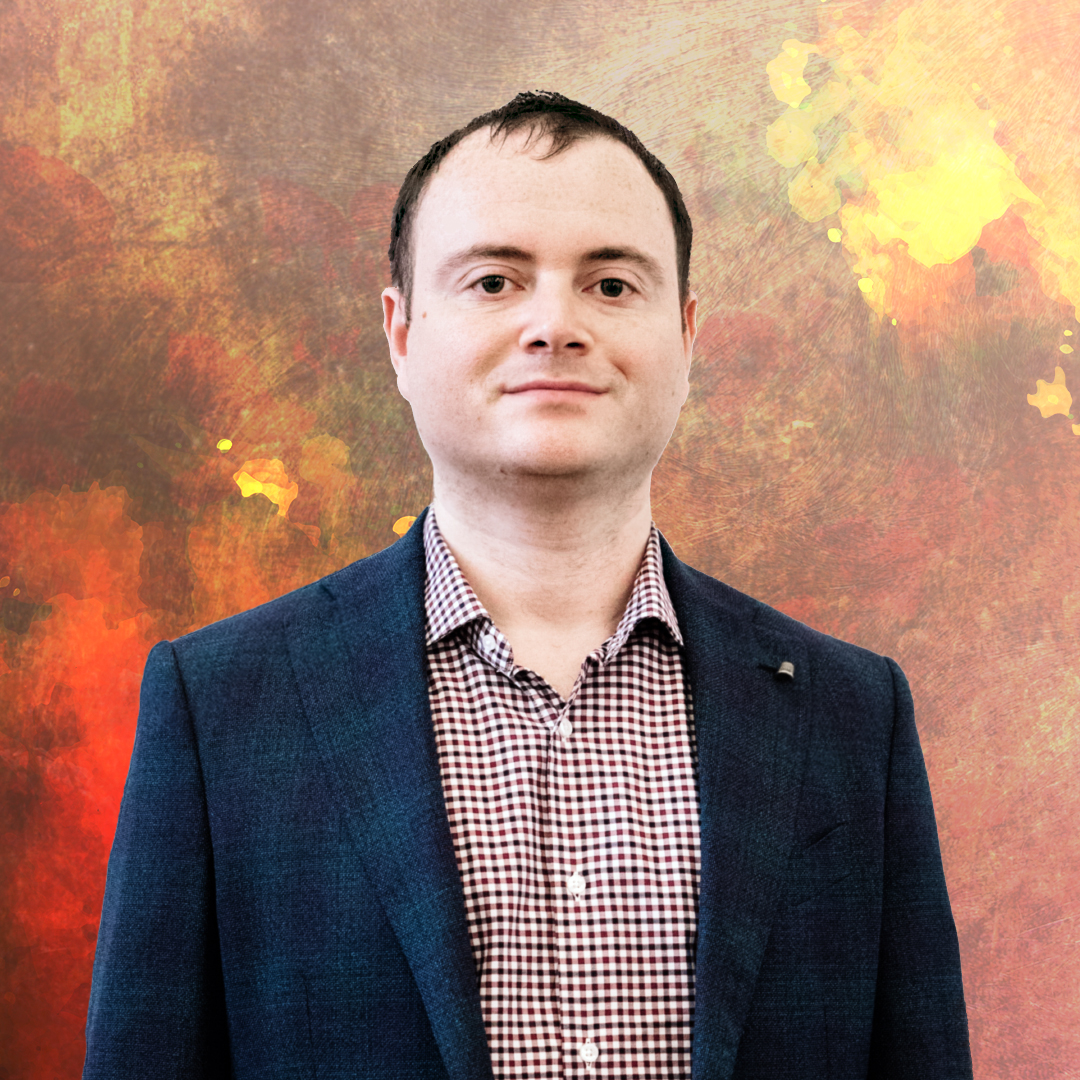 Alexander made his career in Russian internet companies including Mail.Ru, Rambler, RBC.  From 2016 to 2018 he was Chief Strategy and Analytics officer in Mail.Ru Group. In this position, he worked on M&A, investments, and new project launches. In 2018 he became Deputy CEO in Citymobil, a Russian Uber-like company that was invested by Mail.Ru Group and Sberbank (the biggest Russian bank), then he left the company to launch his own projects.  Now Alexander is a co-founder of United Investors – the platform for co-investments in Russian early-stage startups. His blog #startupoftheday (#стартапдня) is one of the most popular blogs about startups in Russia.