Unicorn Events and Network VC Syndicate Fund Series Ukraine welcome startups located or working in Ukraine to another edition of Unicorn Pitches Ukraine this September

Startups with the desire and potential to help the Ukrainian military and the suffering civilians will be able to pitch their ideas before international VCs and accelerate the implementation of their solutions

The participation is free for startups, guest tickets are available for donations
This September, Unicorn Events and Network VC Syndicate Fund Series Ukraine call for startups once again, following the first Ukraine Pitches success in March 2022. Unicorn Pitches Ukraine is a repeated online pitching event for startups headquartered in or originating from Ukraine. An impressive list of VCs will support the pitching events to facilitate the implementation of the select solutions as soon as possible.
On the fateful morning of February 24th 2022, Ukraine and the whole world were deeply shocked by Russia's attack on Ukraine. The Armed Forces of Ukraine revealed great resilience, but the past several months left thousands of Ukrainians dead, wounded or orphaned and millions displaced. The Ukrainian startup ecosystem also showed great resilience, being one of the few sectors of the Ukrainian economy that continue to show good results and contribute to the country's future recovery.
A significant portion of Network VC's and Unicorn Events' employees (alongside their families) and activities remain located in Ukraine. Adapting to the new circumstances, the organizers contribute to Ukraine's resistance against the Russian offensive in their own way – by organizing an event that will contribute to the growth of the Ukrainian startup ecosystem.
Startups and Sponsors
The startups were welcome to apply until September 1st 2022. The ones selected to participate in the pitches include:
All startups will be rewarded with prizes from International sponsors and partners of the Pitches:
Everybody interested is welcome to attend the event as a guest. Guest tickets are available here. Ticket prices are voluntary donations, i.e. it's up to the guests to specify the donated amount.
In a Nutshell: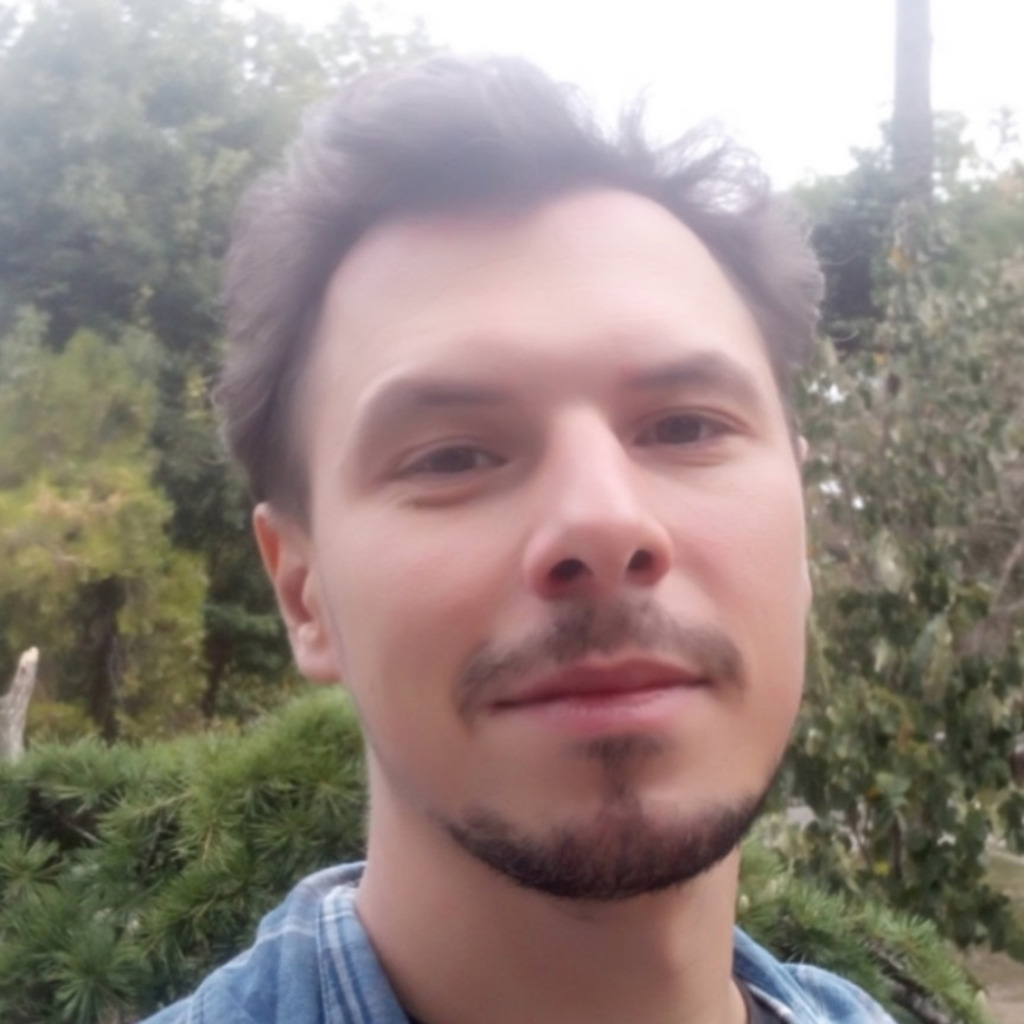 Kostiantyn is a freelance writer from Crimea but based in Lviv. He loves writing about IT and high tech because those topics are always upbeat and he's an inherent optimist!