On 28-29 of October 2015 in The Westin Warsaw hotel took place the third edition of BIG DATA: Think Big CEE Congress
Organized by MM Conferences, the event addresses one of the hottest topics in business technology – Big Data. Its third edition, which took place on 28-29 of October 2015 in The Westin Warsaw Hotel, brought together the most recognizable names and faces from the financial, telecommunications, media, IT, retail, and e-commerce sector to share ideas of how to deal with large volumes of unstructured data. The guests of honor included Jesus Garcia, Chief Operating Officer, emnos and Stephen Brobst, Chief Technology Officer for Teradata Corporation. Also, the list of companies that decided to support the event was quite impressive: Microsoft, Payback, IBM, Work Service and Antal, to name a few.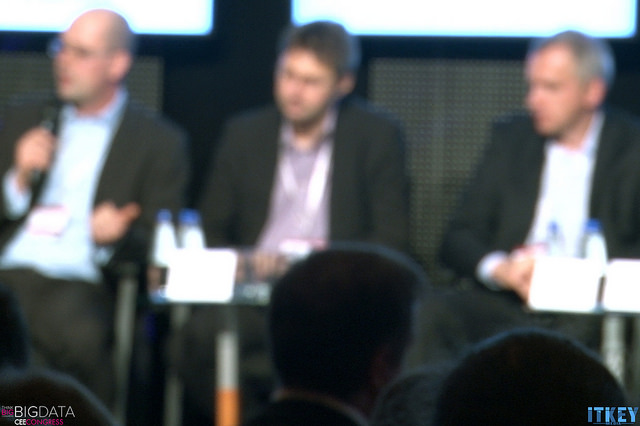 This time BIG DATA: Think Big CEE Congress focused around Big Data as a tool for effective acquiring and maintaining customers. In addition to that, cyber security and legal frameworks of Big Data – issues evoking extensive comment in expert circles these days – were brought into attention. The speakers discussed various Big Data solutions and support, like splunk mdr, that help companies to manage churns and gave some insights into the ways to measure the efficiency of retention actions. It turned out that not the price, as many might think, but rather a poor customer service is a primary reason customers switch service providers. The best way to reduce customer migration seems to be a proper analysis of the data and the ability to draw valid conclusions from it, which often requires recruiting skilled data scientists. It was also pointed out that Big Data is not only the mantra of big companies – the small ones will have to pay more and more attention to this phenomena.
Apart from the above mentioned key topics, the speakers discussed The Internet of Things, a B2B market in relation to Big Data, and gave some tips on how companies should cooperate with scientists in looking for new solutions. The last day of the conference closed down with a panel on how innovators see Big Data.
Among the panelists we could find Ronald Binkofski, General Manager, Microsoft Polska, Vikram Gupta, Head of Big Data Competence Center, Arthur D. Little UK, Piotr Muszyński, Vice President of Management Board in charge of Operations, Orange Polska, Jakub Turowski, Head of Public Policy for Poland, Facebook, Vit Soupal, Head of European M2M and IoT Marketing, B2B Europe, Deutsche Telekom, Artur Waliszewski, Regional Business Director CEE, Google, Grzegorz Wójcik, Head of Corporate Relations, Naspers eCommerce, Mikołaj Twardowski, Big Data Solutions Manager, Wirtualna Polska Group and more.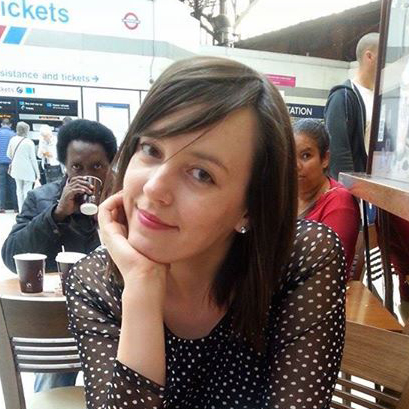 Emilia is an experienced editor, gifted wordsmith, a professional translator, but first of all, an avid reader.