Print your business cards and reserve some time – Bitspiration Festival starts on June 22-23rd in Palace of Culture and Science in Warsaw!
World class speakers, creative entrepreneurs, startupers, top tech journalists, musicians, investors and Internet freaks – they all will gather on June 22-23rd in Warsaw to enjoy the best festival of tech and music in Central and Eastern Europe under the name of Bitspiration. Augie Rakow – the legal representative of Brainly, Estimote and Seed Labs in Silicon Valley – opens this year's agenda.
Key managers and representatives of TechCrunch, Google, 500Startups, Spotify, Warner Music, Mixcloud, BitTorrent, PayPal, Indiegogo and many more have already been a Bitspiration Festival speakers. Each year the organizers are setting the bar higher to make sure that each edition of Bitspiration is a truly educational, inspiring and profitable experience for the attendees. The unique venue design and the informal atmosphere of the afterparty are something that makes Bitspiration truly special – it is the opportunity to meet the world-known influencers personally that comes only once a year!
PROIDEA  – the Bitspiration sole producer – has prepared few extras for the coming edition, that makes it worth joining even more. Bitspiration Festival is the place where the first edition of MIT Innovators Under 35 awards will be announced and granted.
Speakers are going to focus mainly on the Internet and tech business issues, but Bitspiration organizers are taking a step further – the music and biotechnology tracks will be an extra inspiration for its attendees.
Whole e-world comes to meet you in Warsaw – don't be late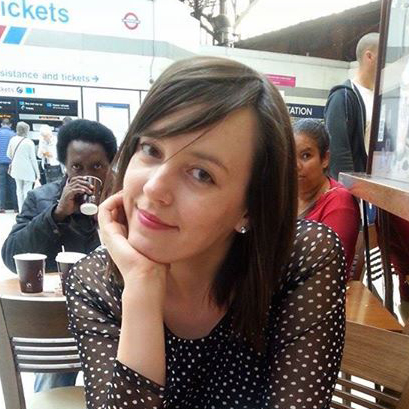 Emilia is an experienced editor, gifted wordsmith, a professional translator, but first of all, an avid reader.