Tallinn-based unicorn Bolt is planning to launch services in 87 locations in Europe, the Middle East, Africa and North America
The company is offering ride-hailing, courier, food delivery and electric scooter rental services
Bolt secured investments of 270 million EUR in the past 10 months and more than 500 million EUR to date
Founded in 2013, Bolt currently has 50 million users
See Bolt's worldwide coverage in ITKeyMedia's interactive map
Estonian unicorn Bolt, one of the largest ride-hailing companies on the market, is looking to expand to almost 90 locations in EMEA (Europe, the Middle East, Africa) and North America, after recently securing several rounds of investments totalling 270 million EUR.
"I can say that we have big plans (…) We want to keep our position as the largest ride-hailing platform in Europe and Africa", Łukasz Stachowiak, Bolt Country Manager for Poland, told ITKeyMedia. He re-emphasised the company's goal to replace personal cars and redefine how people and products move, as part of the Bolt Green Plan.
Bolt is currently offering ride-hailing and courier services in Europe, the Middle East, Africa, Asia, and the Americas (173 locations); electric scooter rental services in Europe (48 locations), and food delivery services in Europe and Africa (32 locations). Their teams are currently working on launching services in 87 more locations. For a detailed view of Bolt's coverage, check out the interactive map ITKeyMedia compiled using Google's map engine.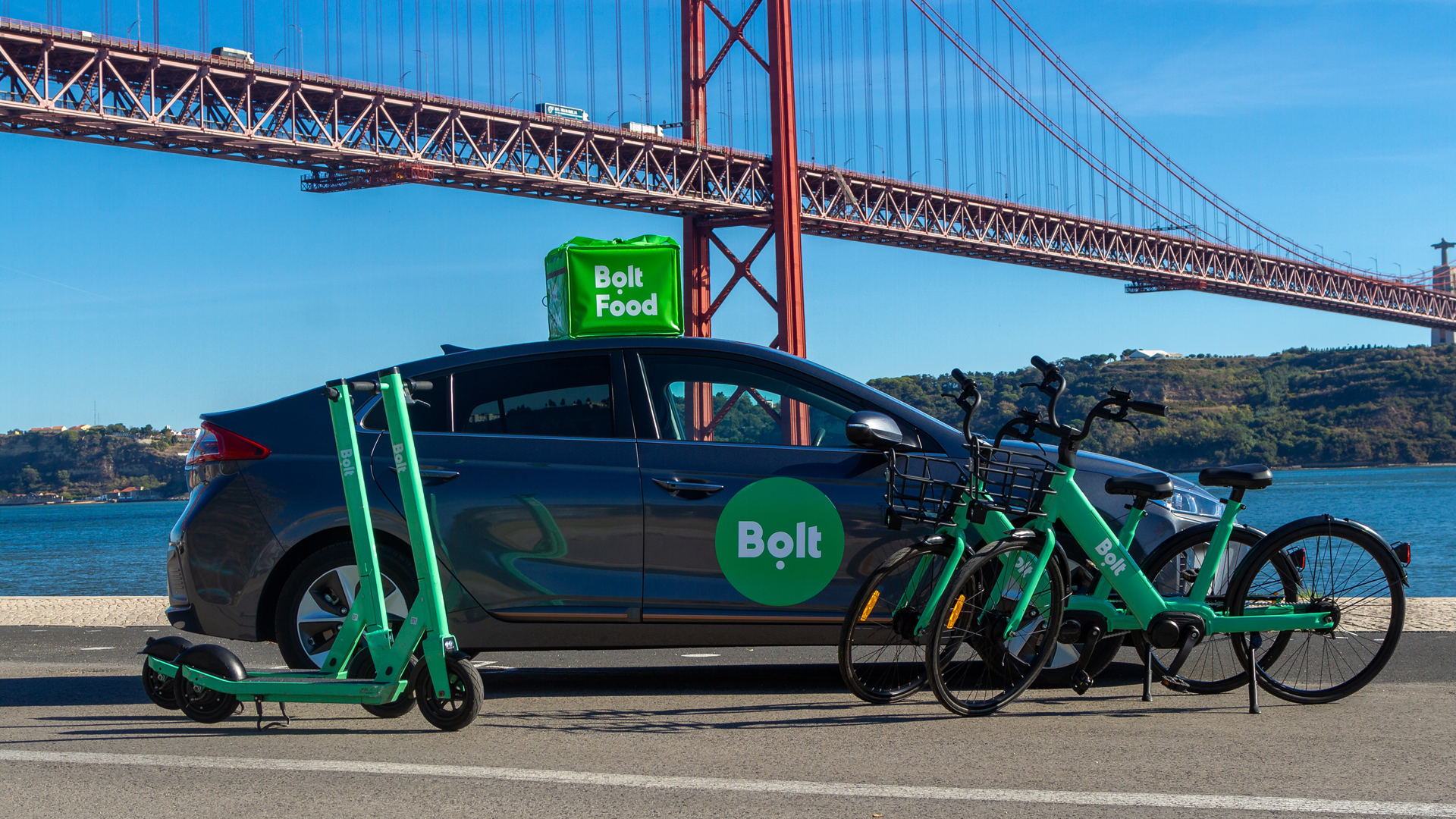 Bolt's product lines
20 million EUR Investment from the World Bank's IFC
In early March 2021, Bolt announced a 20 million EUR investment (officially 23.98 million USD) from the International Finance Corporation (IFC), part of the World Bank Group.
"IFC invests in promising startups in emerging markets that further the World Bank Group's mission to reduce poverty. Bolt has a strong business model in Africa and in Eastern Europe, where IFC's investment will support expansion to underserved urban areas in tier 2 and tier 3 cities", declared for ITKeyMedia William Sonneborn, Senior Director in charge of Disruptive Technologies and Funds within the IFC.
Information published on the IFC's website mention the fund will offer support by introducing the company to prospective partners in order "to increase access to finance and financial services to drivers", leading market sources to speculate that those services could be aimed at drivers who do not yet own a car. Bolt and IFC did not tackle ITKeyMedia's question on the topic directly, stating the investment would help Bolt "expand mobility solutions that create earning opportunities, stimulate small-scale entrepreneurship, and improve access to transportation and last-mile delivery in Eastern European and African markets", according to Stachowiak and Sonneborn.
In the 2020 fiscal year (which in the US covers 1 Oct 2019 – 30 Sep 2020 – editor's note), IFC invested 22 billion USD (18.4 billion EUR) in private companies and financial institutions in developing countries, adds Sonneborn.
525 million EUR and Counting
Bolt's largest funding round took place in December 2020: 150 million EUR, in a Series D round led by D1 Capital Partners, with participation of Darsana Capital Partners. "Bolt will use the funds to further enhance the safety and quality of its products, as it continues to grow its ride-hailing, micromobility (electric scooters and bikes – editor's note) and food delivery services in Europe and Africa", explains Stachowiak.
2020 was a packed year in terms of investments; the company managed to raise the same amount (which represents over half of its total disclosed investments to date): 100 million EUR as convertible notes from Naya Capital Management in May 2020 (which valued the company at 1.9 billion USD / 1.6 million EUR), and 50 million EUR as debt financing from the European Investment Bank in January 2020.
Bolt's funding rounds, and lead investors, according to the company and Crunchbase:
Year
Month
Value (EUR)
Lead Investor
2021
MAR
20,000,000
International Finance Corporation
2020
DEC
150,000,000
D1 Capital Partners
2020
MAY
100,000,000
Naya Capital
2020
JAN
50,000,000
European Investment Bank
2019
JUL
60,000,000
Korelya Capital
2018
MAY
147,000,000
This is when Bolt earned its unicorn status
Daimler
2017
AUG
Undisclosed
DiDi Chuxing
2015
MAR
300,000
Regional VC funds
2014
DEC
1,300,000
Regional VC funds and angel investors
2014
MAR
70,000
Angel investors
The company raised more than 525 million EUR to date.
Bolt in Numbers
           40    Countries
          200    Cities
         2000    Employees
      130,000    Scooters *
    1,500,000    Drivers
   50,000,000    Users
* Estimated for the end of 2021; Bolt announced in November 2020 that it plans to launch scooters in over 100 cities during the course of 2021, aiming to become the largest operator in Europe.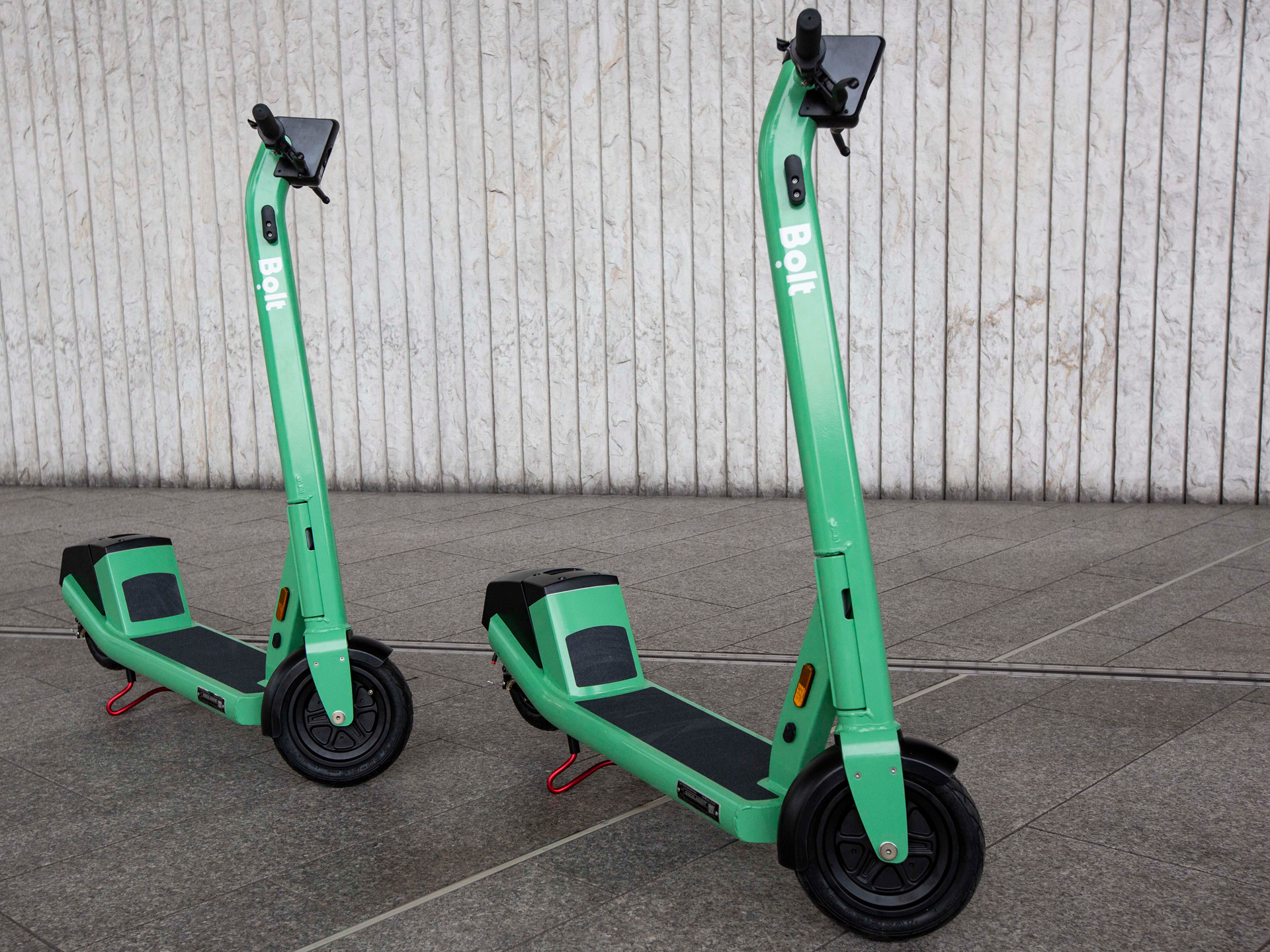 The fourth generation electric scooter, launched by Bolt in December 2020
According to local media, Bolt posted a loss of 85 million EUR in 2019 on 150 million EUR revenues and asked for state aid of 50 million EUR shortly after the lockdown began. Though the company did not disclose any new information, Stachowiak says Bolt is still growing extremely fast, thus last year's revenue would not give a complete picture of the business.
He explains that even though the crisis has temporarily changed the way people move, the long-term trends of declining personal car ownership and the shift towards greener transportation continue to grow.
The Pandemic Accelerated the Delivery Segment by 2-3 Years
"We estimate that the on-demand delivery industry has been accelerated by 2-3 years. Prior to the crisis, Bolt Food (the company's food delivery app – editor's note) was operating in 4 markets and now we expect to be live in 15 countries by the end of May", declares Stachowiak, explaining that it was a pivotal decision to incorporate grocery deliveries in the app.
We saw waiting times at local online grocery chains spike during the crisis, so we launched grocery delivery on Bolt Food in a matter of days. In some markets, we see grocery delivery now making up to 20% of total volume.

— Łukasz Stachowiak, Bolt Country Manager for Poland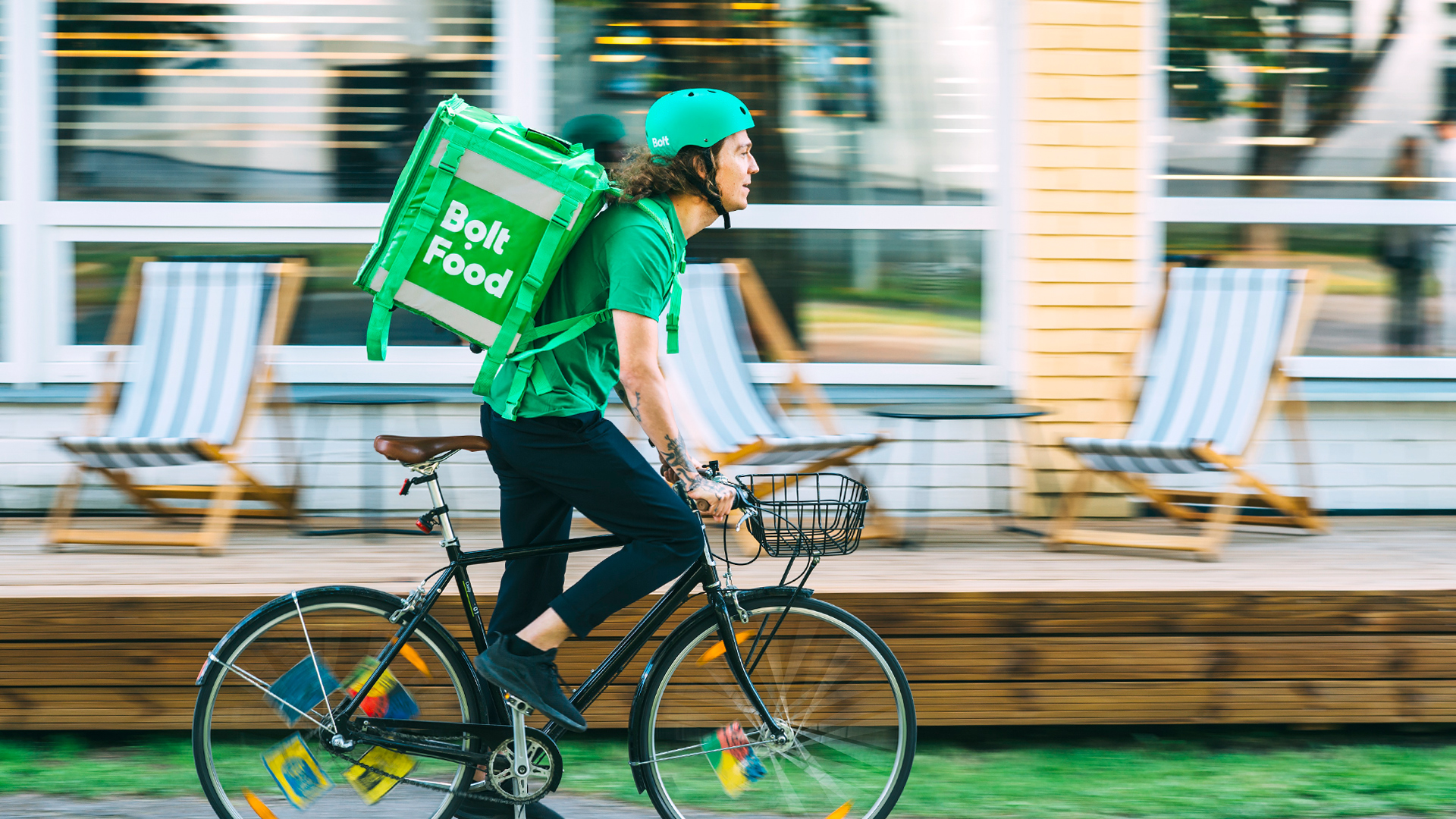 Bolt courier delivering food
The company also launched a same-day delivery service for companies, which they expect will stay in demand even after the pandemic subsides, as well as a web app that allows requesting trips using a browser and uses less data than the dedicated smartphone app.
History
Bolt was founded in 2013 in Tallinn, Estonia by brothers Markus (CEO, only 19 years old at the time) and Martin Villig (VP), and Oliver Leisalu (CTO). Launching its services in August 2013, in Tallinn and Tartu, under the name mTakso, and later Taxify, the company quickly expanded to Latvia in March 2014 and by 2016 to Africa.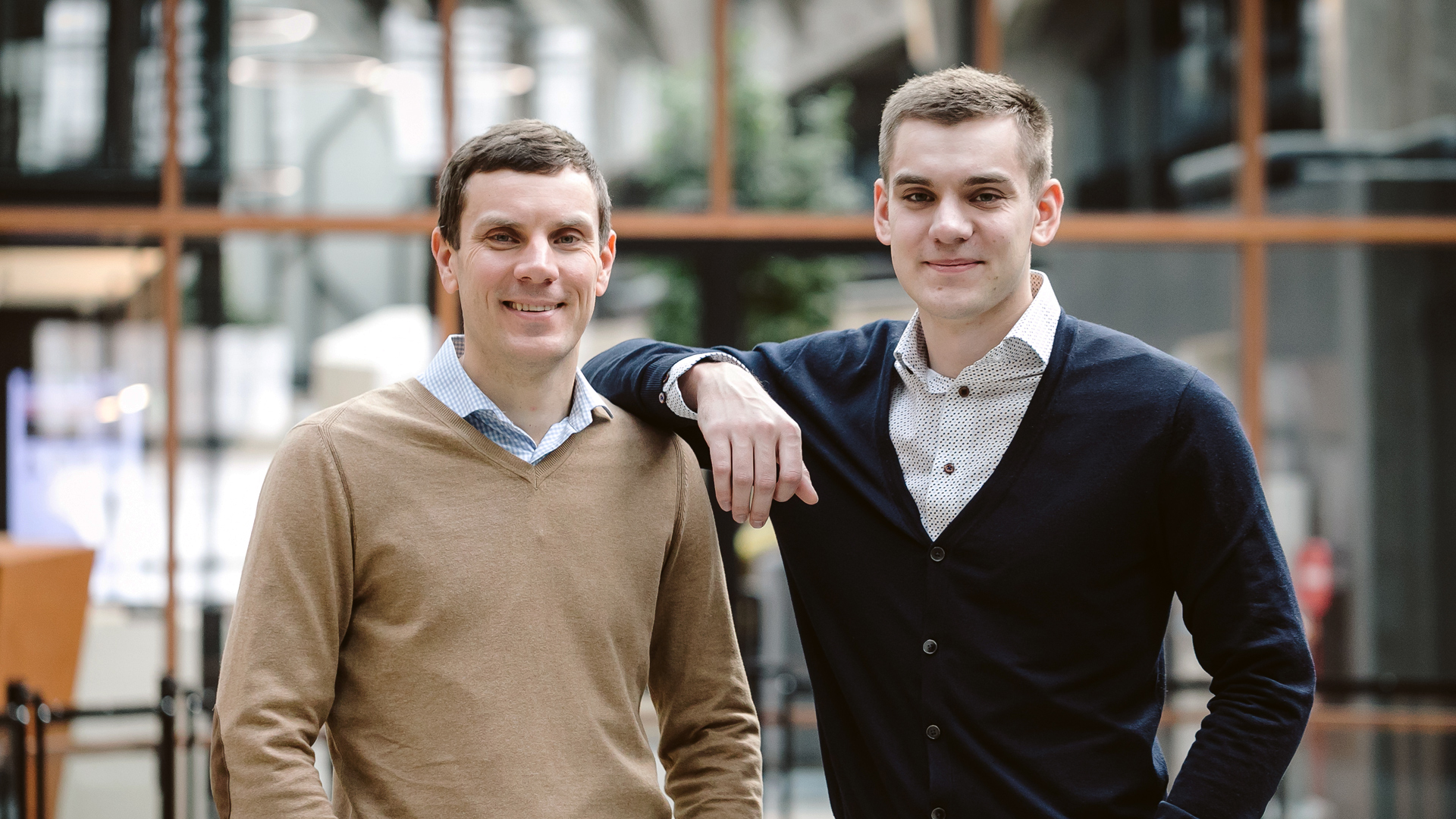 Bolt founders Markus and Martin Viilig
In 2018, the Daimler-lead investment round valued Taxify at 1 billion USD, helping it enter the ranks of Europe's unicorn companies.
The company went through an ample rebranding process in March 2019, changing its name to Bolt. They had 25 million users back then, half of the current number.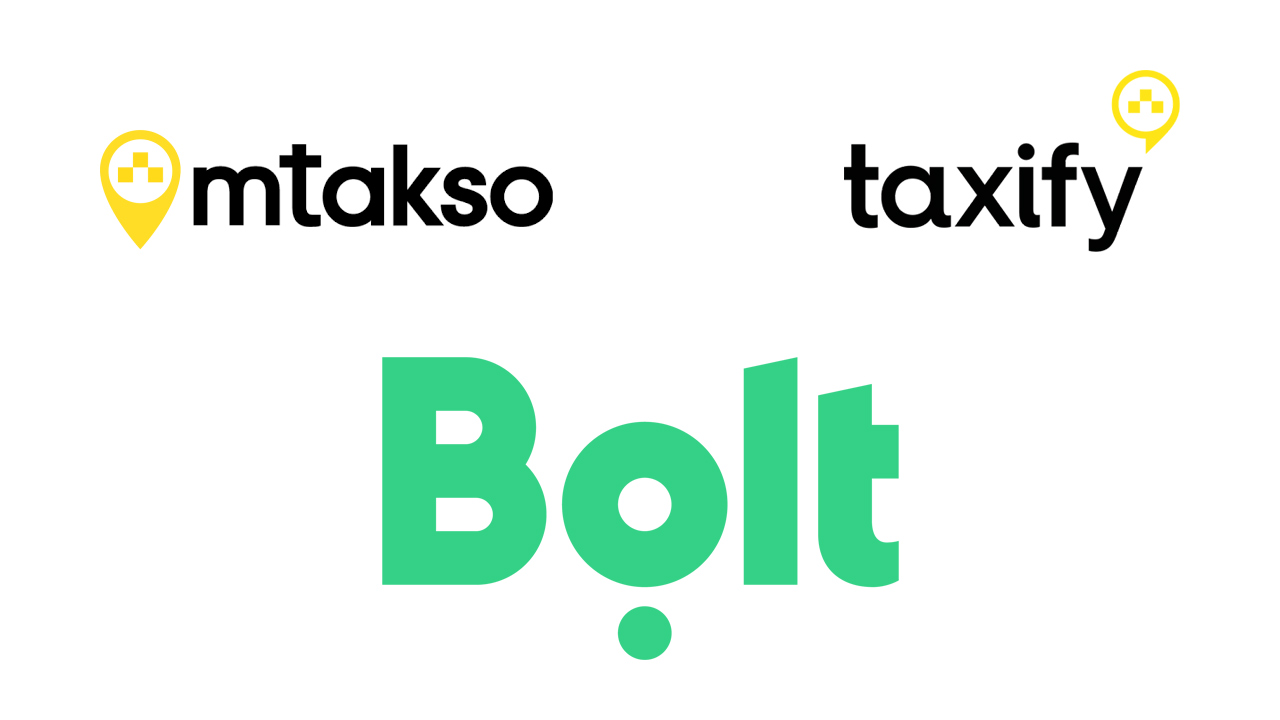 The company's names and logos
Interactive Map
ITKeyMedia plotted Bolt's worldwide coverage using Google's My Maps to create an online map.
Using the left side menu, you can show or hide the individual layers that represent the company's main verticals. Clicking the icons will reveal a link that points to services available in that particular city. The legend of the map is as follows:
Taxi
Scooter
Food delivery
Boda (motorcycle with driver)
Tuk-Tuk (motorised rickshaw)
Services to be launched
The map was compiled based on information listed on Bolt's website, as of 5 March 2021.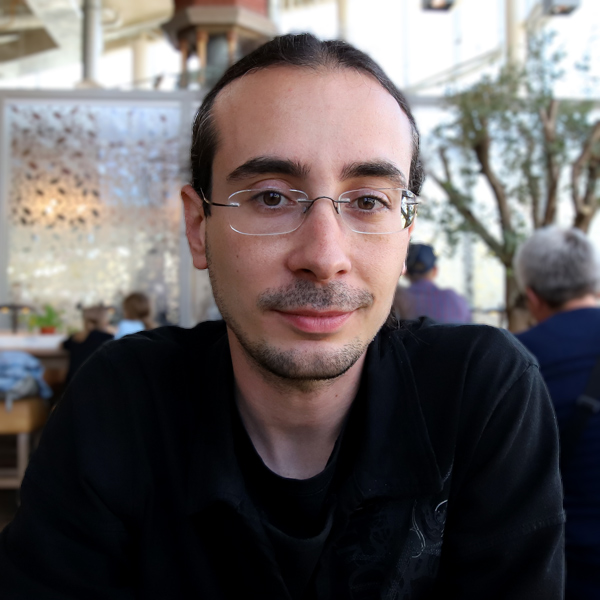 Sabin Popescu works as content editor, web designer/ developer and occasionally graphic designer for various companies and institutions across Eastern Europe and was an IT journalist for Romania's leading business daily, Ziarul Financiar.