BOOKR Kids is an EdTech Startup from Hungary that focuses on pre- and elementary school education.
The company has built two platforms, one for self-learning through digitized and augmented children's books, and one for teaching similar material that also includes exercises for the classroom.
The Hungarian Startup has recently earned an additional €2M in funding from Bonitás Ventures.
I wouldn't suppose that calling education in broader terms and childhood education in particular "important" is a controversial statement.
I will, however, posit that the education industry is one of the last outliers of a completely outdated system. Whether that's a refusal to evolve or due to the lack of a universal standard of technology aimed at the classroom is beyond the scope of this article, but it is a fact.
Enter BOOKR Kids.
The Hungarian startup launched in 2015 and quickly found seed funding from interested parties, most recently from Bonitás Ventures in the form of €2 million. It's grown immensely in those 5 short years, too, and they've won at least one award every year since their founding.
The company has two main services, the first being BOOKR Kids, a platform for digitized children's books, complete with illustrations, animations, narration, text-highlighting, and games. Their library already includes hundreds of books, including world classics like Tom Sawyer, The Little Prince, Sherlock Holmes, and The Wizard of Oz. The Google Play App has over 100,000 downloads. The application even includes facial recognition, intended to improve comprehension.
BOOKR Class, on the other hand, is a gamified library application aimed at the classroom. Books on the platform come with additional features, such as quizzes and flashcards.
The application has recently earned the distinction of being considered an official textbook by the Hungarian government during the pandemic but has also garnered interest and support by the Eötvös Loránd University, the University of Szeged, and Corvinus University, as well as from Charlotte International Education and the European Commission.
ITKeyMedia reached out to BOOKR's CEO and Co-Founder, Dorka Horváth, to ask her more about the application and its recent success.
"There are no features and additional materials we haven't thought of yet! We are currently working on significant updates in the apps and the Teacher's Dashboard: we are going to add new functionalities not only to improve the user experience but to help teachers more efficiently in their daily work, as well as children in their learning path. 
Our educational team is continuously working on supporting materials too: tagging our titles to make them easier to implement into the curriculum, matching them with popular textbooks, creating printables and additional exercises, compiling lesson plans, and so on. We believe that BOOKR Class can become the "best friend" of English teachers: a tool they can turn to any time when they are in need of high-quality, reliable, and curated digital content."
Regarding the business side of things, Dorka has settled on the multi-pronged approach. BOOKR Class is currently available in Hungary, Greece, and Turkey, with plans to bring it to the United Arab Emirates, Singapore, South Korea, and Colombia already underway. BOOKR KIds is also pushing its book platform worldwide, is also currently being pushed worldwide, both as part of their "Kids" offering, as well as as a standalone platform for third-party publishers.
As previously mentioned, BOOKR Kids has just received an additional €2 million in funding from Bonitás Ventures. Both Dorka and Angel Investor Peter Balogh, who has previously worked with BOOKR Kids and is the company CEO's mentor, are excited at the prospect.
"Even though we have started working on our major updates earlier this year, the funding round definitely means that we can execute them with more confidence. It also means that we can expand our production team and content production can become faster. We also want to invite more international researchers and professionals into our educational teams so we can always be one step ahead with methodology and pedagogy", says Dorka.
Peter tells ITKeyMedia, "I think BOOKR Kids will be gaining a foothold globally as a new wave of digital curriculum for literacy and ESL (English as a secondary language), boosted by the COVID pandemic, but also creating tremendous value in the classrooms as well, not just in remote education. The BOOKR Kids team already has a strong pipeline of interest from all around the world, from public education systems to private school chains and publishing houses."
We also asked András Borbély, Investment Director at Bonitás Ventures, to chime in on the deal.
"We saw that BOOKR Kids already has the right technology, content, and methodology in the fields of teaching to read in one's native language, developing reading literacy skills and teaching foreign languages, as well as enough references to step into the growth stage and break onto the international market with the help of our investment."
As someone who's been teaching English for over a decade, something like BOOKR Class would have been an absolute godsend. It's the exact type of EdTech that is sorely and obviously missing from both homes and classrooms all over the world. One of the safest bets for improving every other field is education, so taking the right steps to revolutionize education is a clear path towards truly changing the world.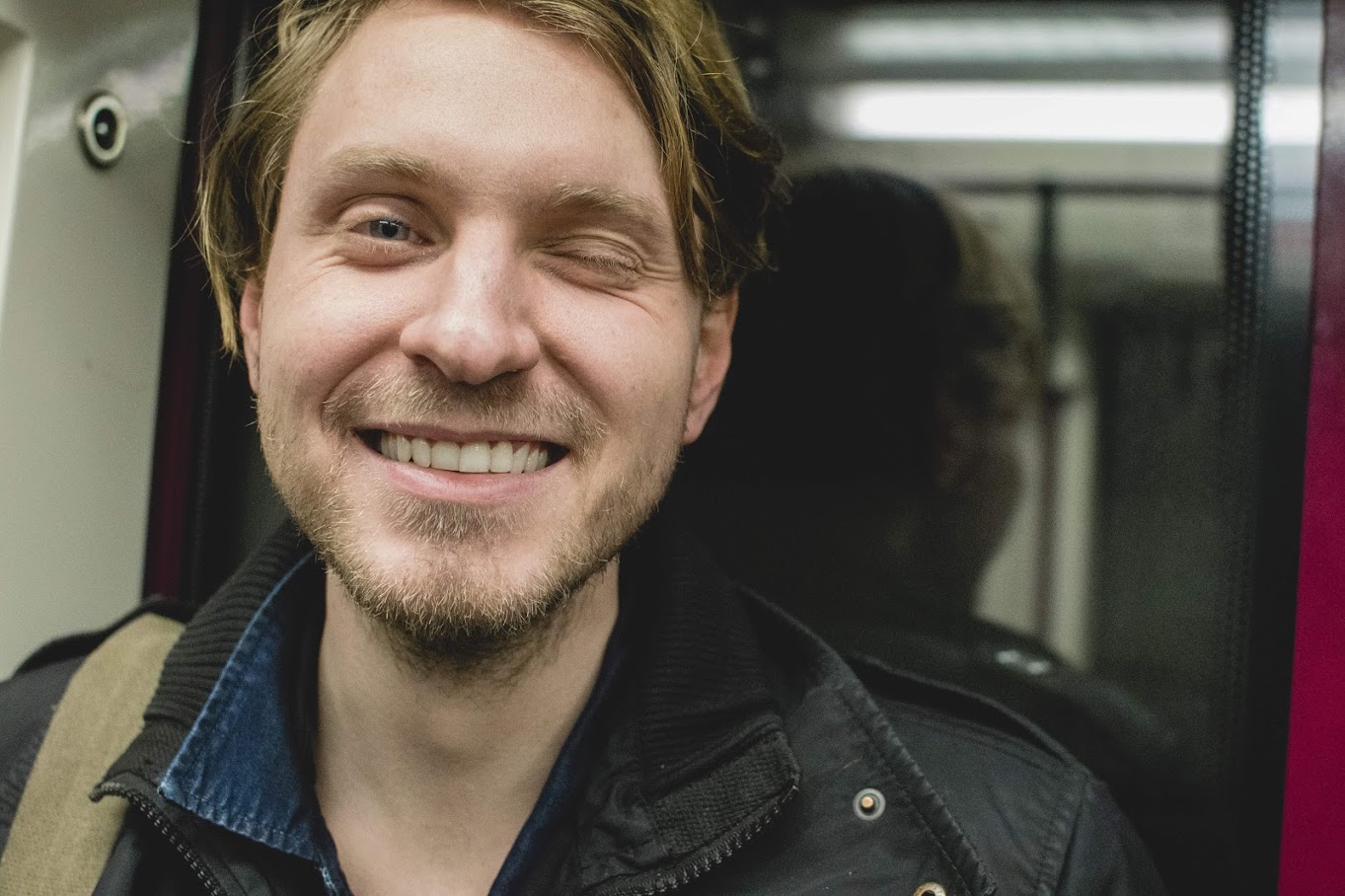 Emanuil is a freelance writer from Bulgaria who also enjoys writing music and keeping up with emerging technologies