Gaming Supplements brought in PLN 2.5M from AgriTech Hub, ASP Capital, and SMOK Ventures

The company is responsible for Gaminate – an efficient sugar-free energy drink designed specifically for e-sports professionals and enthusiasts

The new investment will be used on international sales and developing a new product
Polish foodtech Gaming Supplements (more commonly known by the name of their flagship product – Gaminate) announced the closing of its Seed round of investment. PLN 2.5M (USD ~550K) came from AgriTech Hub, ASP Capital, and the repeated supporter – well-known Polish fund SMOK Ventures (invested in Return Entertainment, among many others).
A lot like G-Fuel, Gaminate is an energy drink designed specifically for gamers. The idea behind it is fairly simple: there are entire stores offering varieties of products that are supposed to boost the performance of athletes; looking at the growing popularity of e-sports, it's only natural to expect products boosting the performance of e-sports professionals and enthusiasts.
Short-Term and Long-Term Energy Boost
So – back in 2019, Marcin Leśniak, Robert Samaruk, and Piotr Tytyk, three colleagues working for a large company, decided to take on the task of creating an energy supplement that would boost the mental capacity of an avid gamer, both short-term and long term.
In 2020, they already developed the Gaminate formula and started Gaming Supplements. 'Gaminate includes twelve functional ingredients that work in synergy. This creates a gentle feeling of energy flow and improves mood and concentration. The effect lasts up to six hours,' Mr Leśniak explains.
'It is also enriched with a vitamin complex and coconut water. Thanks to this, the drink doesn't only work short-term but also becomes a kind of nutrient for the brain. There are several products similar to ours in the world. However, none of them have such an advanced composition,' the co-founder insists.
One portion of the product contains half of the recommended daily dose of caffeine, so it is not advised for people under 16. People with individual intolerance for certain ingredients should also be careful, but they usually are. What's interesting is that diabetics are not part of the restricted group since Gaminate doesn't have any sugar. This also helps avoid such undesired effects as the sugar rush. Overall, the company naturally has to take into account the legal requirements for food supplements.
Boosted Overdelivery
The manufacturing is outsourced to one of the biggest sports supplement producers in Poland – Fitness Authority. Its owner also holds a minority stake in the startup and helped finetune the formula for mass production.
'When we first invested, it was just a great deal – the guys already had the product ready and only needed some money to market it to initial customers. When they launched, they overdelivered each and every time so it was a no-brainer for us to keep supporting the team,' Borys Musielak, founding partner at SMOK Ventures and a faithful believer in Gaming Supplements, tells ITKeyMedia.
International Expansion and New Product
The mentioned overdelivery is the company's reported instant popularity and the sales of several hundred thousand zloty worth of product per month. Gaming Supplements is also inspired by its growing international success as Mr Leśniak shares plans of further international expansion across the EU's major markets.
As such, the new investment should cover the international sales effort. Aside from that, the new investment will help the company develop a brand new product – this time, aimed at physical fitness.
Naturally, gamers are not the only ones who welcome an energy drink that doesn't rely on sugar. Students, engineers, – basically anybody who needs to stay mentally fit for prolonged periods of time can also make use of Gaminate, – and they have the development of e-sports to thank for such a product.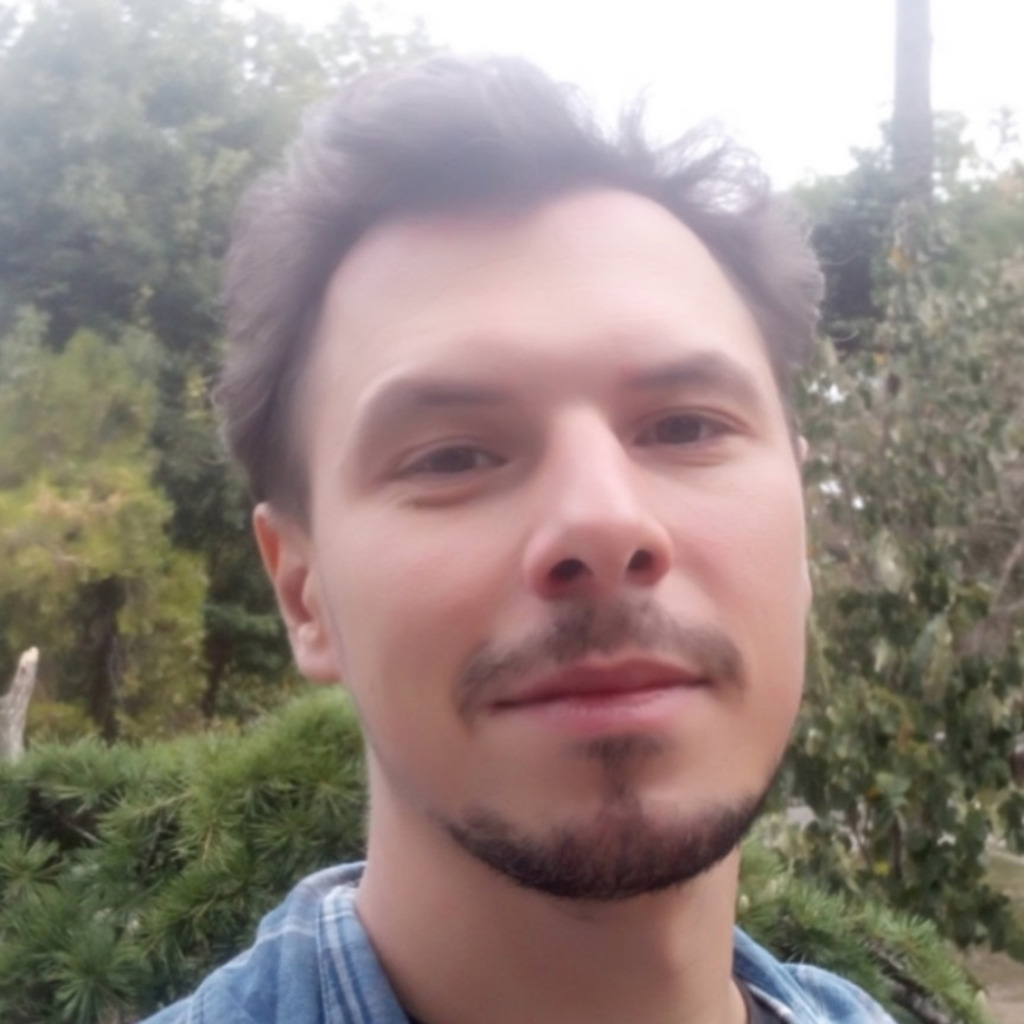 Kostiantyn is a freelance writer from Crimea but based in Lviv. He loves writing about IT and high tech because those topics are always upbeat and he's an inherent optimist!