Finnish cloud gaming startup Return Entertainment attracts EUR 5.6M of investment from an international cast of investors

Cloud gaming is a way to make them accessible from any platform, thus redefining the gaming community and offering a number of opportunities

To facilitate the product development, Return Entertainment establishes an office in Poland, aided by the local fund SMOK Ventures
Following the announcement of a new office in Poland, Finnish gamedev startup Return Entertainment brings in an impressive EUR 5.6M its debut round of investment. The American BITKRAFT Ventures leads the round. Other investors include 1Up Ventures (the US), Sisu Game Ventures (Finland), VGames (Israel), and the Polish side is represented by the famous fund SMOK Ventures (known, among others, for investing in SmartHotel).
Cloud Gaming As a Sudden Find
Return Entertainment was founded in 2019 by seven game veterans, including such renowned names as Tuomas Paavola (of Immersal, acquired by Hexagon) and Toni Hollming (of Helsinki GameWorks, acquired by Next Games). While working on a game, the team came across certain issues with destructible environments and thought that employing the cloud could present a solution. The next step was the realization that the idea of cloud gaming was much bigger than a solution for just one game.
'We thought that cloud has huge potential – from instant access to persistent worlds and streamer/viewer interaction. In the long run, we want to make something that uses the whole spectrum. But something that cloud can already do better than any other platform today is removing the barrier to enter the game, to make it playable on any device and easy to invite a friend to join the same game within seconds, regardless of the devices,' Antti Sartanen, Return Entertainment's co-founder and CEO explains.
Returning Back to Basics As a New Level
The very name 'Return' reminds of the classic Commodore 64 computers and their Return button. It means the return to a simpler time when playing with friends was much less complicated. Namely, even though there were different platforms and devices, playing with friends was easy – here and now. Today, when people are used to playing online, the multitude of various platforms creates barriers.
'We were very impressed by the team with the most ambitious goal to redefine cloud gaming, make it instantly available and truly social,' VGames principal Daniel Mironov states.
Competitive Advantages Without Competition
Mr Sartanen further points out three distinct benefits of cloud nativity for game developers and publishers:
creative. Hardware limitations are almost completely gone. To generalize, there is no lowest denominator, no legacy hardware to support, the creators' imagination becomes the only limit.

monetary. There is no more need to create a control scheme conforming to different end-devices. Without having to pay for the rendering and streaming, the studios can save millions in removing expensive porting costs. They also get additional monetization options as they gain access to new platforms. Return had to solve it themselves, but they are sure that specific tools will be created for that soon.

Reimagining community. When a game can be played via a website or any app, it blurs the boundaries between a game, a chatroom, and a viewing experience. They have  a chance of becoming all-in-one. When a popup can enable the player to play a fully-fledged game or use an editor with a streamer in real-time, it blurs the line between regular viewers and participants (passive and active viewers). This reshapes the communities and the roles of people in them.
BITKRAFT Ventures' founding general partner Malte Barth agrees that this is a true reinvention of the gaming experience.
'Working across any device, their games become truly inclusive. Cloud-native gaming enables developers to offer deeply immersive 3D experiences at the convenience of a single click. This makes AAA more accessible and thus enables new business models. From allowing viewers to engage with streamers more actively and directly to offering new monetization methods, Return's innovation has the potential to upend the whole gameplay experience,' he adds.
As of now, Return Entertainment don't spot any competition on the horizon. 'We like to refer to themselves as the Indiana Jones types of the cloud industry. There is a lot of research to do to solve problems that nobody else has encountered yet. We get to explore the possibilities and often see what explodes in the process,' Mr Sartanen laughs.
Establishing in Poland
Return Entertainment is currently working on a few initial games from the ground up. They are specifically designed to take maximum advantage of the cloud. One of them is available in Early Access in select regions, the others are on the prototype stage.
The new investment will allow Return Entertainment to open an office in Poland and thus speed up the development. The company already began the employment process, see job openings here. 'The Polish gamedev market is one of the most active in the world with talented developers and designers having worked on both AAA titles and independent mobile games,' Mr Sartanen explains the choice.
According to SMOK Ventures' founding partner Borys Musielak, the fact Return Entertainment is looking to operate in a dual-office environment with studios in Helsinki and Warsaw was the final argument that convinced SMOK that this was the right fit. SMOK's other reasons include the incredible track record of Return's co-founders and their area of operation – cloud gaming, which Mr Musielak believes to become the next big thing in gaming in the coming decade.
Seeing how innovative cloud gaming is at the moment, it must be still relatively volatile but also incredibly exciting for the people involved. It's like reliving the era of the early mobile gaming. With solid commitment from the supply side (platforms and service providers), it promises a potential shift within the studios after a few initial success cases, not unlike in the early era of mobile gaming.
To sum up in the words of Mr Sartanen, the sun always shines above the clouds, one just needs to fly through them first.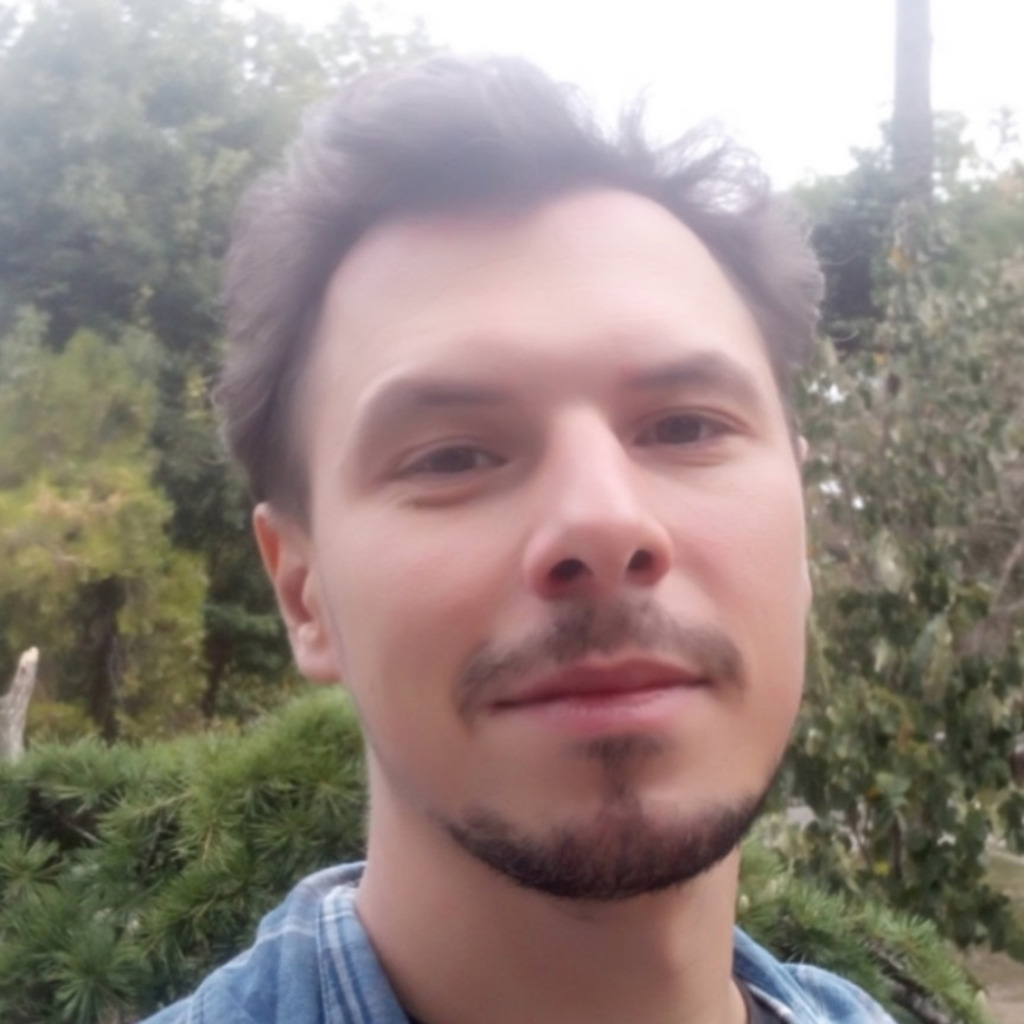 Kostiantyn is a freelance writer from Crimea but based in Lviv. He loves writing about IT and high tech because those topics are always upbeat and he's an inherent optimist!