Warsaw-based gaming startup ReadyCode receives EUR 400K of Pre-Seed investment

The startup offers a plug-and-play solution for game developers and publishers to make their games moddable

The new investment will allow ReadyCode to integrate more platforms and offer modding-as-a-service to more clients
Polish modding-as-a-service startup ReadyCode closed its Pre-Seed round of investment. The amount of the investment is EUR 400K, and the sole investor of the round is ffVC Tech & Gaming Fund – the joint initiative of the well-known Polish fund ffVC (invested in Montonio, for example) and Totalizator Sportowy.
Drive for More Customizable Gaming
ReadyCode's co-founders – Julek Kopczewski and Marcin Tchórzewski – are not only seasoned gamers and modders (creators of additional mods and scripts for games), but they also have significant experience in the industry – most notably, Noobz from Poland. Seeing the success of UGC-focused (user-generated content) they started ReadyCode in 2021 to provide a better way to mod games.
They enlisted a team of kindred spirits, such as the company's COO Michał Szklarski – a modder since 2001. According to him, developing a one-size-fits-all solution for game modding involved a lot of complexity, and that was the main obstacle that prevented a solution like ReadyCode from emerging sooner.
'Traditional modding solutions often required game-specific adaptations, making them cumbersome and expensive to implement. Another reason is that the games industry has traditionally been slow to adopt new technologies,' Mr Szklarski tells ITKeyMedia.
Moddable  Games Are Shamefully Few
The problem and the opportunity were quite resonant with SpeedUp Venture Capital Group who were among ReadyCode's first backers. Their investment manager Robert Grygorowicz tells ITKeyMedia that having experience with game-related startups, when they heard about ReadyCode, they liked the idea of a software plug-in for game engines which can significantly enhance their functionality in a specific niche.
'To this day, less than 1 in 5 games are officially moddable. In most cases modding increases revenues, but developing it from scratch is really costly. This is where we see the opportunity for disruption, and so does ReadyCode's team,' Mr Grygorowicz points out.
Simply put, ReadyCode offers a plug-and-play solution for video game creators to let their players customize the game. It provides tools for players to be able to change the game in ways they like without needing any pro skills. This makes games more fun for longer periods of time, which is good for everyone. It provides a variety of features that make modding easier, such as a visual scripting editor, hot reloading support, and a mod marketplace integration.
Hot reloading support is a particularly valuable feature for gamers and modders. It allows changes to be applied in real time, without having to restart the game. This makes the process of creating and testing mods much easier, quicker, and more fun for modders.
'Our technology leverages the latest advancements to make modding simple, efficient, and cost-effective,' Mr Szklarski claims.
User-Generated Content Trend on the Rise
ffVC's investment manager Maciej Dąbrowski believes that ReadyCode's unique technology will allow for fast implementation of modularity in existing games. 'Additionally, we see a growing trend of interest in user-generated content in the gaming space, making ReadyCode's offer even more attractive,' he shares.
Notably, both indie and AA+ developers are only now beginning to increasingly appreciate the value of mods. Mr Szklarski believes that the gaming industry has matured and gained a greater understanding of how mods can create a more engaged community and add value to a game, thereby extending its lifespan. He lists several reasons for this:
First, the technology required to create and distribute mods has become more accessible. This is due to the rise of game engines such as

Unity

and

Unreal Engine

, which make it easy to create mods.

S

econd, the games industry has become more open to mods. This is due to the success of modding platforms (such as

Curseforge

,

mod.io

or

Steam Workshop

), which have made it easier for players to find and install mods.

Third, players are increasingly demanding more customization options in their games. This is due to the rise of open-world games, which allow players to explore a large and detailed world.
Mr Dąbrowski believes that ReadyCode offers a solution that will extend the lifespan of game productions at a significant cost reduction, which is a significant benefit for gaming studios.
The Future: More Integrations and Other Possible Uses
'We have considered other possible uses for our technology outside the gaming industry. One potential use is for training and simulation. Our technology could be used to create virtual worlds that can be used to train people for a variety of tasks, such as military training or medical training. Another potential use is for education. Our technology could be used to create interactive learning experiences that can help students learn new concepts,' Mr Szklarski admits.
However, there are no concrete plans in this regard. After all, ReadyCode is only at its Pre-Seed stage. So, the startup sticks to gaming for now. As such the new investment will be used for expanding the team and accelerating product development. Namely, more gaming platforms will be integrated, and the tool suite will be expanded.
ReadyCode makes it easier than ever for developers to offer comprehensive modding capabilities in their games. It's about time to change the way games are created and played and give players more control.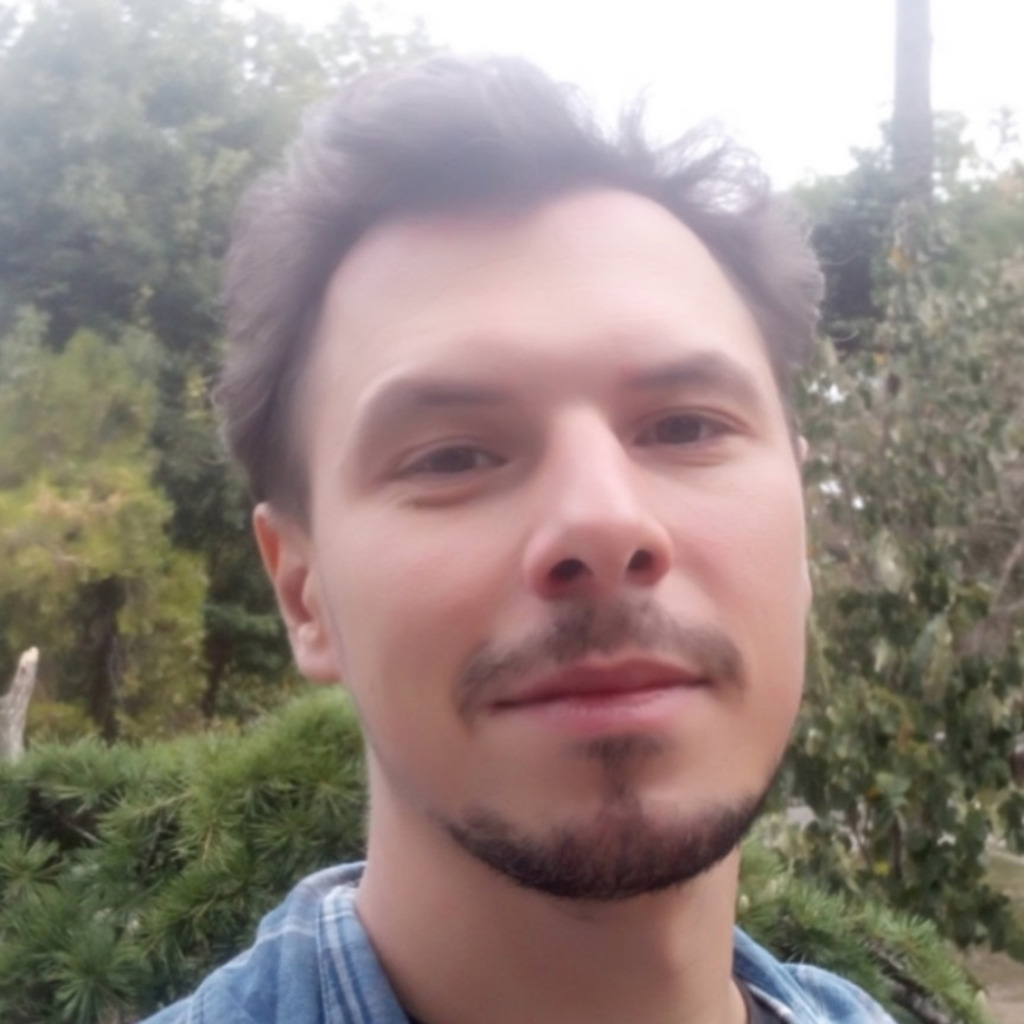 Kostiantyn is a freelance writer from Crimea but based in Lviv. He loves writing about IT and high tech because those topics are always upbeat and he's an inherent optimist!