The post was originally published in Russian on Startup of the Day. Alexander kindly agreed to republish what we think is of great value to our readers.
Similar problems can often be solved by radically different means. Take, for example, discrimination while looking for employees.
Headhunter grants an opportunity to confront it 'the Russian way.' Its interface allows users to adjust the CV list in a way where the fields with the candidates' name, gender, age, and photo are hidden. The recruiter only sees the business-relevant qualities – working experience, skills, etc. – and invites candidates to interviews judging only from those qualities. Nothing irrelevant is visible. An ideal of equality.
Canvas, the American startup of the day, solves the same task in a radically different way. Its candidate management system can filter the CVs by the 'sensitive' fields. If you want to pick only Asian women – by all means, see only them. Nobody else will ever get into your selection, you will hire within the exact category you want. Another ideal of equality – completely different from Headhunter's.
Interestingly, Canvas — is a rather complicated product, it has a lot of features, modes, and characteristics. Perhaps, it's really convenient for a recruiter to work in it, and candidates don't get lost. But the startup's main external PR point is only about the smart diversity filters. And it works. In September, the company brought in USD 50M of investment, its value was 350M at the time, enormous digits even for today.
#usa #roundb #work
Translation: Kostiantyn Tupikov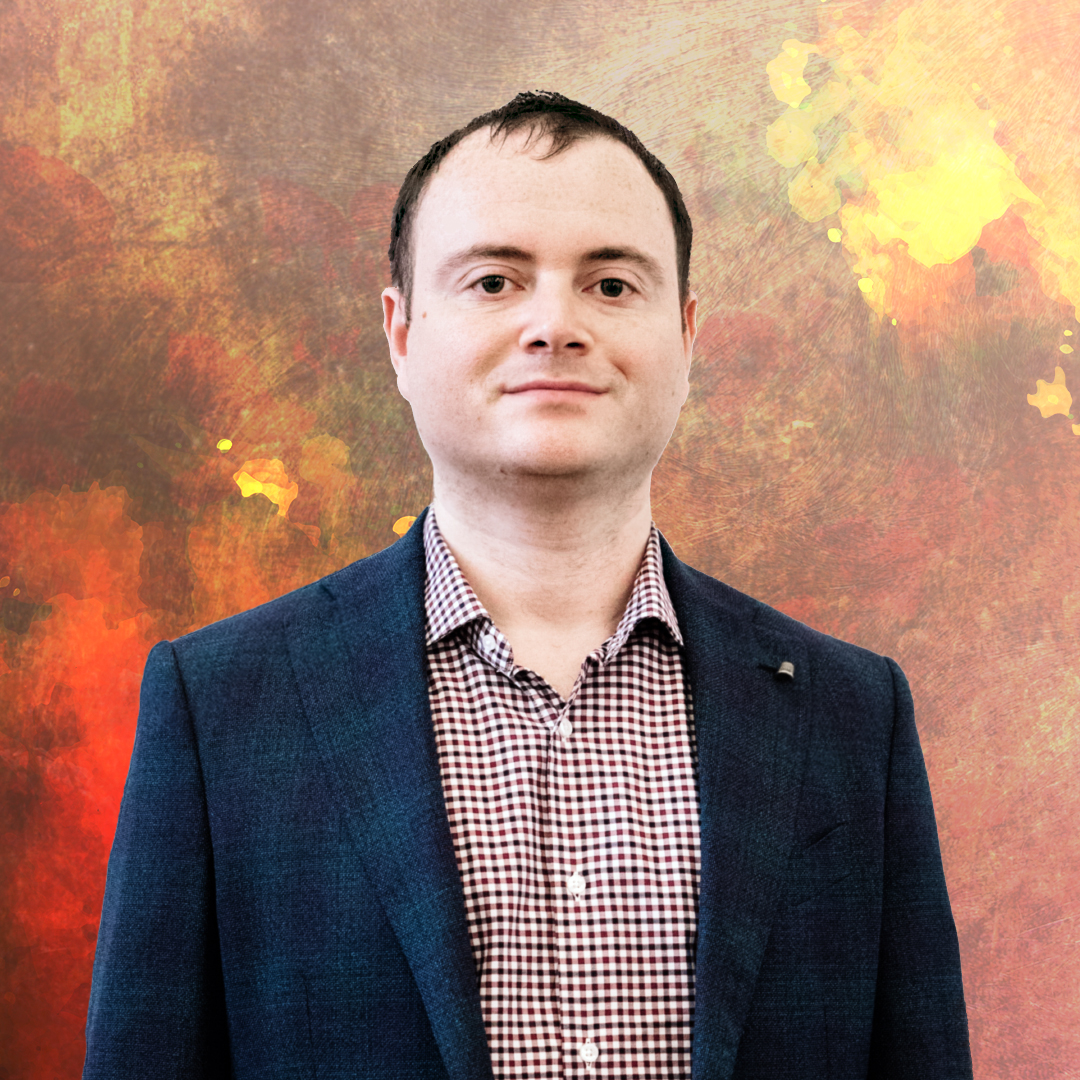 Alexander made his career in Russian internet companies including Mail.Ru, Rambler, RBC.  From 2016 to 2018 he was Chief Strategy and Analytics officer in Mail.Ru Group. In this position, he worked on M&A, investments, and new project launches. In 2018 he became Deputy CEO in Citymobil, a Russian Uber-like company that was invested by Mail.Ru Group and Sberbank (the biggest Russian bank), then he left the company to launch his own projects.  Now Alexander is a co-founder of United Investors – the platform for co-investments in Russian early-stage startups. His blog #startupoftheday (#стартапдня) is one of the most popular blogs about startups in Russia.