The post was originally published in Russian on Startup of the Day. Alexander kindly agreed to republish what we think is of great value to our readers.
Adjust technological hype to anything regular, and earn billions. One can learn it, for example, from Mythical games, the American startup of the day.
The startup works with MMORPG. The topic is very old and stable, no revolutions in the past 10 years. New stars have risen during this time, but failed projects must be times and times more than the successful ones. The correlation between the value of the public gaming companies to their revenue is comparable to the one in the oil industry – no kidding, it's easy to check with a couple of examples. Overall, it's almost the previous century.
The old market has a sub-niche – reselling virtual goods for real money. Some games encourage it, others forbid but do nothing about the violations. All the advantages, disadvantages, and functional mechanics have been well known for a while now, and once again – no revolutions.
And then NFT games came around! Now it's possible not only to resell the magical sword but also write down its owner in blockchain instead of MySQL on the gaming server! Rationally speaking, nothing at all changes for the user. The value of an object still depends 100% on the stability of the game. If the administration is malicious, then it will simply stop displaying some of the purchases in its world, and no tokens can save from that. And so long as the game owners play fair, everything will also be alright in their database.
Nevertheless, it's NFT! And NFT is cool! Gamers are expected to value these objects and p2e games much more as they are almost real! And it means that the company will earn more. Blizzard or Valve stand no chance!
Mythical Games hasn't checked this idea yet, the studio has only released its very first game, and even that hasn't fully launched yet. Still, investors line up to invest in the startup, and its value after the recent round is USD 1.26B. Let's envy the founders in silence..
#usa #megaround #entertainment #gaming
Translation: Kostiantyn Tupikov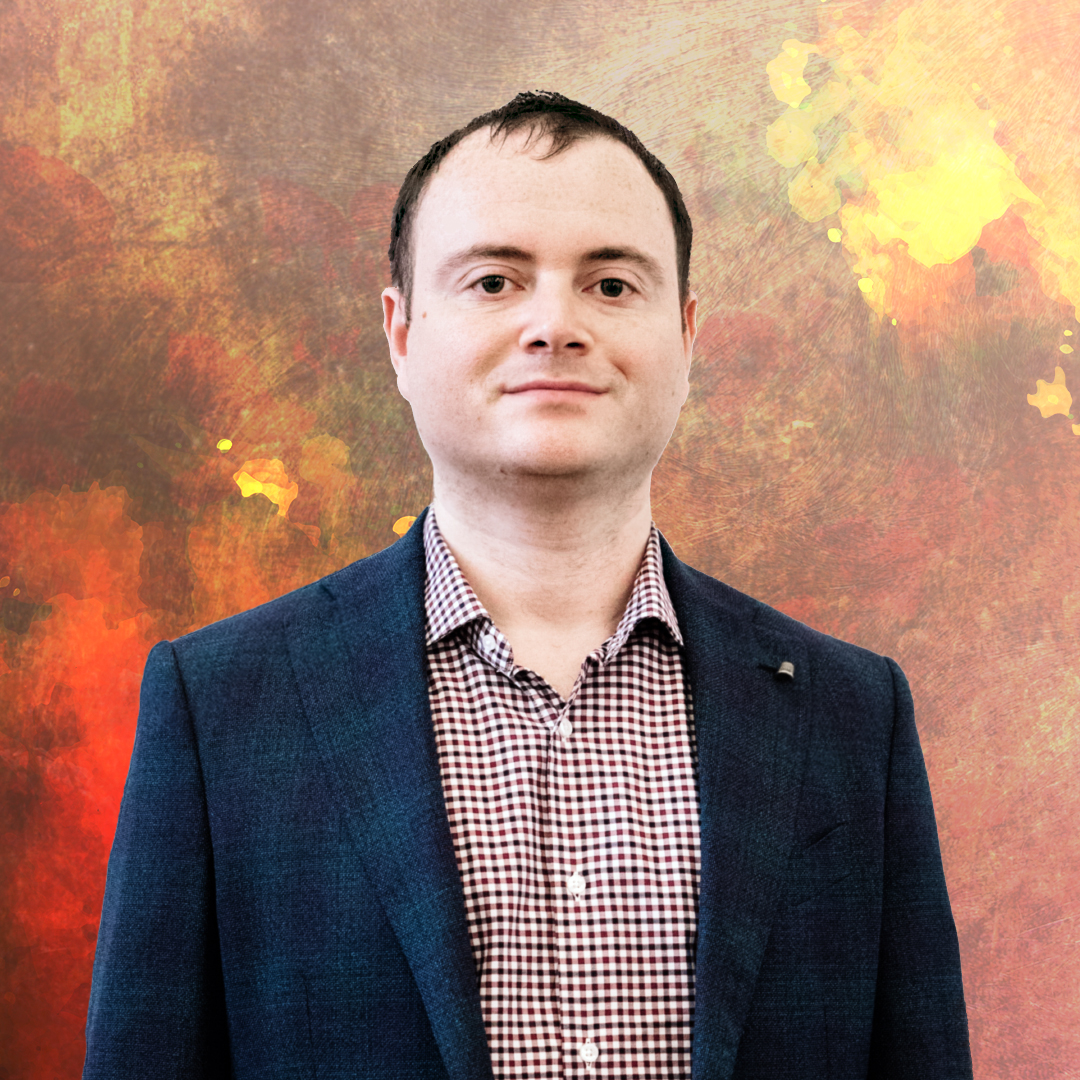 Alexander made his career in Russian internet companies including Mail.Ru, Rambler, RBC.  From 2016 to 2018 he was Chief Strategy and Analytics officer in Mail.Ru Group. In this position, he worked on M&A, investments, and new project launches. In 2018 he became Deputy CEO in Citymobil, a Russian Uber-like company that was invested by Mail.Ru Group and Sberbank (the biggest Russian bank), then he left the company to launch his own projects.  Now Alexander is a co-founder of United Investors – the platform for co-investments in Russian early-stage startups. His blog #startupoftheday (#стартапдня) is one of the most popular blogs about startups in Russia.