The post was originally published in Russian on Startup of the Day. Alexander kindly agreed to republish what we think is of great value to our readers.
The standard payment to a salesperson includes a commission from sales. The calculation formula can be infinitely complicated: with different types of deals, thresholds, basically any factors. It usually gets calculated in Excel which means that the process demands manual labor and leads to error. The accountant or the boss suffer, the salesperson gets upset because of under-calculated earnings.
CaptivateIQ, the American startup of the day, automates the payments. It syncs with accounting systems, extracts data from them, and calculates, calculates, calculates, Everything is prompt, precise, convenient. Plus the interface puts out pretty-looking charts and reports. The salespeople are happy and efficient: they spend their time on clients and not on double checking their monthly paychecks.
It's easy to implement the tool – both the managers and the employees are happy about such automation. No sabotage should occur. The financial outcome of using CaptivateIQ is also expected soon – the salesperson spends more time on clients, and it pays off.
The startup brought in USD 100M in this January's round.
#megaround #usa #crm #sales
Translation: Kostiantyn Tupikov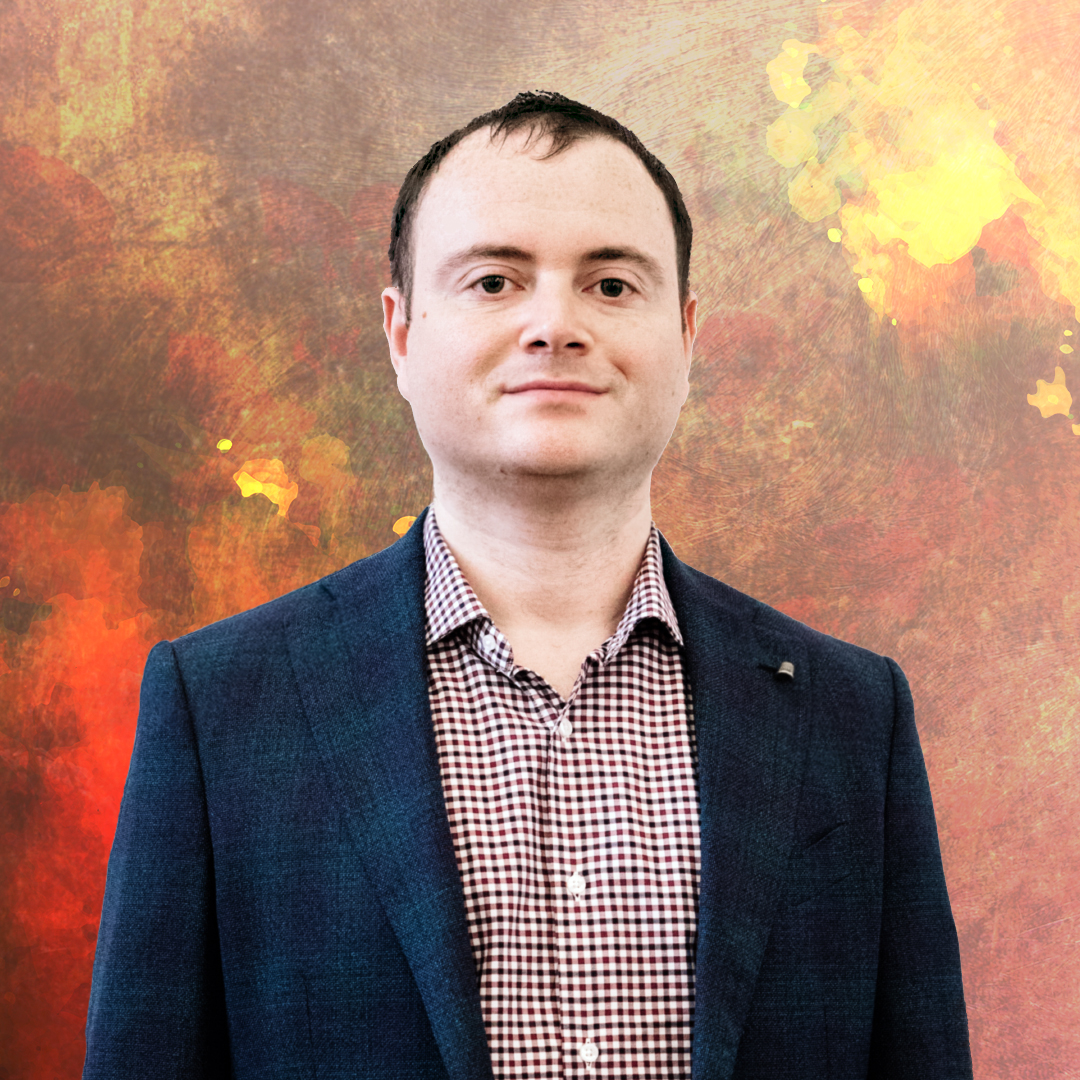 Alexander made his career in Russian internet companies including Mail.Ru, Rambler, RBC.  From 2016 to 2018 he was Chief Strategy and Analytics officer in Mail.Ru Group. In this position, he worked on M&A, investments, and new project launches. In 2018 he became Deputy CEO in Citymobil, a Russian Uber-like company that was invested by Mail.Ru Group and Sberbank (the biggest Russian bank), then he left the company to launch his own projects.  Now Alexander is a co-founder of United Investors – the platform for co-investments in Russian early-stage startups. His blog #startupoftheday (#стартапдня) is one of the most popular blogs about startups in Russia.