Estonia-based startup accelerator Startup Wise Guys marks 10 years of steady progress

With almost 300 portfolio companies, the accelerator constantly diversifies by industries and geographies

With 6 active acceleration programs so far, Startup Wise Guys plans to add no less than 100 startups to its portfolio in 2022
This February, the renowned Tallinn-based accelerator Startup Wise Guys celebrated 10 years of its eventful history. Over these 10 years, almost 300 startups graduated from the accelerator, 9 of which exited and got acquired by such famous juggernauts as Pinterest and UiPath. As for Startup Wise Guys' geography, it spans way beyond Estonia, the Baltics, and even the EU.
At the Dawn of Estonian Startup Mafia
Startup Wise Guys was born in 2021. Those were exciting times – around the beginning of the ongoing Estonian startup boom that followed Skype's exit. Many of those involved went on to become investors themselves, and some decided to give back and empower the next generation of tech entrepreneurs by creating private funds and accelerators. This gave rise to a phenomenon known as the 'Estonian Startup Mafia.' Two of its representatives, Herty Tammo and Jon Bradford, co-founded Startup Wise Guys.
Today, Startup Wise Guys is a diverse international team of 50+ employees. The accelerator programs count a total of 275 graduates. 40 of them are from 2020, the number almost doubled in 2021, and the accelerator's ambition is to reach the number of 100 alumni in 2022. Given how few startups succeed, 80% of SWG's portfolio companies thriving looks like a particularly impressive rate.
However, the road to where SWG finds itself today did have quite a few bumps. 'As is true for the startup world in general, it has not all been a smooth ride,' the accelerator's CEO Cristóbal Alonso admits. For example, managing to keep growing through the COVID years has been quite a challenge.
'Overall, when we help founders grow, we can for sure relate to growth hurts' ourselves. We are a fast-growing global company. We were partially remote before the pandemic, and now we are running a fully remote team across Europe. While all metrics like fund size, headcount, portfolio size, and the number of accelerator programs grow, it's not without a cost. The last two years have been in the light of getting our basics in order, working on processes, tools, and optimisation. It's like building a skyscraper, but you have to revisit the foundations first to make sure it is solid and can hold the further floors,' Mr Alonso tells ITKeyMedia.
Rough Diamonds and the Human Element
As an accelerator, SWG takes interest in startups in their earliest stages. It prides itself in finding 'rough diamonds' and sticking with their investments long-term. Having grown into a global organization at this point, SWG actively searches for investments that can make an impact – areas and founders that are not already saturated with investment opportunities.
As for SWG's portfolio companies, in-house surveys reveal that founders appreciate the human element most. 'SWG is a hands-on investor who is always there to help as much as they can. Working with them is like having an older brother who can give you proper guidance and support when needed,' Ondato's co-founder and CEO Liudas Kanapienis shares.
SWG has grown an extensive and active alumni network, often investing repeatedly. The accelerator offers something of an 'after-care program' to its portfolio companies. For example, during the first COVID months SWG co-founders and general partners spent days in one-to-one calls with startup CEOs working together sustaining their companies throughout the crisis, managing cash flow and headcount, and even fundraising.
'SWG are always on the side of the founder. If you plan to be a part of the SWG family, you should learn to formulate and make inquiries. For any specific request, the team provides feedback or assistance. Whatever we asked, any network – the team always helped with everything, at all levels,' Finmap's co-founder and head of growth Ivan Kaunov adds.
Europe's Hottest
Such an approach earned SWG the reputation of 'Europe's hottest accelerator.' In some geographies – such Lithuania and Ukraine, SWG became the most active investor in 2021. Mr Alonso states that SWG never set out at the beginning to be the "#1" investor in any region. Instead, the accelerator is very intentional about pursuing talent and supporting successful visions.
'Our Lithuanian investments originally were a logical consequence of EU tenders aimed at supporting this country. Lithuania is also super strong in fintech, one of our core areas. As for Ukrainian founders, they represent the second largest group in our portfolio after Estonians. They are always very welcome in our portfolio and programs due to their tech talent and grit,' the accelerator's CEO comments.
Ukrainian Relief
Speaking of Ukraine, Mr Alonso admits that many of the company's plans for this year have been violently interrupted by the war that broke out in one of SWG's key investment regions. While the accelerator keeps its regular pace, the SWG team is focused on what is happening in Ukraine. There are 5 teammates of Ukrainian origin and 38 investments in startups with Ukrainian founders.
'Our first and initial action was to check the status of our teammates, founders, and families of Ukraine-based founders and those of Ukrainian origin. And we keep on doing that regularly, first making sure they are alive and safe, secondly, constantly looking for ways we can help as humans and as investors and employers,' Mr Alonso states.
Beginning with an internal 'Ukraine Help Squad' to leverage SWG's network, the volume of incoming requests and offers for help soon became enormous. It quickly became clear that the best thing is to join hands with other similar initiatives. The company centralized its Ukraine relief efforts towards a single source of job positions in the form of a crowdsourced but verified Notion database, focusing on knowledge workers and blue-collar job opportunities. Additionally, all SWG team members were officially allowed to dedicate up to 100% of their working hours towards Ukraine relief efforts.
Plans for 2022
Nevertheless, Startup Wise Guys sticks to its ambition of adding 100+ startups to its portfolio in 2022. Three accelerator programs are already running:
SaaS Tallinn 2022 Batch

where teams from 12 countries are developing their solutions from cashless tipping, to data-cleaning, to smart-hiring, and more.

The first

SaaS Africa 2022 Batch

, 4 months of hands-on learning in business development, fundraising, product development, pitching, and digital marketing.

Second

Sustainability Batch

for B2B startups from the Nordics and the Baltics offering software or a service capturing, storing, and/or reducing CO2 emissions.
Applications are still open for three more programs:
Additionally, there is an ongoing Wise Guys Foundation's JUMP for CEE initiative launched in partnership with Google.org. It is a charitable vehicle for digital workforce recovery and entrepreneurial upskilling. The project aims to enable people negatively impacted by the Covid economic crisis to explore digital entrepreneurship as a pathway to fast job recovery.
In spite of all unfavorable force majeure, Startup Wise Guys keeps progressing at an impressive rate. Having marked its anniversary, SWG remains committed to its goals and strengthened by the success of its investments. 2022 promises to be the accelerator's busiest year so far.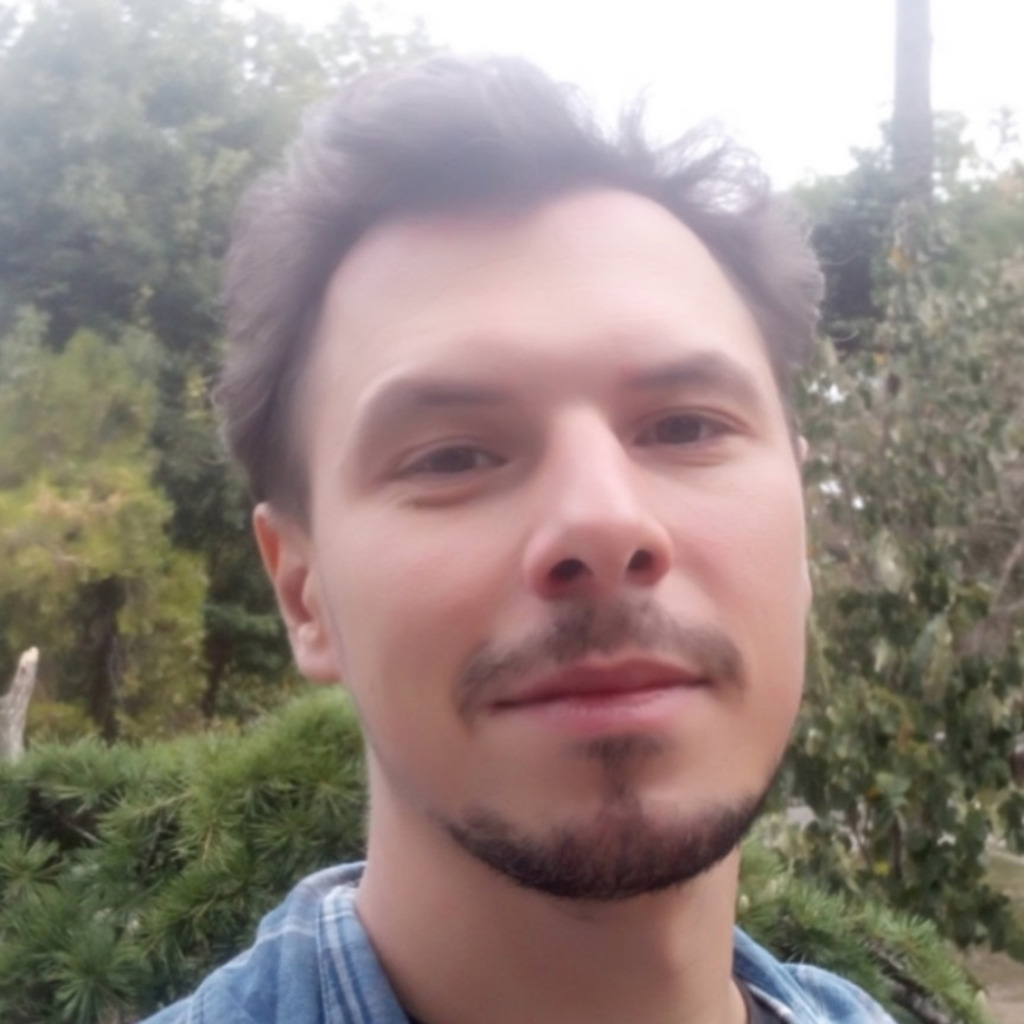 Kostiantyn is a freelance writer from Crimea but based in Lviv. He loves writing about IT and high tech because those topics are always upbeat and he's an inherent optimist!