Cota Capital and Samsung NEXT are impressed with Lithuanian-born CAST AI's cloud optimization solution for Kubernetes-based services.

The company claims to deliver up to 50%+ of cloud-related savings without human interference.

The new investment will be used to perfect the product to help companies save even more on cloud service.
Lithuanian-born cloud optimization service CAST AI landed USD 10M in Series A this October. San Francisco-based Cota Capital led the round with the participation of Samsung NEXT.
On a Mission to Lower Cloud Costs
The term 'cloud optimization' may sound confusing to a non-expert, but in reality, it literally means optimizing the use of cloud storages. CAST AI was founded in 2019, which, according to the startup's co-founder and CTO Leon Kuperman, was a very interesting time for the team.
'We just sold our last startup at that point. One of the really interesting aspects of building that last business was the enormous growth of our cloud bill. We really had a tough time as an executive team to really understand those costs, figure out how to lower those costs, where we were wasting resources,' Mr Kuperman continues.
Realizing that a lot of companies experience similar issues, the team of startup entrepreneurs decided to take a more universal approach and essentially have computers help companies in lowering their cloud bills, without human intervention. Having started as a multi-cloud enabling company, CAST AI later shifted its focus to cloud cost optimization.
Cloud Optimization Is a Top Priority for All Modern Companies
CAST AI's co-founder and CPO Laurent Gil explains further: 'CAST AI is saving modern companies millions of dollars by cutting their cloud expenses in half. The platform also automates repetitive engineering tasks and guarantees business continuity by preventing downtime. With CAST AI, teams don't have to worry about managing their infrastructure and can focus on building innovative products.'
For Bobby Yazdani, founder and partner at Cota Capital, cloud optimization is a top interest. 'Managing cloud deployments effectively to control costs has become a priority for organizations of all sizes,' he tells ITKeyMedia. That's why Cota is excited to partner with the CAST AI team, as they firmly believe in the company's ability to address cloud-native optimization challenges.
Tangible Results
According to Mr Gil, CAST AI can already deliver tangible cloud savings of 50%+ autonomously, without requiring constant engineer input to cut costs. This is the biggest differentiator on the market. It's a cloud-native platform that was custom-built for Kubernetes Google's open source storage management system maintained by the Cloud Native Computing Foundation). Contrary to competitors, CAST AI is a one-stop solution for automating and optimizing the customer's journey in the world of containers and cloud.
In addition to optimizing cloud costs, CAST AI also solves other issues that may affect the performance of teams working with Kubernetes – from automating DevOps tasks to disaster recovery.
'The adoption of Kubernetes continues to grow as containers and microservice architecture become the defacto standard to serve modern applications at scale,' Samsung NEXT's venture managing director Raymond Liao points out. According to him, Samsung NEXT team is thrilled to participate in the latest round of investment of a company that decisively advances its quest to make Infrastructure as a Service (IaaS) more productive and cost-effective.
More Features to Come
Mr Gil explains that the success of CAST AI's Amazon EKS (elastic Kubernetes service) analyzer and optimizer feature inspired the company to develop similar features for GKE (Google Kubernetes service), AKS (Azure kubernetes service), and Kops (Kubernetes operations). With the new investment at hand, the company keeps working on a number of new features for optimizing the platform experience and helping customers achieve even greater cost savings through automation.
'We're moving fast and constantly re-evaluating our roadmap in response to new customer requirements and industry trends,' Mr Gil sums up.
Seeing your company's cloud bills grow booming is enough to terrify an executive without an engineering background. With USD 10M of new investment, CAST AI will be able to deliver even more options for cloud optimization.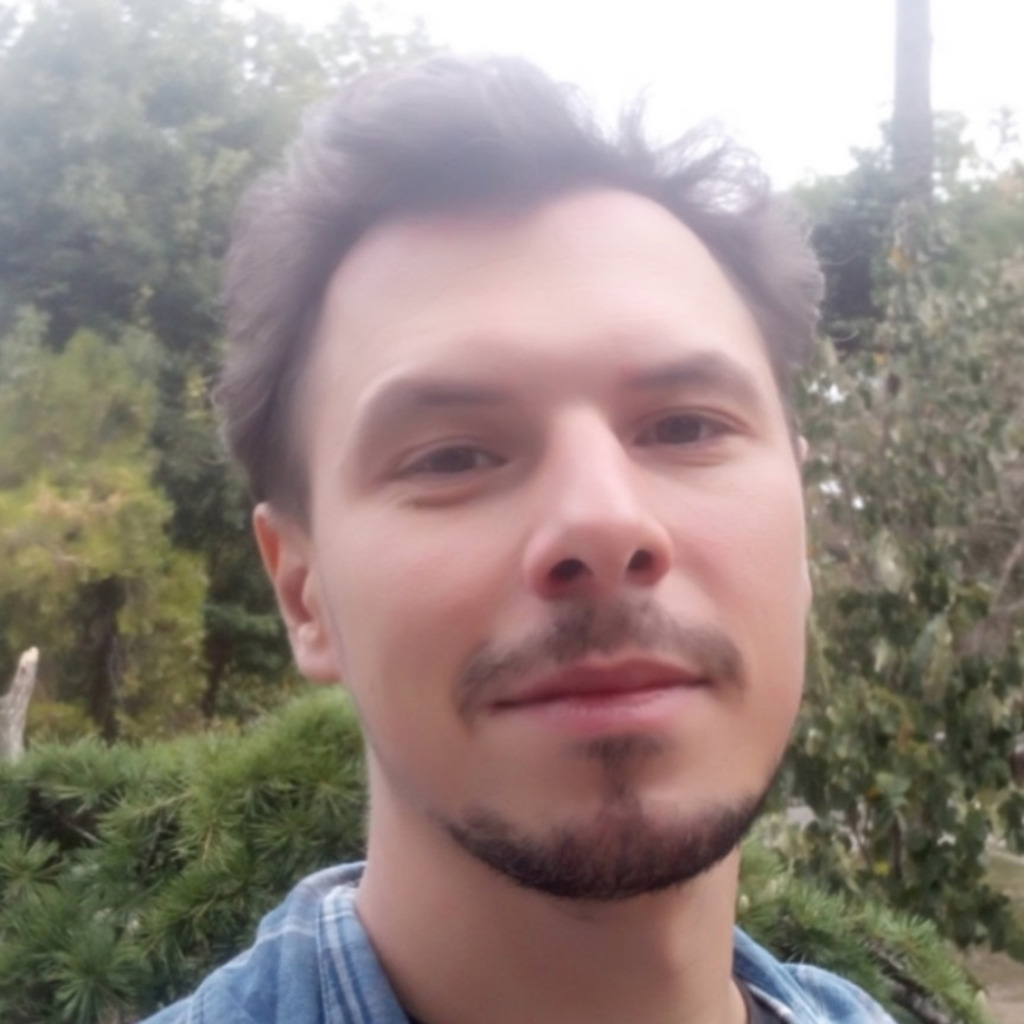 Kostiantyn is a freelance writer from Crimea but based in Lviv. He loves writing about IT and high tech because those topics are always upbeat and he's an inherent optimist!