Lithuanian-Dutch low-code/no-code MarTech Whatagraph attracted USD 7.2M in Series A
Whatagraph is an App-as-a-Service that generates marketing reports from 50+ sources.
With the new investment, the company plans to double its staff to accelerate product development and further improve customer support.
Lithuanian-born marketing assistance provider Whatagraph successfully nabbed another USD 7.2M in its Series A round of investment. This time, Lithuanian investor LitCapital led the round, accompanied by another well-known VC from Lithuania, Open Circle Capital (known for investing in Frontu, among others), Helsinki-based Inventure (not to be confused with the famous German Inventures who invested in Molecule.One, for example), and Giles Palmer of Brandwatch and Cision as an angel investor.
According to Mr Palmer, his investment is largely motivated by his desire to offer his expertise.  'They are at a stage of evolution that  I went through with Brandwatch in my day – so I felt I could be helpful. It is a market I know so well,' he explains.
The History of Whatagraph
Whatagraph was co-founded by brothers Justas, Andrius, and Tomas Malinauskas in 2015. Their initial goal was to help companies understand their data problems. At the start, the company struggled to find the best fitting early adopters who would thoroughly evaluate the product and provide useful feedback.
Mr Palmer points out that the co-founders are a strong team of impressive and energetic entrepreneurs who want to make a big impact. 'As I got to know them, I learned that they are also very open to coaching,' he adds.
As one can see by Whatagraph's present-day success, they have successfully tackled all challenges and secured themselves a spot as one of the top marketing performance monitoring and reporting platforms in the market for digital marketing agencies. Today, it is a team of almost 100 experts who have helped over a thousand customers comprehend their data.
What It Does
Open Circle Capital is Whatagraph's repeated investor. Their CEO Audrius Milukas explains: 'Whatagraph has an opportunity to become an important player in the massive and fast growing industry of digital advertising because it helps marketers from agencies and brands to save time by allowing them to compile data from more than 50 sources easily and create insightful reports in 10 minutes. This means that specialists can spend more time on performing high value-added activities.' But what makes CMOs particularly happy is that it requires little to no tech-savviness to operate.
What Investors See in Whatagraph
The fact that Whatagraph makes its customers happy is what makes investors equally happy. According to Šarūnas Šiugžda, founder and managing partner at LitCapital, his VC is supporting Whatagraph as the company pursues their vision of fast growth by creating and delivering a great product to its customer base.
'Whatagraph has all the qualities we look for in an investment, including a dedicated team with an entrepreneurial spirit and a strong competitive product position in a fast-growing market. Whatagraph has already demonstrated credible results. This is another example of a Lithuania-based business, which was founded and backed by an ambitious team,' Mr Šiugžda states.
Plans and Ambitions
The team's next ambition is to expand the staff dramatically. 'Whatagraph will be able to double its current staff. The company is growing its teams remotely as the core focus is to find the right talent, not the location. Currently, the Whatagraph team consists of more than 12 nationalities and areas working together towards empowering everyone to make data-driven decisions,' the company's outreach specialist Aušrinė Bakasėnaitė tells ITKeyMedia.
That said, even though Whatagraph is available for users all around the world, at this time, the platform is only available in English. As the company is rapidly expanding, there are plans in the future to add more languages to ensure the best experience for clients. More precisely, Ms Bakasėnaitė shares the company's plans to expand its product to other segments within the SME market and scale operations in existing areas in the United States and Europe. Additionally, there are already collaborations with partners in Japan and Latin America to meet the market's demand for marketing reporting and monitoring automation.
According to Ms Bakasėnaitė, the rapid expansion of staff will also allow Whatagraph to accelerate and improve the product development and customer support. In other words, it will enable Whatagraph to serve more customers and further revolutionize the way they work with data.
Open Circle Capital's spokesperson adds that the need for the startup's product is already reflected in numbers. According to him, the company was able to show rapid growth of 6x in revenue since Open Circle's first investment in Whatagraph.
Investors agree that Whatagraph has yet to show its full potential. 'Their growing team, ambitious leadership and innovative product put them in great prospect to become a global leader in the marketing data software category,' Mr Milukas adds.
Ready solutions that don't demand extra tech-savviness from marketing departments and yet deliver the results will definitely only grow in popularity. The reason is simple – they save both time and money that marketing teams would need to seek out professional help from coders. Understanding this, investors willingly back startups like Whatagraph with impressive amounts.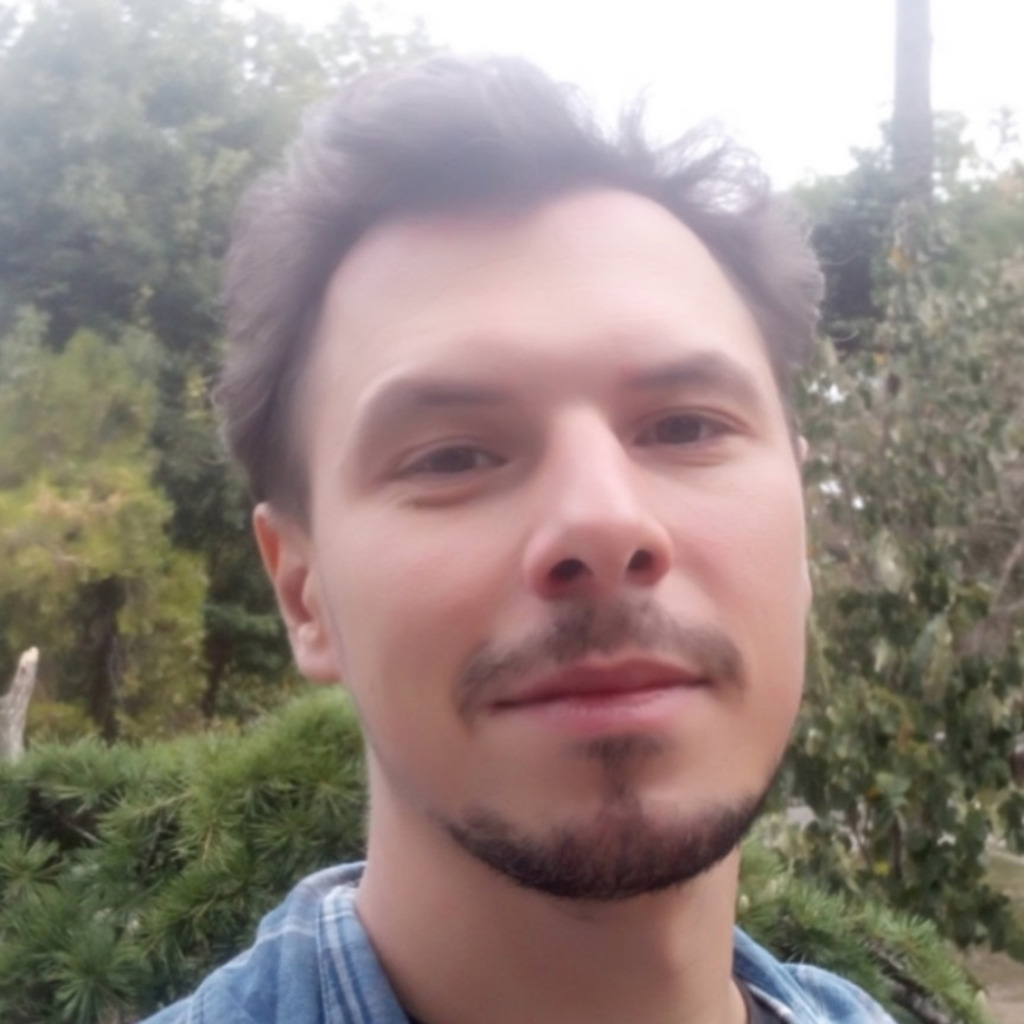 Kostiantyn is a freelance writer from Crimea but based in Lviv. He loves writing about IT and high tech because those topics are always upbeat and he's an inherent optimist!