CD Projekt Red's upcoming futuristic RPG, Cyberpunk 2077, has had its development bolstered with a brand new studio based in Wrocław, which is joining the Warsaw and Cracow studios that are already working on the highly secretive game.
Regarding the opening of a brand new studio instead of expanding its existing ones, CD Projekt's president and joint CEO Adam Kiciński said in the announcement:
"Wrocław is one of the biggest and most technologically advanced cities in Poland and a playing field for serious creative talent. I think the scope of our current and future projects, as well as the overall package we're bringing in, will pull in people who were hesitant to move to Warsaw or Cracow. The founding dev team of CDPR Wrocław is already pretty stellar, but I still can't wait to see what talents we'll discover in new people along the way."
The CD Projekt Red Wrocław studio is home to 18 developers, with many of them having being involved in the development of hits such as Dying Light, Hitman, and the Call of Juarez series.
Cyberpunk 2077 game director Adam Badowski added:
"CD PROJEKT RED is not a typical game developer — we put gamers, creative freedom and quality games above making business. These guys not only share this approach, but, much like the rest of the team, think that this attitude is essential to creating epic video games."
Other than the Cyberpunk 2077 Twitter account recently going 'beep,' there hasn't been any new announcements regarding the game from the Polish company.
*beep*

— Cyberpunk Game (@CyberpunkGame) January 10, 2018
In any case, with the opening of a new studio, it's clear that development is ramping up, and hopefully, we will be able to get a glimpse of the game soon, perhaps even at this year's E3, stay tuned.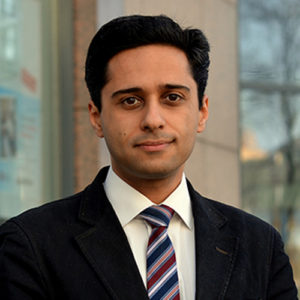 Former CEO of ITKeyMedia / Deserted:)