We may finally be getting a look at CD Projekt RED's highly-anticipated RPG, Cyberpunk 2077, this year. The report arrives through the Polish video game website GryOnline, which has received word from two separate sources saying the game will be present at E3 2018.
Per the report, a new trailer will be shown to the public at one of the conferences at E3, which is slated to begin in June. Although the report did not say at which conference will the reveal will take place, it's likely to be at the briefings of either Sony or Microsoft.
The sources had added that a fully playable demo will also be present at the event, however, it will only be available to "journalists and other industry representatives," behind closed doors.
Apart from the original teaser trailer from 2013, CD Projekt Red has kept details regarding Cyberpunk 2077 under heavy lock and key. However, the game's official Twitter account did say *beep* last week after a five-year wait, so we got that going for us.
All in all, we may have to wait until E3 to find out if this story has any merit to it, as the developer itself has confirmed none of it, so take it with a grain of salt. But who knows, we might even get a *boop* from the official Twitter account in the meantime.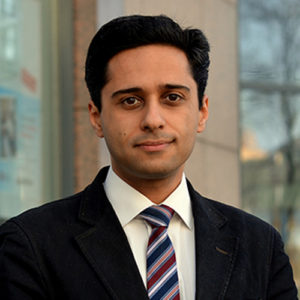 Former CEO of ITKeyMedia / Deserted:)