This year CD Projekt RED is among the winners of the prestigious Polityka Passports Awards. The popular game developer has been selected a special winner for the title of Creators of Culture.
On January 12, 2016 took place the 23rd edition of Polityka magazine's prestigious awards. Held in Teatr Wielki – Polish National Opera, the awards gala gathered the most active and promising artists, performers, filmmakers, musicians, and cultural activists in Polish culture today. Among them, there was CD Projekt RED – a highly successful and internationally recognized game developer, best known for The Witcher video games.
CD Projekt RED was named the Creator of Culture 2016 by the jury and the public participating in the reader's poll. This special award is a big recognition, not only for the game developer but also for the whole sector. The jury appreciated the creative way CD Project RED used Sapkowski's prose, as well as making The Witcher a globally recognized Polish brand.
Founded in 1994 by Marcin Iwiński and Michał Kiciński. CD Projekt RED has grown to be an active player in the dynamically growing global digital entertainment market. The Group consists of CD Projekt RED Studio – an RPG video game developer responsible for The Witcher(R) (over 16 million units sold) and Cyberpunk® video game franchises and  GOG – a global digital video game distribution platform (over 7.5 million game downloads to-date).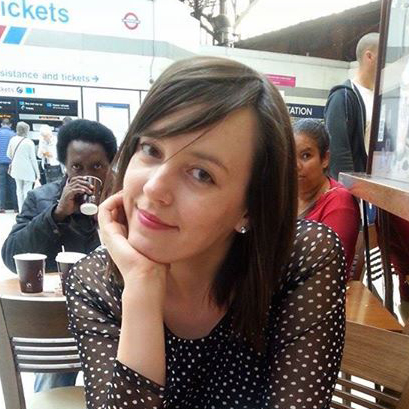 Emilia is an experienced editor, gifted wordsmith, a professional translator, but first of all, an avid reader.