CEE Scaleup Challenge is the biggest online competition in Central and Eastern Europe for startups who are looking for a chance to win fast track to a million euro investment. Organized by Vestbee, an online matchmaking platform for startups, scaleups, VC funds, accelerators, and corporates, and entering now its' third edition, CEE Scaleup Challenge is looking for innovative, fast-growing companies from the Central and Eastern European region to rise to the occasion.
The selected applicants will be able to work with a great number of free tools and have access to credits and discounts on different business services, provided by the partners of the event. These include up to $25.000 credits on Amazon Web Services, up to 90% discount from HubSpot, or up to €30.000 credits from Stripe.
The business tools that applicants will be able to use come from brands like Brand24, Revolut Business, TrustMate, Avisto, or HR Hints, and they will also be able to receive media coverage and get tickets to leading events, from companies like MamStartup, InfoShare, and Webit.
Last, but not least, the winners will of course have the chance to present their businesses to several recognizable VC funds and corporates such as: 
These companies will have judges in the competition, who will be bringing their industry knowledge to assess the winners. The full list of judges can be found on CEE Scaleup Challenge's website, and some of the names it features are:
The companies who should look into applying for the CEE Scaleup Challenge should be raising late seed, Pre-Series A, Series A and beyond, and fit into one of the following broad categories:
Business & ICT

SaaS

AI

Analytics

Big Data

Fintech & Insurtech

Smart Cities & Home

Industry 4.0 & Proptech

Planet & Sustainability

Healthcare & Wellbeing
Applications should be made via the matchmaking platform provided by Vestbee before 23 November 2020.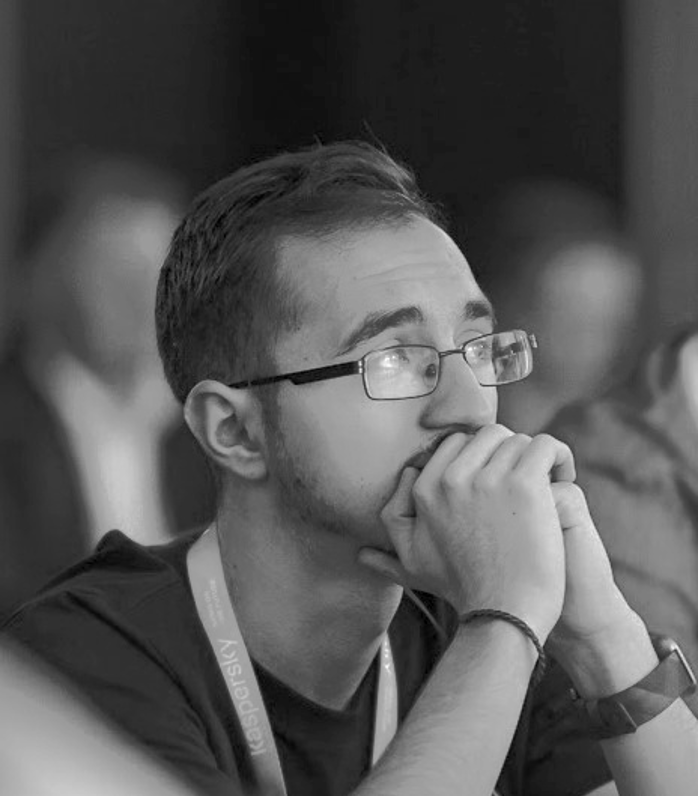 Andrei is a journalist based in Eastern Europe, interested in anything tech and business-related and passionate about cybersecurity. He speaks English, French and Romanian, is a movie aficionado and an avid fan of Formula 1.