On June 28, 29th, the PropertyEU and Poland Today are holding the CEE Summit 2017 on "Investing in new Europe: cities, sectors, development and capital markets". Taking inspiration from the Scottish Cities Alliance and Holland Metropole, learn how CEE cities and the regional real estate community can attract investment by working together.
The CEE Summit is a major event in the Central & Eastern European calendar, bringing together global investors and CEE market leaders to exchange knowledge, ideas, inspiration – driving business and investment. Analyzing key topics in the wider real estate sector, cities, and investment outlook, the CEE Summit provides a time-efficient update on the key markets and sectors and serves as a platform to summarize H1 and look ahead to H2 2017 and beyond.
Topics Include:
Collaborate for Success – Scottish Cities Alliance & Holland Metropole: What the CEE can learn from Scotland's 7 Cities & Holland's 4 largest cities about how to work together to attract investment and make their cities smarter
How sustainable is Central & Eastern Europe's economic growth? The CEE from a macroeconomic perspective
CEE City Innovation Watch – European Cities 2017
What are investors planning to do with their money? The International Investment Intentions Survey results 2017 by INREV
Pheonix from the Ashes: the renovation & redevelopment wave sweeping across CEE
Office, Retail, Residential, Hotels – which sector offers the best returns, and where?
Logistics – The Industrial Revolution: Can CEE be the driving force of European logistics?
CEE Summit 2016
Read more at Poland-Today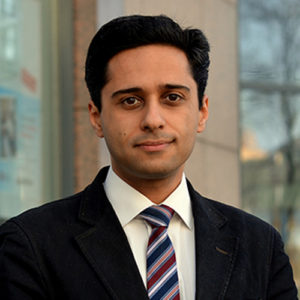 Former CEO of ITKeyMedia / Deserted:)