Growbots, the smartest way to acquire targeted customers at scale, raised $2.5M to strengthen their presence in the North American market and double their staff.
June 22nd, Growbots, SaaS startup that is using the machine learning to increase the efficiency of your demand generation team announced that they have successfully closed a $2.5m round in April from Buran VC, Lighter Capital and a few angel investors (previously involved with the company). This investment brings the Growbot's total funding to $4.2 million.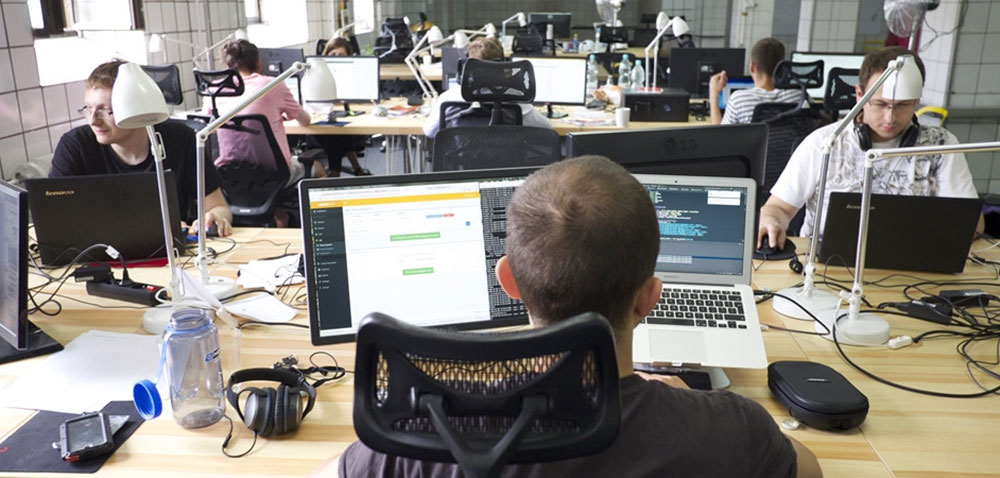 Only after 16 months of selling its product, they hit $4m ARR as a result of 1200% growth rate. Their next big milestone is to reach $10m ARR.
"We use machine learning to increase the efficiency of your demand generation team, by providing you with the best contact data available on the market and technology to automate the whole outbound sales process in one place." said Greg Pietruszynski, CEO and co-founder of Growbots to ITKeyMedia "We extract data from CRM to learn about your customers and adjust the target list to your needs.  Also, we optimize your results based on the responses you are getting. We can see which decision makers respond best and from what companies, so we can improve your targeting for next campaign. Our customers on average see 40% more positive responses after the first month. The more campaigns we analyze, the better results we drive to all customers. Unlike using a static bought database, our system gets smarter and better in the long-term."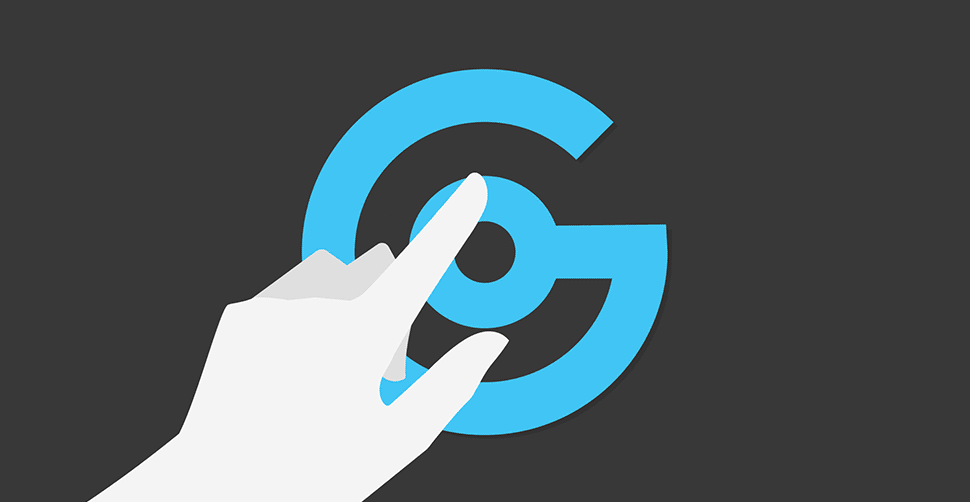 Founded in December 2014, Growbots managed to reach the break-even point in February 2017, that for a SaaS company is an excellent example of a successful growth rate. This round of investment would enable them to spend more money on growth, and put more emphasis on their US operations.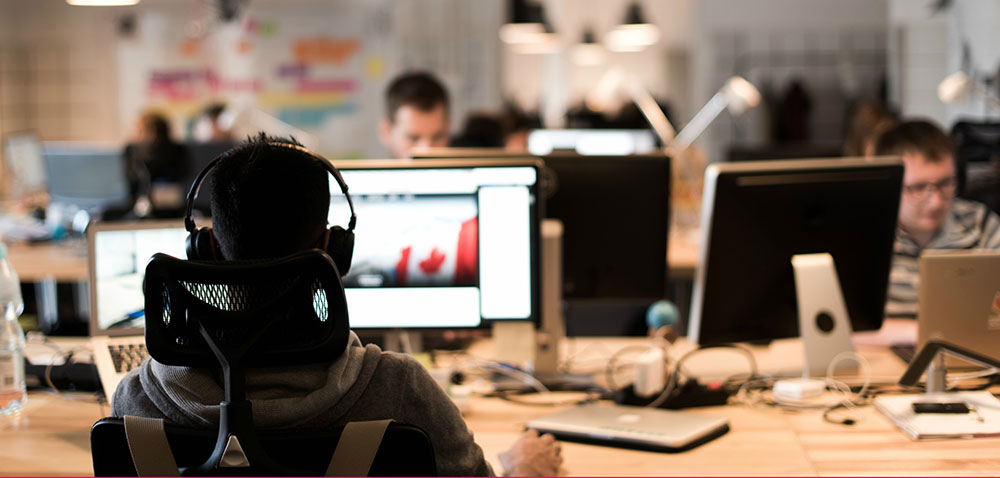 Currently, Growbots employs over 85 staff globally where 25% of them located in their two offices in San Francisco and Cleveland. According to Greg, 26 new positions available to support their global presence.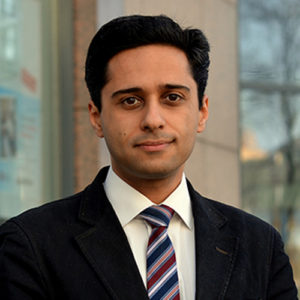 Former CEO of ITKeyMedia / Deserted:)