Estonian eCommerce harmonizer

Eurora

nabs USD 3M in Seed round from

Change Ventures

and several angel investors.

The startup's AI turns custom product descriptions into unified HS codes and fills out electronic declarations in 193 countries.

The investors are excited about Eurora's ambitious plans to continue growing its presence in the lucrative Chinese market.
This July, Estonian eCommerce compliance startup Eurora closed its Seed round of investment. The company landed USD 3M from Change Ventures alongside several business angels, including Artis Kehris and Janis Berdigans of Printify and Kristjan Vilosius of KatanaMRP.
How Eurora Came to Be
Eurora's team of co-founders led by Jaanus Vihand (who was a guest at an ITKeyMedia podcast recently) started the company in 2018 having realized the need for a solution to standardize the non-unified regulations and documents for cross-border logistics. Over 30 years of experience in logistics make them the right people to handle the issue, but the task that their team had to tackle was unfathomably great.
In a nutshell, they had to train their AI/ML engine to recognize product descriptions and with no more information than that to assign HS (harmonized system) codes to products. HS codes are necessary for customs declarations for any packages, which a lot of companies still have to assign manually.
What Eurora Does
To achieve this, Eurora had to use over 500 million custom product descriptions for training their AI/ML engine before they could deem it appropriately fit. By that they mean the efficiency of up to 5,000 requests per second with up to 96% accuracy. Reportedly, this is the best result among similar solutions on the market in terms of both speed and accuracy.
'Using machine learning to build an AI that can accurately read product descriptions has been very complicated as there is no standard on how descriptions are done. We've worked with top universities for over three years to get our system to work with a relatively small number of issues,' Eurora's head of communications Alexander Maasik tells ITKeyMedia.
Although Eurora solution's ability to recognize HS codes is its most important exclusive feature, it offers more than that. Additionally, the platform can use these HS codes to determine the appropriate duties and taxes, check the prohibited item lists, and generate electronic declarations altogether. Basically, it provides all the necessary documentation to move goods across 193 countries without issues.
More Challenges and International Ambition
Aside from the extensive AI/ML-training work, Mr Maasik admits that it was challenging to handle the confusion surrounding EU's new trade regulations that came into effect on July 1st this year. After all, the number of customs declarations increased by over 900% as companies have to submit billions of new declarations. 'As our goal is to be the best partner for logistics companies and marketplaces, figuring out how the EU trade system works has not been easy,' he states.
Having overcome these obstacles, Eurora plans to expand globally and strengthen its presence in China. After all, it is the world's biggest eCommerce market. The company already onboarded such major clients as UBI, TopYou, Yanwen, JD.com, and AIECOMS.
According to Change Ventures' investment partner Yrjö Ojasaar, this ambition toward China was among the key reasons that influenced their decision to lead Eurora's recent round of investment. 'Eurora has an experienced all-star team solving a very big challenge for cross-border eCommerce. They are focusing on their Chinese clients like JD.com which represent the largest eCommerce platforms in the world,' he points out.
What Will Eurora Do Now
To achieve these ambitious goals, Eurora already opened new offices and started new teams in Shanghai and Shenzhen, as well as in Amsterdam. According to Mr Maasik, the company plans to double its staff this year and continue growing afterward to keep up with the increasing workload in both Europe and China. 'The key to overcoming any issues is to find and hire the best people and always stay flexible in your plans and in your work,' he concludes.
Eurora is yet another CEE startup that handles the issue that should have been handled long ago. ECommerces shouldn't have to fill out electronic declarations manually based on unharmonized product descriptions. Eurora's solution enables them to speed up their deliveries and eliminate inaccuracy.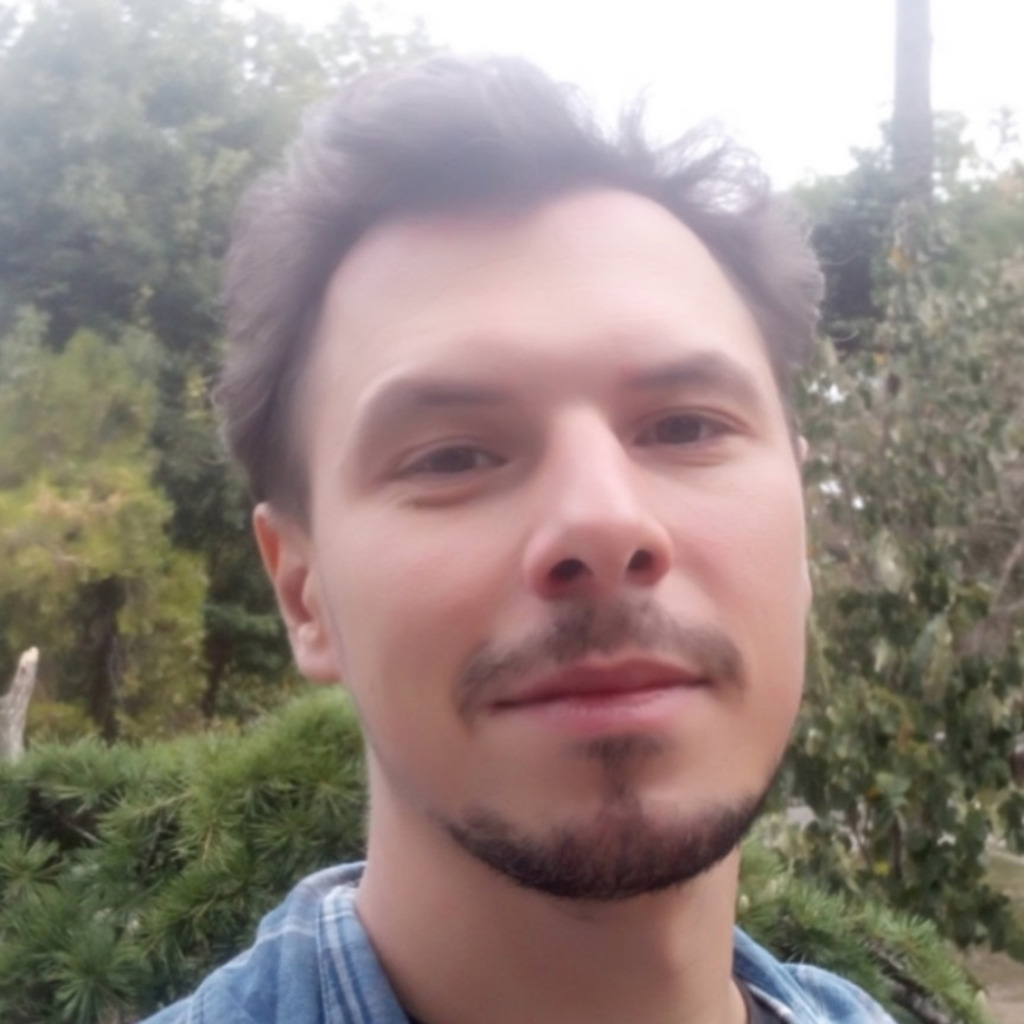 Kostiantyn is a freelance writer from Crimea but based in Lviv. He loves writing about IT and high tech because those topics are always upbeat and he's an inherent optimist!