Scaleway

chooses Poland as the next place to launch their Startups Programs in cooperation with

Digital Now!

Scaleway wants to participate in Polish startups' booming growth while Digital Now! will contribute its vast network of connections, including experts and investors.

Startups are welcome to apply for up to one year of partnership with up to EUR 36K of Scaleway's cloud credits.
French cloud provider Scaleway partners with Polish eCommerce support holding Digital Now! to launch their fifth Startup Program: Scaleway Startup Programs Poland special edition. Scaleway's startup programs are already in play and well-known in many countries, including the UK, France, the Netherlands and Germany. Now, Scaleway is looking to strengthen their presence in the CEE region by inviting Poland's most prominent startups to enjoy up to EUR 36K worth of Scaleway's services.
Meet the Organizers
Scaleway is the leading Platform- and Infrastructure-as-a-Service provider in the EU. In other words, it is a one stop shop with an array of solutions that enable businesses to deploy their products, apps, etc. These solutions include private data center colocation and infrastructure, dedicated servers, and a public cloud ecosystem. Such a 3-in-1 solution is unique to Scaleway. Scaleway's six data centers are located in Paris, Amsterdam, and Warsaw. As of now, hundreds of client companies across over 160 countries enjoy Scaleway's services.
'We know what it takes to build and scale a startup. Scaleway started small and has become an established, full-stack cloud solution provider. Since our story started, times have changed. It's no longer just about capital, product-market fit, velocity and scale,' Scaleway's CEO Yann Lechelle tells ITKeyMedia. 'The digital world we are building will be more demanding than ever and is under close scrutiny by all stakeholders, clients, investors and regulators alike. Startups need partnerships more than just providers,' he adds.
Digital Now! Is a Szczecin-based holding that unites companies specializing in various aspects of support for eCommerce and other online service companies. Such a complex approach allows Digital Now! to come up with innovative strategies that create a new image of e-marketing in the 360 dimension. The company can boast about its Google Partner status, and its clients include Europa Systems, home.pl, Hyper Poland / Nevomo, Polskie Towarzystwo Stomatologiczne (PTS), Samsung Electronics Polska, SuperDrob, and many more.
According to Digital Now!'s CEO Łukasz Nawrocki, the company aims at generating additional value for ambitious projects that are most capable of becoming industry leaders. 'We want to support the participants at all stages of the established cooperation, both in terms of content and mentoring,' he tells ITKeyMedia.
Parties' Motivation and Input
Mr Lechelle is convinced that Poland, having experienced years of exceptional growth and record-breaking levels of investments, is becoming a major tech ecosystem in the EU. So, Scaleway wants to contribute to it by giving Poland's most promising startups the means and resources to scale rapidly and thus helping them grow and thrive.
As for Digital Now!, the holding will use its vast network of connections to invite specialists and engaged investors. This way, the participating startups can enjoy the program of the highest quality. 'We use the experience gained in international markets to dynamize actions for projects offering value to eCommerce customers,' Mr Nawrocki adds.
The Programs
Through joint effort, the companies are offering two startup programs:
Early Stage Program:
Six months

EUR 3.6K of cloud credits

Technical guidance

Featuring on Scaleway's social media accounts

Sharing news and announcing product releases through Scaleway's network

Access to private events for socializing with fellow programs members and collecting advice from experts
Growth Stage Program:
One year

EUR 36K of cloud credits

Guidance from Scaleway's Program Lead and dedicated Account Manager

Featuring on Scaleway's blog and social media accounts

Sharing news and announcing product releases through Scaleway's network

A dedicated podcast episode on Startup Stories with Scaleway

Access to private events for socializing with fellow programs members and collecting advice from experts
Startups are welcome to apply here until September 15, 2021, and Scaleways will select a few lucky candidates to participate in the programs every month. If you have any additional questions about conditions of entry or any other inquiries, please contact Scaleway's VP Corporate Communications Laura Calmore.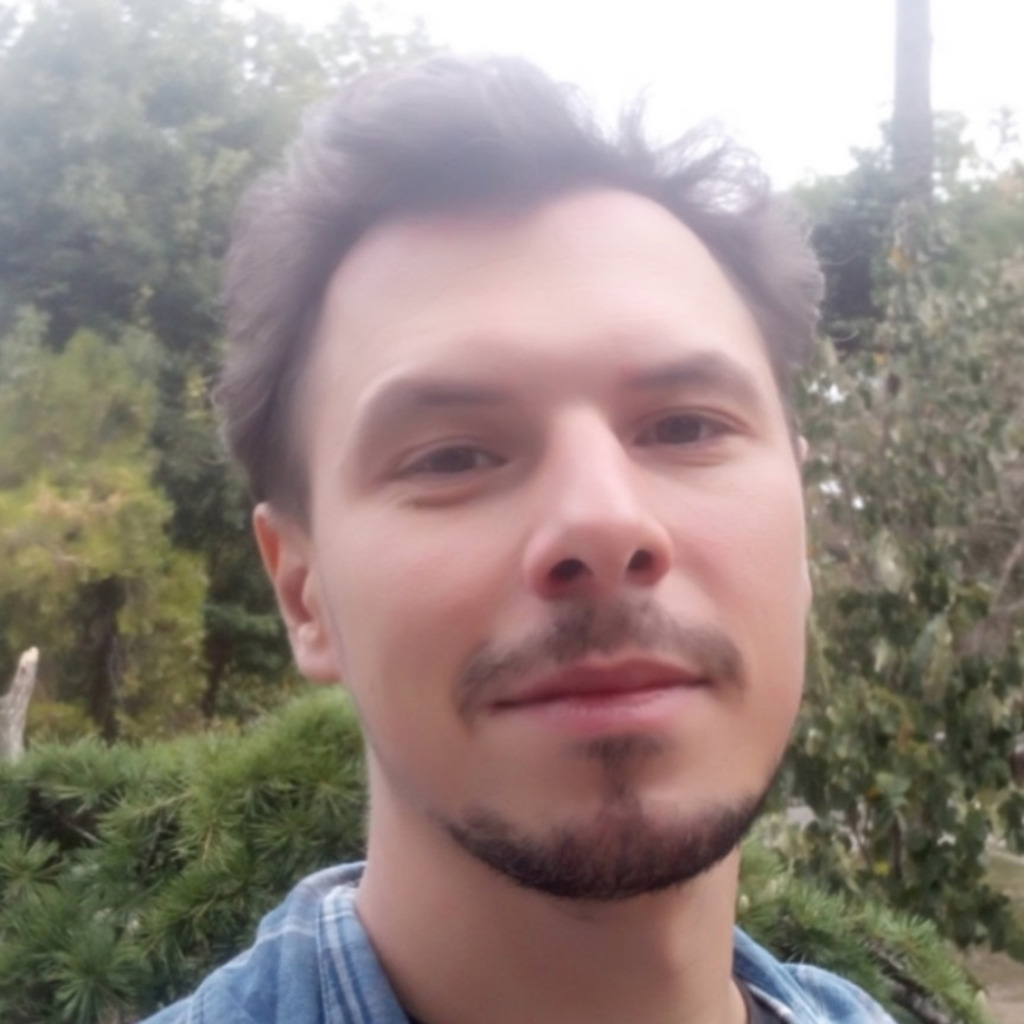 Kostiantyn is a freelance writer from Crimea but based in Lviv. He loves writing about IT and high tech because those topics are always upbeat and he's an inherent optimist!