Sparking Capital

and

Early Game Ventures

back

Questo

with USD 1.5mln.

Questo managed to turn the downtime of tourism to its advantage.

Questo will be available in more cities and become more facilitated for creators by the end of 2021.
This February, Questo announced that they managed to raise USD 1.5mln of new investments. Sparking Capital and Early Game Ventures led the investment round.
Probably everybody who got the chance to travel around Europe in the past few years at least heard about Questo. It is a Romanian city exploration platform founded in 2017 by Alex Govorianu and Claudiu Petria. They offer individual tours or 'city exploration games' for tourists. Some of Questo's games are based on historical facts while others are inspired by well-known works of fiction set in a particular city. These games are co-created by Questo and local individuals and businesses on a revenue-share basis.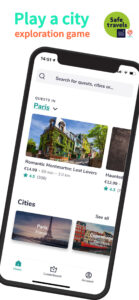 A tourist must be prepared that the games are not free, their prices range between 8 and 20 Euro. They are accessible via Questo app for Android and iOS, as well as from other sources: Questo's own website, TripAdvisor, Expedia, GetYourGuide, and some other tourism-related websites.
Since the company's creation, Questo's success has become more than purely commercial. Not only did thousands of tourists grow to love exploring new locations with Queso. Phocuswire considers the platform one of the Top 25 Hot Travel Startups of 2020. Questo's exciting service even received official recognition from UN's World Tourism Organization that awarded the platform as 'Most Disruptive Travel Start-up of 2019 in Hospitality.'
Questo showed an example of how a tourism-related business could grow during the lockdown
During the pandemic and the subsequent lockdown, people didn't travel as much anymore. It's not unexpected that tourism is one of the industries that suffered the most. Questo, however, managed to grow even under such harsh circumstances that are particularly unfriendly to tourism-related businesses. Before the pandemic (in early 2020), Questo covered 40 cities across Europe. Today, tourists can enjoy Questo's city exploration games in 100 cities across four continents!
Questo's growth marketing manager Sebastian Maraloiu tells ITKeyMedia that everybody in the tourism industry had to seek out new partnerships because of the pandemic. 'The pandemic was a challenge but also a good opportunity for us to focus on increasing supply and getting more partners. In the end, the pandemic fueled our partnerships,' he explains.
Questo's progress under such unlikely circumstances is not self-apparent but can be explained. But what convinced the investors? The way Vlad Panait, founder and managing partner at Sparking Capital, sees it is that Questo team successfully used the downtime of 2020 to work on organizational, partnerships, and platform infrastructure. According to him, this will ensure Questo's exponential growth when tourism will begin to recover. 'I am confident that Alex Govorianu and his team can accomplish this growth and re-invent the city exploration tours through an excellent blend of technology, storytelling, and gaming elements,' Mr Panait says.
Cristian Munteanu, Early Game's managing partner, adds: 'As a venture capital fund, our investment horizon is five to ten years. We acknowledge the market cycles and the temporary crises but also perceive these as opportunities to find and invest in the winners of the future. Questo is such a winner that grew even in times of pandemics. We are committed to supporting Questo in the long run and already reserved several million euros for follow-on investments in this great company.'
What Questo Will Have to Offer in 2021
Indeed, it is to be expected that when the pandemic is finally over, tourism industry will be radically different from what it used to be. For one, an app that offers a personal adventure will most definitely be more attractive for tourists than traditional group excursions where people have to move around in tight groups.
According to Alex Govoreanu, Questo's CEO and co-founder, 'Questo uses storytelling and game design to teleport people to a fantasy story in their city, intertwining fiction with reality. We like to think of it like Steam for real-world games, where our players are the main characters, and the local storytellers are the game developers.'
Mr Maraloiu further shares Questo's ambitions plans on using the newly procured investments:
Geographic expansion

. Questo plans to have games available for 200 cities around the world by the end of 2021.

App and platform development

. Not only will it become even easier for tourists and travel enthusiasts not only to enjoy Questo's games as they explore new destinations. Submitting and suggesting your own games for other tourists to experience will be facilitated.
In other words, Questo is ready to welcome and embrace tourists all over the world as soon as people are allowed to travel freely again.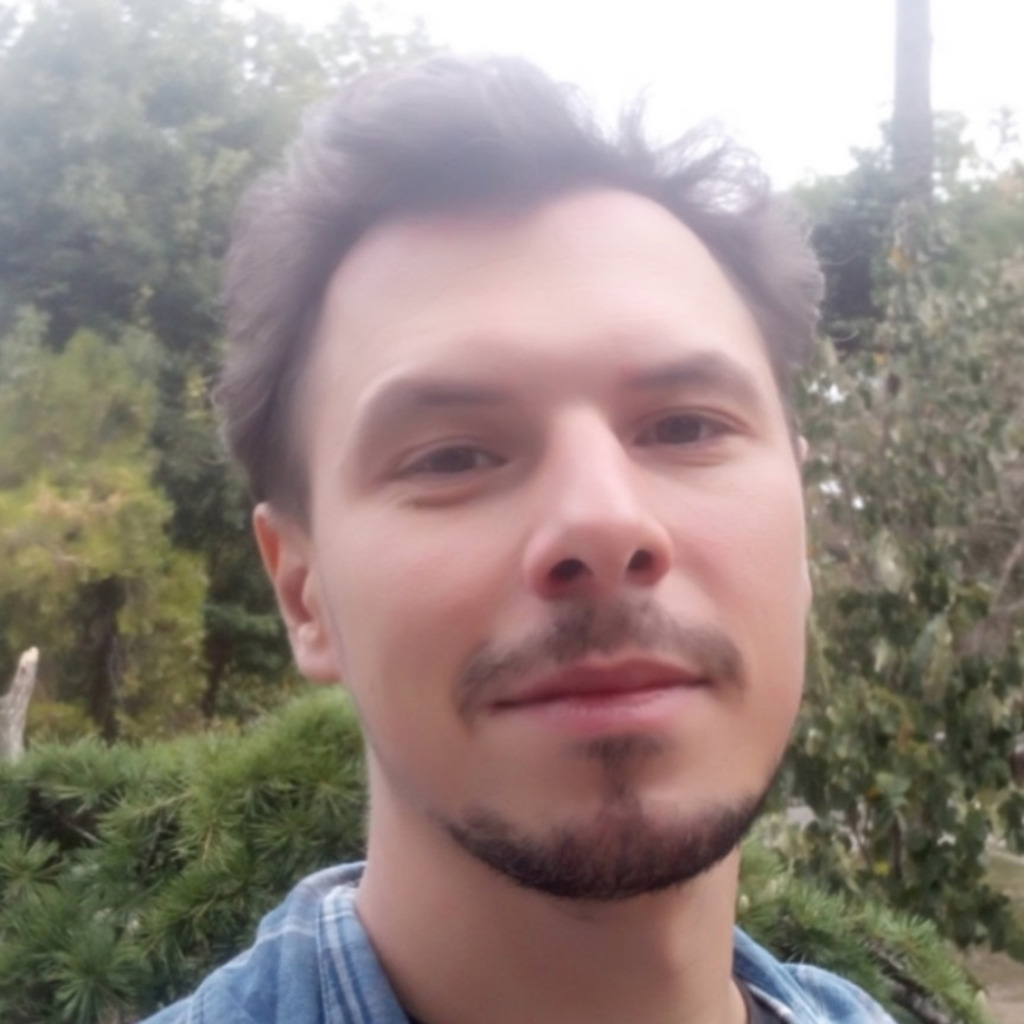 Kostiantyn is a freelance writer from Crimea but based in Lviv. He loves writing about IT and high tech because those topics are always upbeat and he's an inherent optimist!