The post was originally published in Russian on Startup of the Day. Alexander kindly agreed to republish what we think is of great value to our readers.
On November 24, English #startupoftheday Dija announced a $20 mln investment. The model is a clone of Samokat or Yandex.Lavka, instant delivery of products. The startup rents hundreds of "dark warehouses" around the city with thousands (but not tens of thousands) of the most popular positions. The user clicks the order in the application, and after 15 minutes the courier is already ringing the doorbell. No need to go to the store, no need to wait for anything, delivery in some services is free. Magic! Having tried it once, you can no longer live differently.
Outside of China, the Turkish start-up Getir seems to be the first to implement this model. The largest is apparently the American goPuff, it's valuation is already almost $4 bln. And now Dija wants to make Great Britain happy with modern service – no radical innovation, everything is like everyone else. The moment that has interested me is the company's performance. Simple to tell: there are none. Today is March 5, three and a half months have passed since the round, and, probably, not less than six months since the start of the company – and not a single order has been delivered, not a single pound of revenue has been received.
Most likely, Dija did not have the valuation. Surely some variation of the convertible loan was used – but partly this is a formality. VC focuses on something like a 20-30% share in the project, which means that the real valuation of the project was $50-100 mln on the presentation stage. The acquisition price of Samokat with its hundreds of points and hundreds of thousands of customers were not disclosed – but it, apparently, was just within these limits. Okay, it's easy to find an excuse here, Russia has a toxic market – sanctions, courts, let's not compare it with London. Let's look at the western counterpart. American goPuff raised $5 mln after one year and $100 mln after three years. It did not have a round of $20 mln, but he could be in such dynamics in 2 years – compare this with the English start.
The story perfectly illustrates the following thoughts about cloning:
– if a model raises everywhere, then it will raise in a new country;
– if the model is fashionable and hot, then you immediately need to invest a lot of money in a clone. The one who runs the fastest will win, and nothing speeds up as much as extra money;
– if the model is fashionable and hot, then your unit-economy or cohorts of users are not important at all – the time will come, you will fix everything, it will be no worse than that of analogs, and for analogs, everything is considered good, since the model is hot;
– money in such cases is given for the command – here we see ex-tops of Deliveroo,  and it seems, one cannot find more suitable people.
By the way, I think that the Dija will not win the prize. Not launching since then is not fast enough.
Update: they've launched!
Translation : Valeria Stupnikova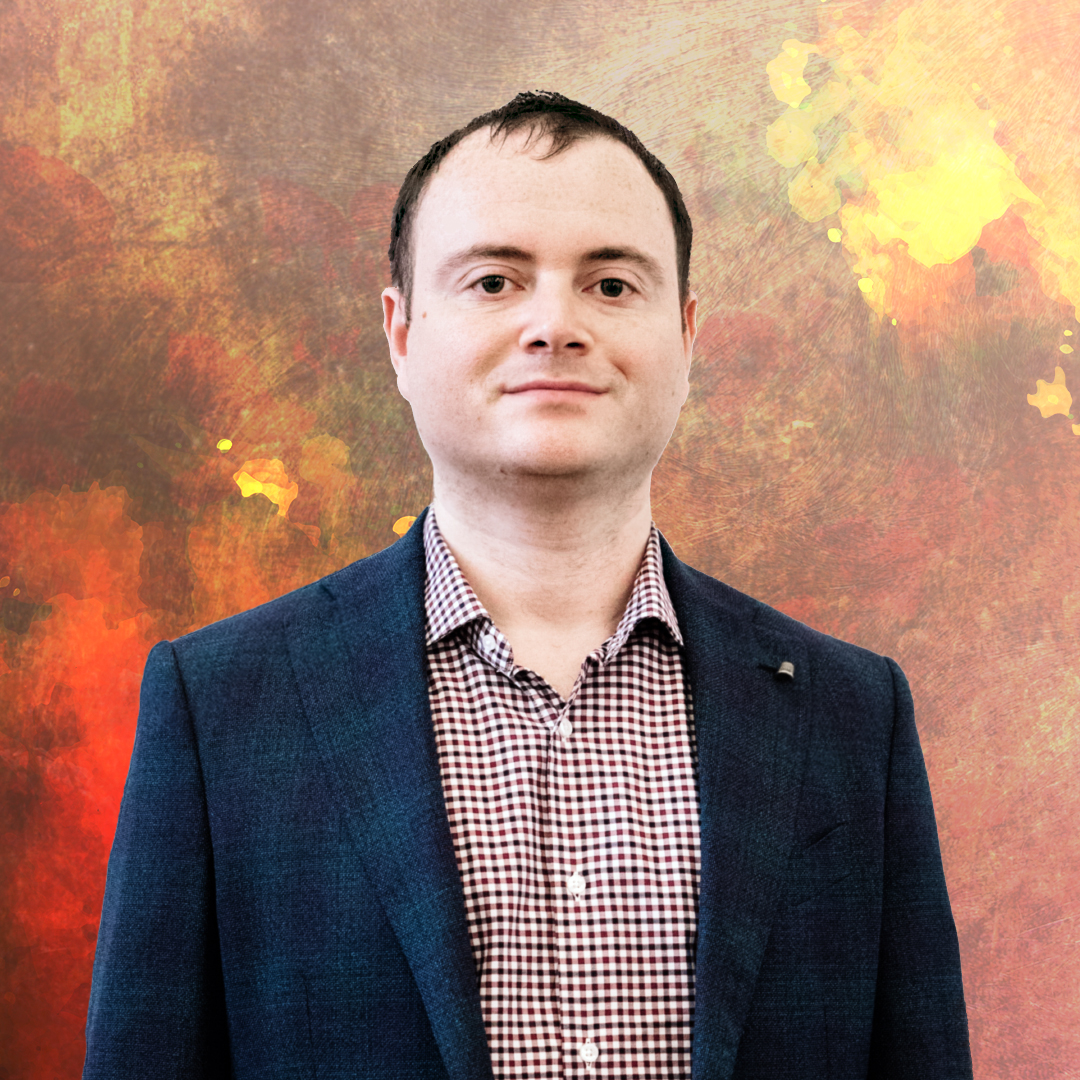 Alexander made his career in Russian internet companies including Mail.Ru, Rambler, RBC.  From 2016 to 2018 he was Chief Strategy and Analytics officer in Mail.Ru Group. In this position, he worked on M&A, investments, and new project launches. In 2018 he became Deputy CEO in Citymobil, a Russian Uber-like company that was invested by Mail.Ru Group and Sberbank (the biggest Russian bank), then he left the company to launch his own projects.  Now Alexander is a co-founder of United Investors – the platform for co-investments in Russian early-stage startups. His blog #startupoftheday (#стартапдня) is one of the most popular blogs about startups in Russia.