The post was originally published in Russian on Startup of the Day. Alexander kindly agreed to republish what we think is of great value to our readers.
No problem is more important for humanity than CO2 and climate change. Climeworks, the Swiss startup of the day, confronts global warming in the most direct way: its device extracts CO2 from the air, seals it leakproof, and buries it in the soil of Iceland. So long as the bunker doesn't get demolished by an earthquake or a terrorist act, the CO2 doesn't return into the turnover, the Earth and the climate are safe.
The stated cost of the process is 1 Euro per kilogram. To compare, the European carbon emission quotas cost 10 times less, but they get more expensive year on year, and the startup's technology, in theory, must get more effective.On the other hand, wood costs even less – and it's difficult to understand why carbon shouldn't be hidden in this form. And that's the wood for sale, to confront global warming one can use any wood.
Climeworks monetizes in two ways. Individuals donate money to it as a regular charity. You pay 30 Euro per month and you feel like you've helped the planet by 30kg. You pay 700 Euro per month – and you've achieved a personal carbon neutrality, approximately 8 tons of emission per year is the current share of a regular European.
The startup offers businesses to partake in the program of zero or reduced emissions. The corporation pays Climeworks and accounts for the corresponding amount of spared CO2. Essentially, it turns out as the same quotas trading from a different angle, but in some legal situations, such variant probably looks more interesting. And one again – the startup will offer a winning price over the quotas someday.
But that hasn't happened yet, the business' number remain entirely toylike. The company extracts from air 4 thousand gas per year – it is comparable to the emission of the startup's employees themselves. That said, Climeworks has already spent over USD 100M, it brought in another 650 in a recent round – it's topic is just too hot and important.
#switzerland #megaround #environment #tech
Translation: Kostiantyn Tupikov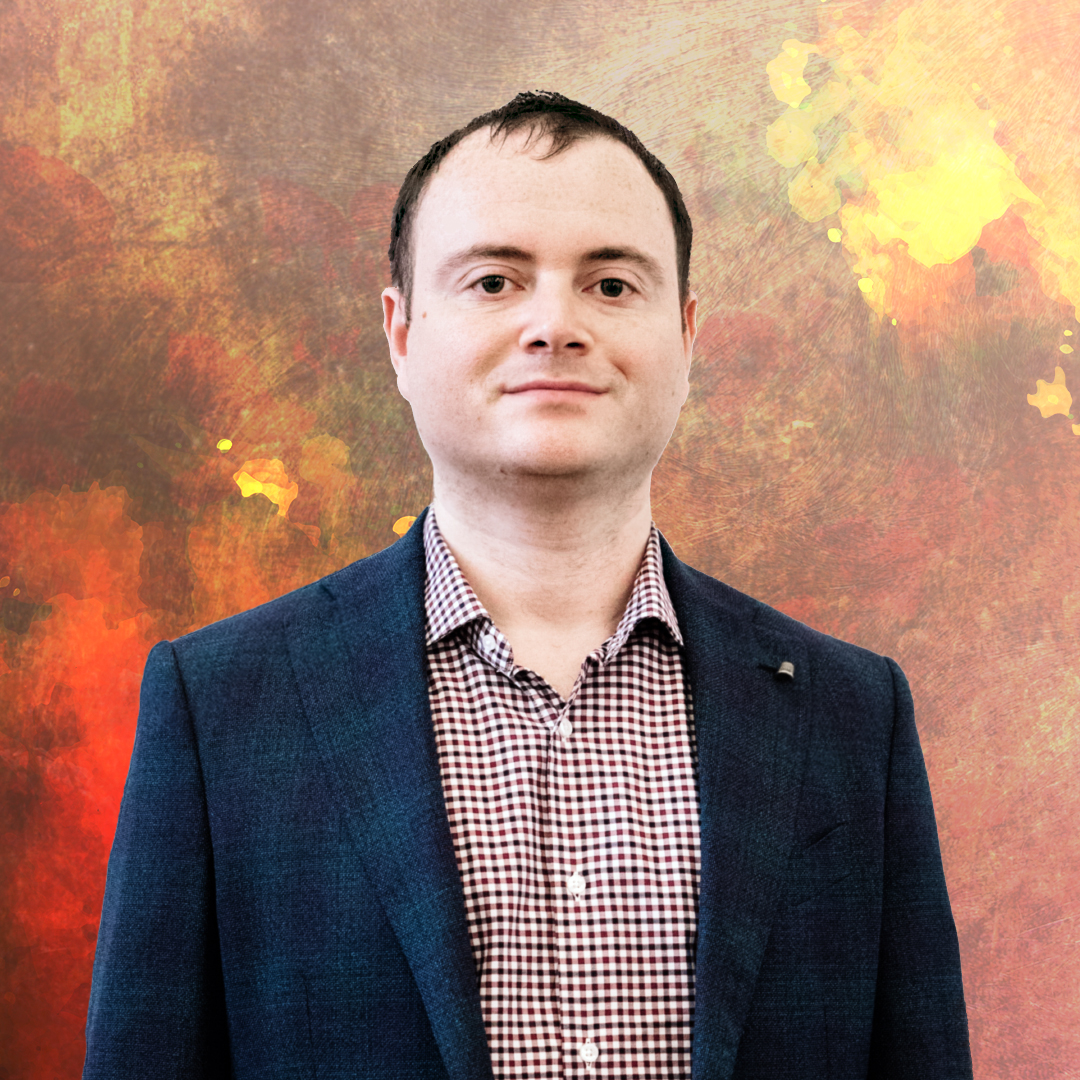 Alexander made his career in Russian internet companies including Mail.Ru, Rambler, RBC.  From 2016 to 2018 he was Chief Strategy and Analytics officer in Mail.Ru Group. In this position, he worked on M&A, investments, and new project launches. In 2018 he became Deputy CEO in Citymobil, a Russian Uber-like company that was invested by Mail.Ru Group and Sberbank (the biggest Russian bank), then he left the company to launch his own projects.  Now Alexander is a co-founder of United Investors – the platform for co-investments in Russian early-stage startups. His blog #startupoftheday (#стартапдня) is one of the most popular blogs about startups in Russia.