The post was originally published in Russian on Startup of the Day. Alexander kindly agreed to republish what we think is of great value to our readers.
An intelligent user ignores ads, they choose products and services by reviews. Living people honestly describe the advantages and fallbacks of various offers, they can be trusted. Naturally, the marketing staff want to secure positive reviews about using their products. And QComment, the Russian startup of the day, gives them an effective tool.
The startup is a marketplace for fake reviews. The employer specifies where, what, and in what format needs to be written, the workers talk about goods they never used. Otzovik, Yandex.Market, YouTube, or a local noname message board get filled with original content. The minimum is 3 rouble / 0.04 USD without registration, and then it goes up to 50 rouble / 0.70 USD in the most complex cases. In general, for a couple thousand you can build an ideal image anywhere.
Curiously, it's only possible to order comments about yourself, badmouthing competitors is prohibited, although one might think that the market isn't any smaller than the main one. No idea why that could be. Maybe the managers don't want to get sued for libeling. Another exception is even more curious – QComment doesn't work with Tripadvisor. It's most likely that the moderation system is the best there compared to other popular apps.
The startup writes that it has published 66 million works. That's definitely less than the amount of honest reviews in the Russian segment of the internet but still a notable portion of the whole.
#russia #uber #greyarea #marketing #bootstrapped
Translation: Kostiantyn Tupikov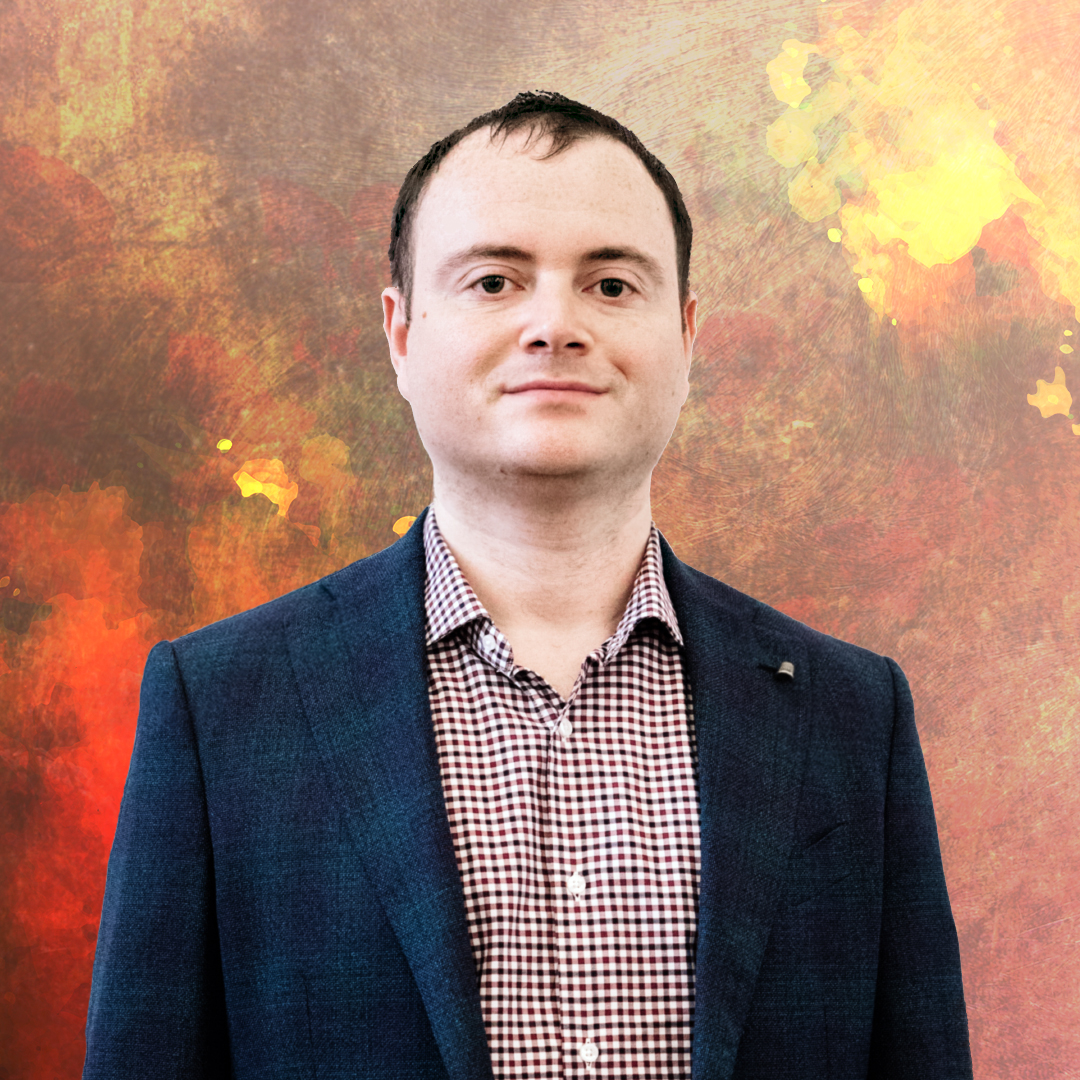 Alexander made his career in Russian internet companies including Mail.Ru, Rambler, RBC.  From 2016 to 2018 he was Chief Strategy and Analytics officer in Mail.Ru Group. In this position, he worked on M&A, investments, and new project launches. In 2018 he became Deputy CEO in Citymobil, a Russian Uber-like company that was invested by Mail.Ru Group and Sberbank (the biggest Russian bank), then he left the company to launch his own projects.  Now Alexander is a co-founder of United Investors – the platform for co-investments in Russian early-stage startups. His blog #startupoftheday (#стартапдня) is one of the most popular blogs about startups in Russia.