Romanian medtech Medicai detects demand in the US and plans expansion

The cloud-based platform offers instant access and exchange of medical imagery between patients and doctors within and outside a medical facility

The startup is looking to raise a new investment round to support its overseas expansion
Medicai, the Romanian cloud-based platform for exchanging medical images, aims to make the benefits of its services. With this goal in mind, the startup entered MATTER's AWS Expand incubator for EMEA-based healthcare startups the help them prepare for entering the US market.
Bringing Overdue Innovation to Radiology
The startup began in 2018 when seasoned entrepreneurs Mircea Popa (CEO), Alexandru Artimon (CTO), and Andrei Blaj (COO) were looking for ways to innovate radiology. Previously, Mircea Popa had launched SkinVision – an ML-powered app for detecting skin cancer, and Alexandru Artimon and Andrei Blaj are the co-founders of the software development company Atta Systems.
Their innovation-focused minds were quite surprised to find out that medical imaging (RX, CT, MRI, CBCT, angiography, etc.) was still stored on CDs in 2018. In addition to that, they found out that doctors, patients, and other involved parties were using WhatsApp, Dropbox, and similar non-specialized services for exchanging medical data.
All healthcare providers have a legal duty to protect patient data. This includes complying with HIPAA and GDPR regulations, i.e. only using that are HIPPA- and GDPR-compliant channels when sending protected health information (PHI). Apparently, non-specialized apps don't fit into this category.
'Concerning the infrastructure, current solutions like PACS (picture archiving and communication system) or VNA (vendor neutral archive) usually keep data siloed in local systems. They're not cloud-native, the data is stored on local infrastructure, which means there's a single point of failure. Copies of data are not synced, and they are used by internal radiologists and technicians mostly,' Mr Popa adds.
Instant Access and Exchange of Medical Imagery
Medicai's alternative is a suite of mobile and web apps – for patients, for internal teams of doctors, and for referring doctors – for storing medical imaging in clouds and exchanging the related information. Internal teams can access the imaging from any location and view it in Medicai's DICOM (Digital Imaging and Communications in Medicine) viewer, and collaborate among each other or in multidisciplinary teams.
Patients can also view those images and invite external doctors and organizations for a second opinion. The service is subscription-based for clinics and hospitals and free for patients. Naturally, all communication is GDPR- and HIPAA-compliant. 
'Medicai comes with a decentralized cloud infrastructure of interconnected nodes, allowing access to data regardless of the location. The network-wide source of synchronized information can be accessed by all specialists, as well as the patients themselves,' Mr Popa explains.
A Few Milestones
The startup raised EUR 1.2M of funding from such well-known funds as Cleverage (invested in Ulpia, among others), ROCA X (known, for example, for investing in bonapp.eco), Gapminder (invested in Planable, for instance), and DMoonshots so far. Medicai reports more than 30 paying organizations with about 2,500 doctor accounts and almost 1,500 patient accounts.
Medicai also donated its platform to 'The Tumor Board.' This is a collaboration of Heal 21 Association and Blue Heron Foundation which united doctors from the USA, Moldova, and Romania to provide life-saving treatments for displaced Ukrainians with cancer.
On the one hand, one can say that Medicai's technology is long overdue because looking back at 2018, when the startup was launched, it's difficult to imagine that clinics and hospitals were still using CDs for storing and exchanging data. On the other hand, 'the Tumor Board' collaboration demonstrates that Medicai turned up at just the right time.
Investors on Board
'Medicai is a super team with great technology working in a vitally important industry in the perfect time,' Gapminder's founding partner Sergiu Rosca confirms.
ROCA X are also firm believers in healthtech. The fund's general partner Matei Dumitrescu tells ITKeyMedia that they also tend to favor founders over ideas because they are convinced that great founders can steer the business in a good direction. 'In Medicai we witnessed a spectacular pivot from radiology to infrastructure and communication that placed them on the definitive path to success,' he states.
The fund's CEO Alexandru Bogdan goes further and points out that Medicai has the key ingredient for unicorn potential as its product solves pressing issues in the medical system for chronic patients. Instant access to complex imagery records and remote valuations minimize the need to travel and offer access to medical care in remote locations. This grants equally affordable services both in remote areas of the 'first-world' countries and in the less well-off economies.
'The experienced team was another key argument for the investment, and their smart go-to-market approach that provided great stickiness to the product fully convinced us,' Mr Bogdan adds.
Medicai's involvement with The Tumor Board exposed the startup's technology to potential clients in the US and left them quite interested in the service. It was one of the factors that assured Medicai team that it's high time for them to expand overseas. Now, the founders expect their participation in MATTER's AWS Expand incubator to prepare them for the intricacies of the US healthcare market.
The company has already started discussions about partnerships for pilot projects with access to some big software companies and ecosystems. Now, Medicai seeks to raise a new investment round to support its international expansion.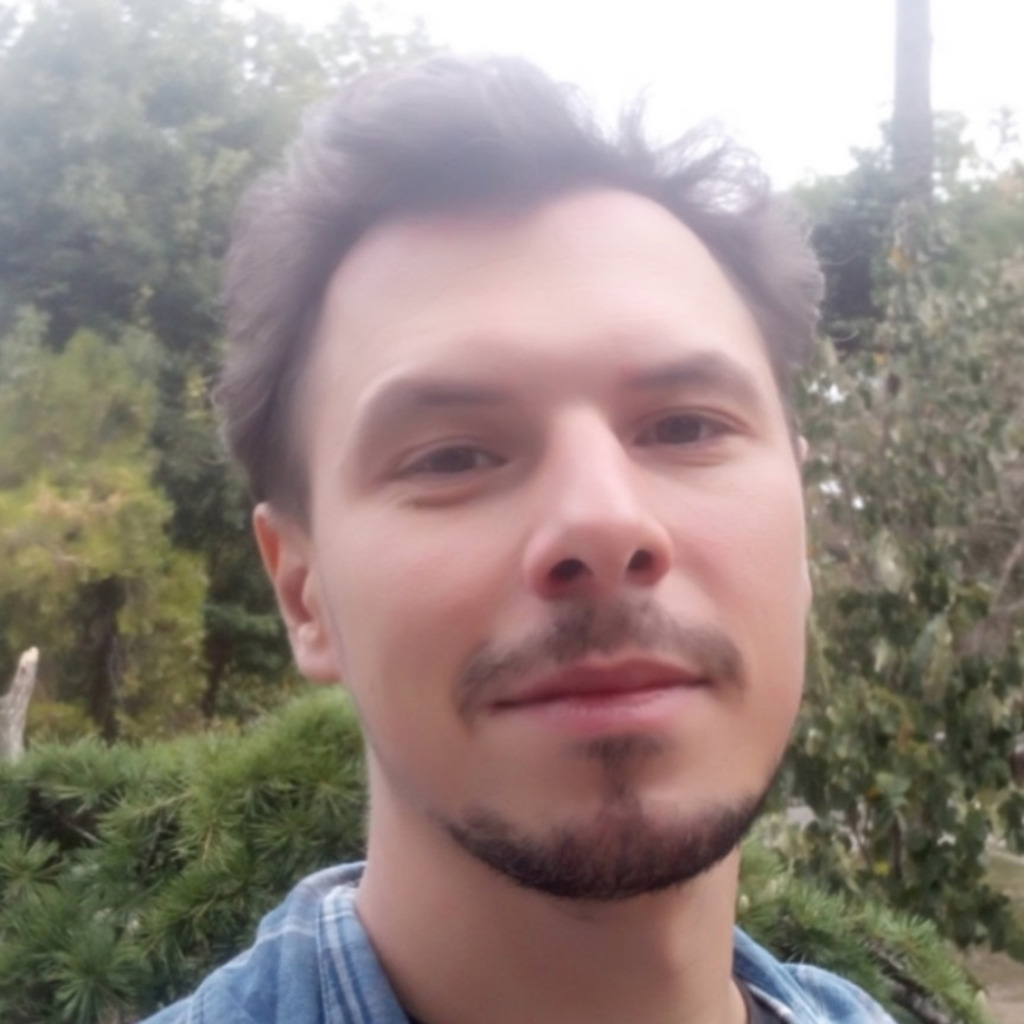 Kostiantyn is a freelance writer from Crimea but based in Lviv. He loves writing about IT and high tech because those topics are always upbeat and he's an inherent optimist!