Unicorn Battles Q1 2023 have begun with the Robotics & Hardware Battle

8 startups competed for the opportunity to go to Unicorn Cup Finals Q1 2023

French cooking robots developer Cook-E won decisively
A little over a month after Unicorn Events concluded their Unicorn Battles Q4 2022, the Q1 Battle series kicked off with the Robotics & Hardware Battle on January 12th. The series will run for three months before it finalizes on March 16th with Unicorn CUP Finals Q1 2023.
The Battle was co-hosted by Unicorn Events' CEO Anna Fedorova and the CPO Maria Myleiko. They began by announcing the sponsors – Network.VC, Silicon Valley Syndicate Club, and Startup Inc., judges.
Those who follow Unicorn Events could notice all the familiar faces in the Judges Board:
After all the pitches were done and all the categories voted, Ms Fedorova finally announced the winner – Cook-E. 10Lines came second, and 1MRobotics and XELA Robotics shared the bronze.
XELA Robotics
This Japanese startup develops sensor patches for robots. Alexander Schmitz, the startup's co-founder and CTO, mentioned the global labor shortage due to the rapidly aging society. Companies tackle this by automating as many procedures as possible, but Mr Schmitz admits that robots are still too clumsy to perform a lot of the necessary tasks. To solve this problem, robots require tactile data.
XELA's sensors provide such data. They are available in various shapes and sizes and come with minimum wiring. Essentially, they are like human fingertips for robots. The sensors can curve and measure both pressure and direction. 
1MRobotics
This Israeli startup develops local logistics infrastructure. Gonen Gershuni, the startup's VP of Sales, began by pointing out how customers demand an increasingly fast delivery and how it requires 'hyperlocal' proximity. Traditionally, it was done by leveraging manual labor-based facilities, bound with numerous challenges, including estate management, taxes, HR issues, error and loss, etc.
1MRobotics' solution is 'hyperlocal nano-fulfillment centers.' These are end-to-end facilities or collaborative technologies to support employees. The software side is AI-powered and provides live visibility, reporting, tracking, and more, – done with an API integration. The deployment takes less than one day. The shipments themselves are done in small containers. The customers pay the subscription.
10Lines
10Lines is an Estonian manufacturer of AI-powered pavement marking robots, primarily for parking lots. According to the startup's co-founder and CEO Tarmo Prints, such work is still done manually.
The CEO claims that 10Lines' robots work 7x more efficiently than human workers, and the rent of a robot costs about as much as a worker's monthly salary. 10Lines plans to expand from parking lots to airports, warehouses, and smart cities.
Cook-E
The startup's co-founder Rafael Theron presented Cook-E – a cooking robot for restaurants that takes 3 sq. m. stores up to 20 ingredients. One can program the recipes and cook up to three meals simultaneously. The three sections each have separate ventilation so as not to mix smells. The software allows not only to track the cooking progress but also to manage the orders and the delivery. Additionally, there is a robotic cooking kiosk for airports, hospitals, schools, and other similar facilities.
Other honored participants included:
The full recording of the Robotics & Hardware Battle is available here.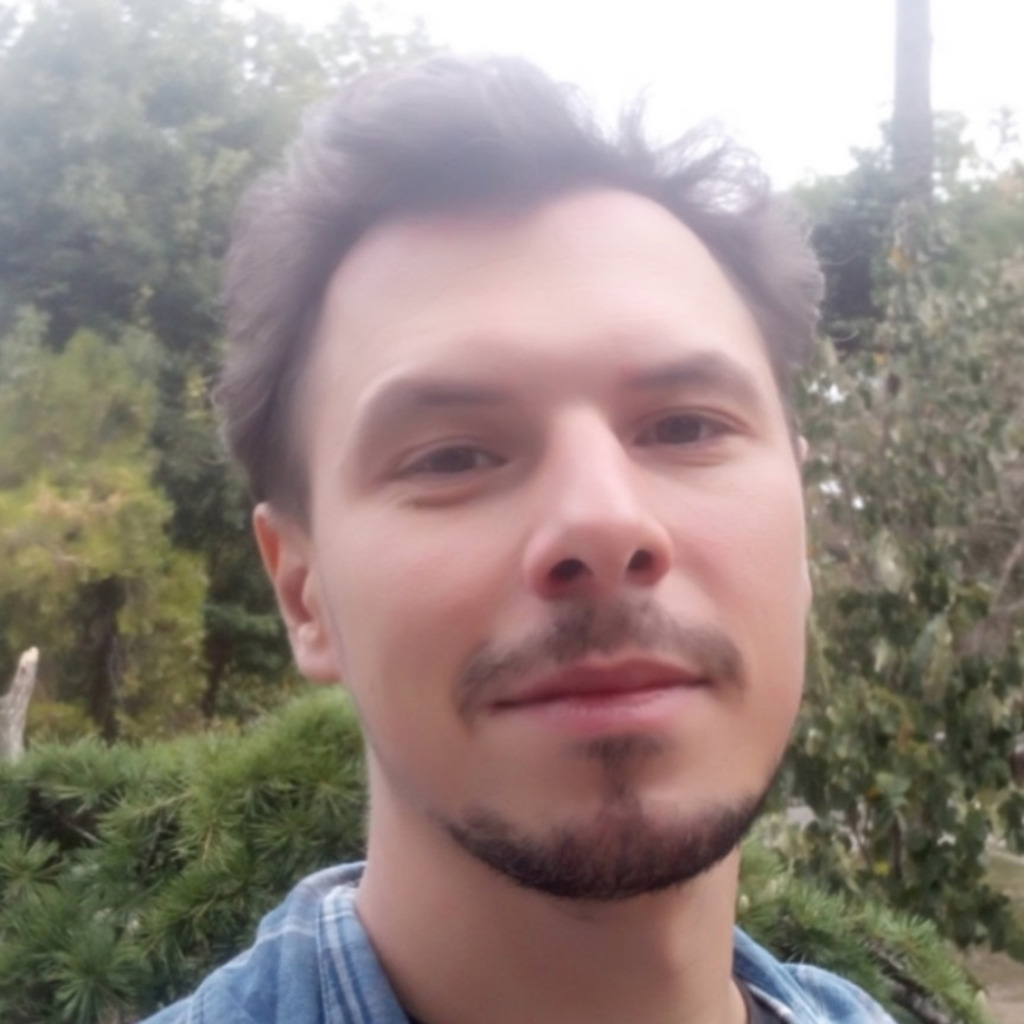 Kostiantyn is a freelance writer from Crimea but based in Lviv. He loves writing about IT and high tech because those topics are always upbeat and he's an inherent optimist!