Unicorn CUP Finals Q4 2022 determined a winner on December 1st

8 winning startups from industry-specific Battles competed for the winner's title

Indonesian clean energy startup ZERO-X won decisively
On December 1st, Unicorn Events wrapped up their second Unicorn Battles series this year. Unicorn CUP Finals Q1 2022 were delayed due to the Russian military offensive against Ukraine, but finally took place on April 14th, and the British blockchain startup Gravity the Studio was the winner. On December 1st, the jury determined the second Unicorn CUP Finals winner in 2022.
Participants and Jury
Winning startups from eight industry-specific battles pitched before high-tier VC representatives in two batches – so that the jury from different time zones could show up and evaluate the pitches. The following startups got to cross swords in the Finals:
As usual, the judges were representing different funds from different countries. They were:
Unicorn Events' CEO Anna Fedorova was the host of the Finals, assisted by her colleagues -head of Startup Battles Asia Lena Yavtushenko and Unicorn Events' CPO Maria Myleiko.. After briefly introducing the startups, the partners, and the judges, they promptly moved on to the pitches.
After all pitching sessions in both batches were done, it was time to announce the voting results. It was a decisive victory for ZERO-X as Rhoman Aerospace, Sense Neuro Diagnostics and AdviNOW Medical shared 2-4 places. Let's recap their winning pitches:
AdviNOW Medical
The startup's founder and CEO James Bates began by pointing out that physicians spend about 2/3 of their time doing administrative work. Moreover, these protocols increase in number, and the situation is getting worse. This makes medical workers resemble actual robots and leads them to massive amounts of burnout or even quitting healthcare altogether.
AdviNOW Medical takes over all the administrative procedures and preliminary diagnoses in the clinic all along the patient's journey. Medical workers, in the meantime, can dedicate their attention to the patient. More specifically, AdviNow allows doctors to double the number of patients they are seeing – according to Mr Bates. This is done through two applications: the patent-facing one (digital front door) and the provider-facing one (collecting documentation and providing initial differential diagnosis). Thus, doctors can accept significantly more patients.
Sense Neuro Diagnostics
Sense Neuro Diagnostics' technology detects, measures, and monitors neurological disorders of the brain non-invasively and in real time with a focus on strokes and traumatic brain injuries. According to Geoffrey Klass, the CEO, there is no way to monitor such disorders at the moment, which results in untimely treatment, permanent disabilities, or even death.
The startup's first device is a headset that scans the brain non-invasively and helps monitor such patients. Nine antennae send low-power frequency through the brain. Normal brain tissue gives back a specific signal whereas damaged tissue (without blood) gives a different signal and bleeding – yet another signal. It takes 2.5 seconds for the headset to return 360 data points from the entire cranial vault. From there, the algorithms immediately tell what's going on inside the patient's brain. The solution is meant to be complementary to CT.
Rhoman Aerospace
Thomas Youmans, co-founder and CEO at Rhoman Aerospace, started his presentation by listing the impressive things that drones and autonomous flight vehicles can do today. Unfortunately, they cannot scale up and do more. This is because they heavily rely on GPS. It can be interrupted by buildings and power lines or deliberately jammed.
Rhoman Aerospace's solution is getting software downloaded directly to the drone with a cloud backend. Drones use it to store and share their flight data and use it to create visual spatial maps of flight areas for all drones and replace GPS. The primary areas of usage for drones are the military sectors and the last mile delivery – in which, according to Mr Youmans, such companies as Amazon and Walmart have already invested heavily. The startup considers companies like these as its primary clients because the technology makes drones both more efficient and safer.
ZERO-X
Also known as EX Zero Carbon, this Indonesian startup is a deep tech that tackles the problem of waste. Its German-born CEO Julien Uhlig started the company in South-East Asia because he is convinced that the problem is the most acute in this region. The startup's compact and affordable devices convert any carbon-based waste – from horse manure and sewage sludge to solid municipal waste – into clean energy (not unlike in the Back to the Future films).
More specifically, the thermochemical reactors produce pipeline gas that can, among other things, replace Russia's gas imports. They can also produce carbon bricks from waste. The reactors can be deployed anywhere and don't require any additional infrastructure.
Both the first and second pitching sessions of the Unicorn CUP Finals Q4 2022 are available in full on Unicorn Events' official YouTube channel.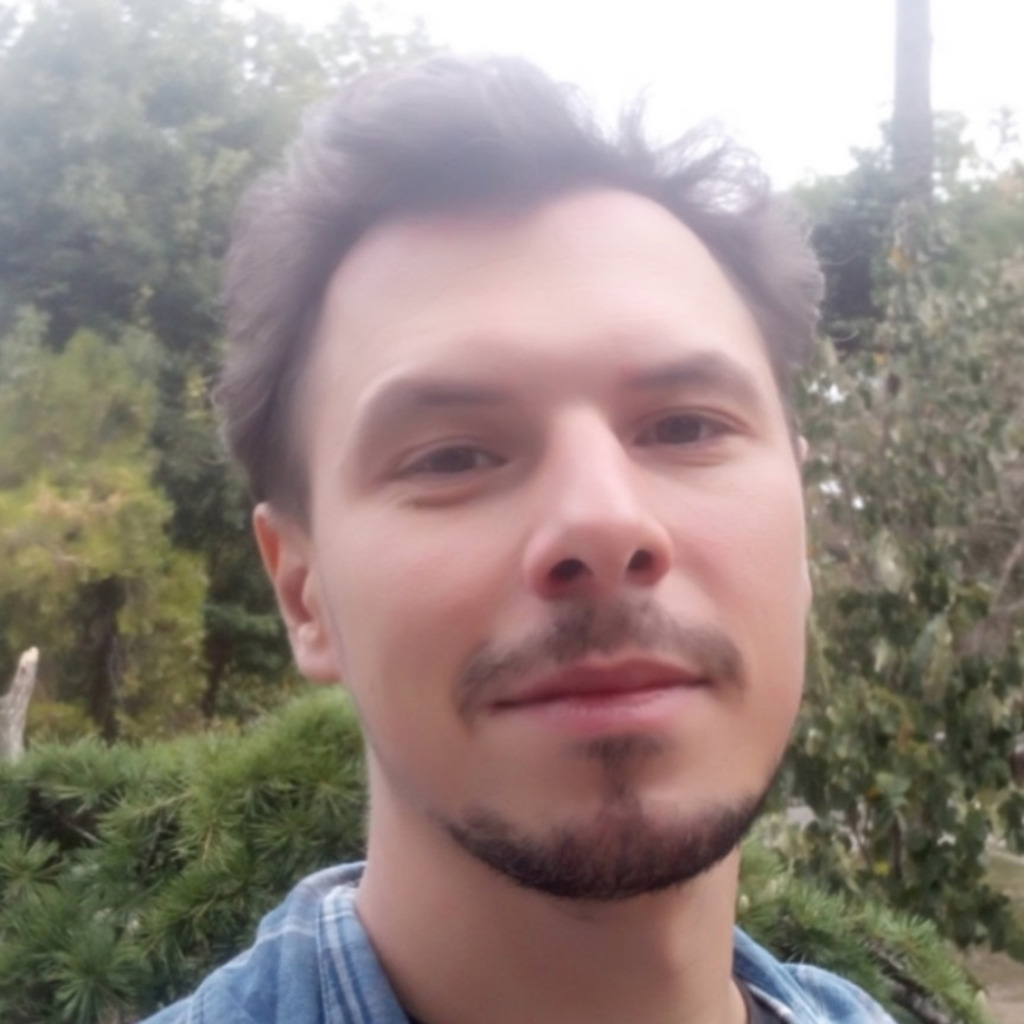 Kostiantyn is a freelance writer from Crimea but based in Lviv. He loves writing about IT and high tech because those topics are always upbeat and he's an inherent optimist!