The post was originally published in Russian on Startup of the Day. Alexander kindly agreed to republish what we think is of great value to our readers.
Bitcoin is the ultimate asset, nothing in the world grows in price faster. But for traditional family offices or smaller funds, this investment is practically inaccessible. How do we legalize it? How can it be taxed? How to keep the key and not lose it? What if hackers? What will the shareholders say? All these questions must have the right answers, but most managers simply won't deal with such complications for the sake of the fund capital's 1-1.5%.
SEBA, the Swiss startup of the day, offers a custom solution. The startup is an actual Swiss bank with all the licenses. Besides, the regulator allowed it to work with cryptocurrency. The press claims that it was the first case of this kind. Having such an approval, SEBA buys Ethereum and Bitcoin, creates notes bound to their exchange rate, and sells to funds as regular bonds that act as a crypto asset.
The client's technical and tax-related issues are solved automatically. Problems concerning lost wallets and hackers probably stay, but this is concealed. It's the responsibility of a Swiss bank, and a Swiss bank is reliable by definition, the client has no cause for headache. SEBA charges for the management, 0.75% of the value per year. Compared to passive funds – it's a lot, considering to Bitcoin's expected performance – there's nothing to talk about.
The startup brought in USD 120M in the recent round – it will open offices all over the world and pay salaries to costly salespeople.
#switzerland #megaround #blockchain #fintech
Translation: Kostiantyn Tupikov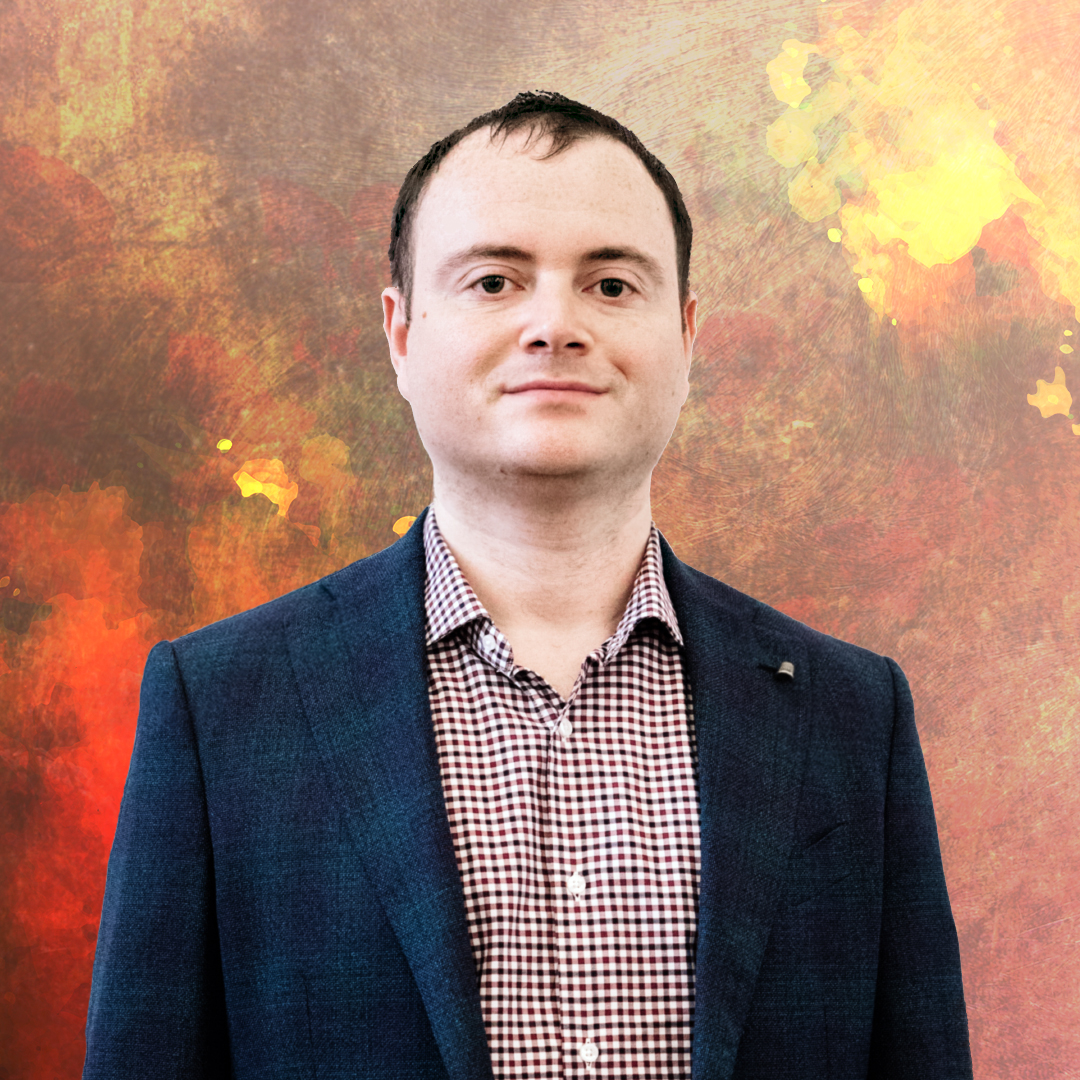 Alexander made his career in Russian internet companies including Mail.Ru, Rambler, RBC.  From 2016 to 2018 he was Chief Strategy and Analytics officer in Mail.Ru Group. In this position, he worked on M&A, investments, and new project launches. In 2018 he became Deputy CEO in Citymobil, a Russian Uber-like company that was invested by Mail.Ru Group and Sberbank (the biggest Russian bank), then he left the company to launch his own projects.  Now Alexander is a co-founder of United Investors – the platform for co-investments in Russian early-stage startups. His blog #startupoftheday (#стартапдня) is one of the most popular blogs about startups in Russia.