Prague-based data management platform Keboola brought in USD 4.5M in Seed round

The platform is a one-stop shop that provides the convenience of an iPhone for data pipelines

The startup will use the new investment to accelerate its international growth
This November, Czech data management service Keboola raised USD 4.5M in Seed round. The lead investor of the round was the well-known Prague-based VC Presto Ventures (known, for example, for investing in GoRamp), joined by Reflex Capital and several angel investors.
A Better Way to Work with Data
Keboola's co-founders Petr Šimeček, Pavel Doležal, and Milan Veverka come from diverse backgrounds, but they all share vast experience of working with data from the time when most of the work was done manually. As soon as cloud computing became a thing, Then cloud computing they knew there had to be a better way to work with data.
Originally, Keboola started as a data consulting company in 2007. Through their work, the team encountered numerous gaps in the data value chain. By 2017, Keboola Connection (the startup's platform) stepped in to fill these gaps and became the main product.
'We saw that the world was going to change. We anticipated a significant development of different data infrastructures that were not going to be accessible to the general public who are looking for the ease of use found in iPhones, but for data pipelines and data analytics,' Keboola's partner Milan Veverka recalls.
In a nutshell, Keboola helps companies work with data more effectively by providing a platform with ultimately convenient and user-friendly data tools and methodologies, freeing them from the hassle and complexity of building it up themselves. Among others, it integrated such popular tools as including dbt, Apache Spark, MLflow, OpenLineage, Jupyter, and Hightouch.
From Consultancy to SaaS
'For the first three years, we were growing mainly organically. Then, just before COVID-19, we started experimenting with non-organic, more aggressive, and outbound ways to grow our business. Then, of course, COVID-19 happened. It was a challenging period for every business, but we managed to get several enterprise clients and rebuilt the platform for more enterprise use cases and usage. We opened up the product-led growth, with the premium being at the center of it, and also actively worked with the government on mitigation of the situation,' Keboola's partner Pavel Doležal tells ITKeyMedia.
What makes Keboola's platform stand out is that it is meant to work equally well for both tech-savvy and less tech-savvy people. It ultimately serves as a data stack as a service with a unified approach, eliminating the need to purchase, administer and train for a large number of disjointed data tools. It also doesn't employ its own server, and clients can deploy it in their private clouds and run it using code and no-code features.
Customers Turned Investors
'As with all our investments, the most important are the founders. We have known Pavel and Petr for many years, and we know they are great entrepreneurs. I was the CTO at Mall Group, where we used Keboola Connection. The product is revolutionary, and the market is huge,' Reflex Capital's partner Michal Taborsky shares.
Presto Ventures' partner Eduard Kucera admits to having followed the company for years and even being a customer at one point. As such, he sees Keboola as a clear winner in the data management space.
'Our investment in the Keboola data platform aligns with our long-term strategy of investing in SaaS companies that drive innovation and efficiency in their industry. The end-to-end ETL capabilities of Keboola's modern data stack enable customers to better manage and analyze their data, leading to improved decision-making and stronger business performance,' Mr Kucera points out.
Global Product-Led Growth
Today, Keboola has grown into an international company with offices in the UK and North America. The international offices are there to support the needs of customers and partners through sales, customer support, or other professional services.
With the new investment at hand, the startup plans to concentrate on accelerating its growth and scaling.
'We are now laying down our growth strategy and keep hiring the best talent. Our go-to-market is to be product-led worldwide, while our sales-led growth will focus mainly on the EMEA for the next 12 months,' Mr Šimeček states.
With an ever-increasing amount of data to be processed and managed, every organization needs to spend more and more resources on these tasks. Most of the currently widespread tools and methodologies may be efficient, but they are disjointed, i.e. employees have to purchase, administer and train for them separately. An all-in-one platform that is equally convenient for employees without any technical background is a surefire win.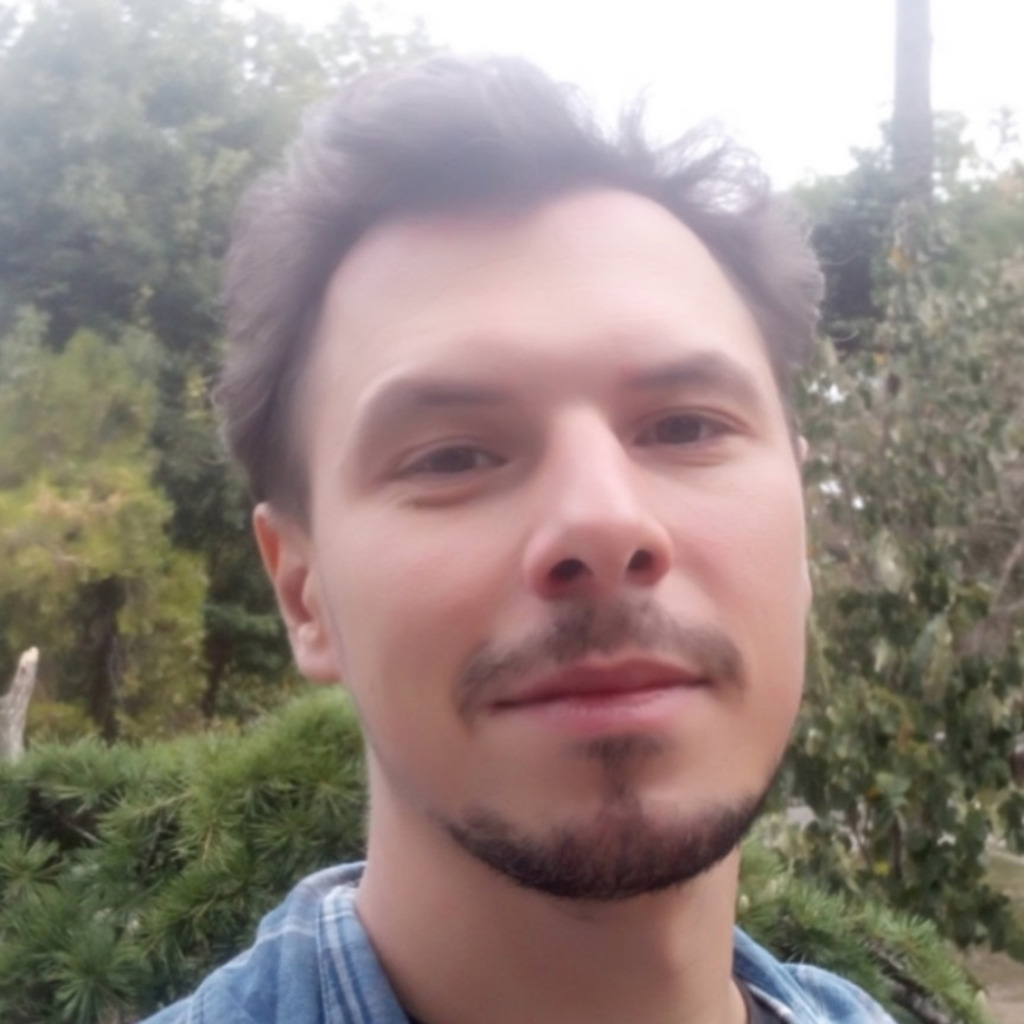 Kostiantyn is a freelance writer from Crimea but based in Lviv. He loves writing about IT and high tech because those topics are always upbeat and he's an inherent optimist!