Qube Events brings together FinTech and RegTech Thought Leaders Once Again at the 13th NextGen Payments & RegTech Forum.

The event will take place on May 8-9th at Marriott Hotel in Zurich, Switzerland

Over 400 industry leaders representing more than 100 companies will discuss the dominating and emerging trends in payments and RegTech
Qube Events continues to follow the progress of payments and RegTech, the emerging innovations, and the changing expectations. Once again, the organizers call a top-tier convention of international key influencers, innovators, strategists, and thought leaders in the payments and regulatory space to the 13th NextGen Payments & RegTech Forum.
Payments and RegTech are the focus of Qube Events' attention, and ITKeyMedia is honored to cover their events dedicated to these topics. The coming forum will explore the changes in the payments landscape, key trends and challenges in RegTech and compliance, as well as data privacy and cyber security. 
On May 8-9th, Qube welcomes over 400 industry leaders, including over 40 keynote speakers, representing more than 100 companies at Marriott Hotel in Zurich, Switzerland. This results in over 1000 minutes of exclusive content for everyone, from a senior executive to every financial service enthusiast. Tickets cost between EUR 195 and 695 and are available on the event's website.
Speakers and Agenda
This time, attendees will once again get the chance to hear and see the QUBE Events' repeated and new guest speakers and panelists, such as:
Jürg Baltensperger

, Managing Director at

JayBee Ltd

Urs Bolt

, WealthTech Expert

Romain Braud

, Digital Assets Business Development Manager at

Arab Bank (Switzerland) Limited

David Bundi

, Partner – Legal, Regulatory & Compliance – Metaverse Strategy & Regulatory Leader at

EY Switzerland

Adrian Calin

, Head of Payments at

J.P. Morgan Switzerland

Antonis Dragiotis

, Group Chief Risk Officer at

Viva Wallet

Cal Evans

, Managing Associate at

Gresham International

Katherine Foster

, Executive Director at

Green Digital Finance Alliance

Freddie Frith

, Head of Financial Services at

Clausematch

Olus Kayacan

, Senior Product Manager and Analyst at

Keytrade Bank

Simonas Krėpšta

, Board Member at

Bank of Lithuania

Lucas T. Landolt

, Managing Partner and COO at

Lloyds & Partners AG

Fabian Meyer

, Managing Partner at

CORE SE

Oscar Neira

, Head of Sales & Marketing at

Incentage AG

Giovanni Panto

, Senior Legal Counsel at

Worldline

Sandra Tobler

, Co-Founder and Partner at

Futurae Technologies AG

Jennifer Toivola

, Chief Compliance Officer at

Banco Santander International SA

Koen Vanderhoydonk

, CEO & Founder at

The Connector

And many more to be announced.
Esteemed speakers and panelists will talk about the latest trends in payments and RegTech, as well as the evolution of the very operating model of payments. Namely:
payments in the metaverse

embedded finance

DeFi and crypto payments

biometric payments

overall market reach of innovations

AI-powered privacy protection

AI and ethics

next-gen compliance technology

increasing transparency
The complete detailed agenda is available here. The agenda isn't yet finalized, and if you feel like you can contribute, you are welcome to apply as a speaker here.
In a Nutshell
When: May 8-9th 2023

Where: Marriott Hotel in Zurich, Switzerland

Tickets

here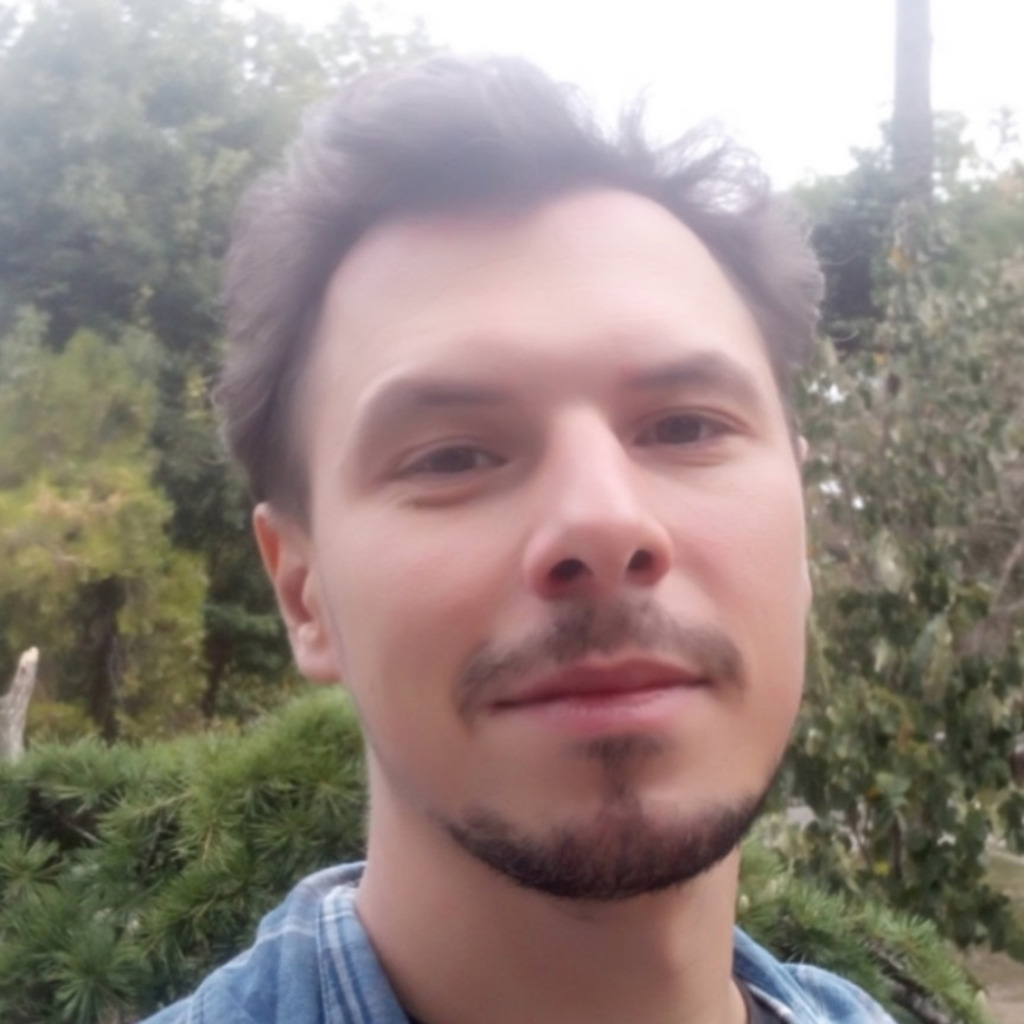 Kostiantyn is a freelance writer from Crimea but based in Lviv. He loves writing about IT and high tech because those topics are always upbeat and he's an inherent optimist!