Vilnius-based logistics optimization startup GoRamp offers warehouse time slot management and order management automation

Being cloud-based makes it easy for them to scale globally

This Spring, GoRamp brought in EUR 1.5M from undisclosed investors

The new investment will mostly be used on international sales and marketing effort
Lithuanian cloud-based logistics facilitator GoRamp announced the conclusion of its Seed round of investment this Spring. The round amounts to EUR 1.5M, but unfortunately, the investors were not disclosed.
Spotting Dramatic Inefficiency and First Steps
GoRamp was founded in 2017 by Jevgenij Polonis, Marius Repecka, and Ugne Palionyte. The co-founders can boast about extensive backgrounds in transportation, supply chain, and logistics. They realized that while their job was developing business, attracting new customers, at the end of the day, they had to spend most of their time on manual communication: resending truck plate numbers, confirming delivery dates and times, etc., which they deemed inefficient.
They started looking at the readily available solutions in the market and saw that 10% of market (enterprise customers) had already invested in custom software development or purchased enterprise software solutions with overpriced subscriptions. Meanwhile, it was apparent that the other 90% faced the same issues, and since their processes were standardized, they could be solved with an affordable yet effective SaaS solution. Without further ado, the team of co-founders decided that this was the job for them.
To bring their plans to fruition, they went to an acceleration program from one of Europe's most well-known accelerators – Startup Wise Guys. The accelerator's head of portfolio Alexandra Balkova remembers: 'GoRamp are an extremely knowledgeable, hard-working team, with genuine curiosity to learn and improve. After working throughout the accelerator program and following their progress, these initial characteristics became even stronger, while the right execution by a strong leadership team proved itself with growing numbers.'
Two Products in Demand Globally
Currently, GoRamp offers two products:
Warehouse time slot management –

Calendly

for warehouses. Instead of chatting about possible delivery dates and times, quantities, and confirming it. Virtual warehouses and suppliers are created, where carriers can see the availability of time slots and make bookings within a minute.

Order management module – CRM for logistic departments, displaying real-time information about pricing, confirmed carriers, shipment status, documentation, etc., without having to resend any logistics-related information through skype, email or other communication channels.
Naturally, employing cloud allows GoRamp to scale globally by onboarding the warehouses of their clients in 18 countries and 4 continents online and creating their virtual copies. At the same time, users can access information remotely, which is critical nowadays. Finally, the users are not only internal (manufacturing companies) but also external ones (suppliers, carriers), for the latter the information is accessible only this way.
Like with many startups dealing with digital transformation, COVID has accelerated GoRamp's growth. Following the explosion of demand on online retail and delivery, transportation volumes of production and trade companies grew boomingly as warehousing capacities couldn't cope and soon got largely exceeded, which – in turn – led to the dramatic growth of carrier costs.
Under such circumstances, any opportunity to boost cost-efficiency is welcome. Meanwhile, employing GoRamp is reported to decrease the amount of operational work by 70%, increase warehouse loading efficiency by 20%, and save up to 25% on logistics costs.
New Geographies and Other Plans
It is only natural that GoRamp saw the demand for their solution grow globally. The new investment will allow the startup to explore their opportunities in new markets in Western Europe and North America.
'We are expanding the team mainly from the sales & marketing perspective. At the moment we hire people for those countries remotely and in Lithuania without opening offices in those locations, but the idea is to validate the most performing regions and then expand there more by setting up local offices,' GoRamp's co-founder and CEO Jevgenij Polonis tells ITKeyMedia.
The startups other plans include:
Allocating 20% of the recent investment for customer success and product to keep customer retention at a good rate.

A smaller bridge round in 2023 Q2/Q3 before a bigger series A round.
'The whole GoRamp team has a great history of tenacity and I have always respected them for being able to work hard, cooperate closely with customers and iterate quickly to build the best product on the market, which is reflected in their incredible customers' satisfaction scores.' Roman Nováček, VC investor at Presto Ventures who invested in GoRamp in one of its previous rounds, adds. He shares that the investment team is excited to support the startup further in their journey.
The pandemic and the lockdown jumpstarted the dramatic growth of online sales, which revealed the outdated and inefficient aspects of transportation, supply chain and logistics that the market could no longer tolerate. On the other hand, all the necessary technical solutions have apparently been in place for quite a while now, ready for the taking. It was only a matter of time for a service like GoRamp to turn up and transform the niche for good.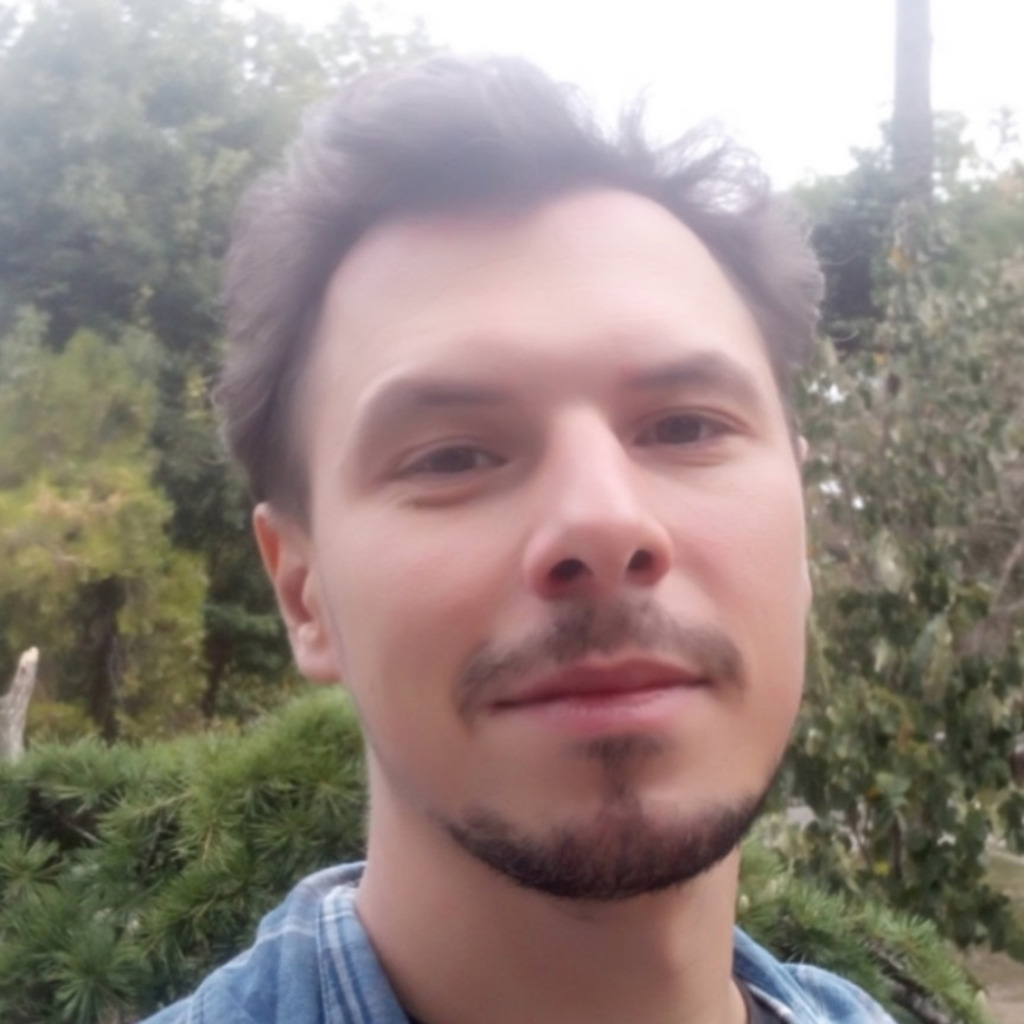 Kostiantyn is a freelance writer from Crimea but based in Lviv. He loves writing about IT and high tech because those topics are always upbeat and he's an inherent optimist!