The post was originally published in Russian on Startup of the Day. Alexander kindly agreed to republish what we think is of great value to our readers.
Remote work treads firmly around the globe. Thousands of companies hire international employees and stumble upon the same problems. They need accounting that's informed about the existence of various countries and their regulations. They need convenient international payments – including counterparties without SWIFT. They need contract forms that would be acceptable for the citizens of the most exotic legislations.
Deel, the startup of the day, can do it all. The center of its product is the convenient web interface to manage the vendors' documents, all the necessary ID copies, accounts, and bills. Besides, Deel has written neat typical contracts for every employer-performer country pair to fit local tax and other audits. And there's payments, too. The company sends money to the startup, it distributes them across the vendors' virtual accounts, and then they can withdraw it to a bank, to local QIWI, to bitcoin or wherever it's legal in a given country.
A separate service by Deel is the virtual registration. Same as expats are different from migrant laborers, remote workers also have their 'elite.' They don't want to work by a contract as an individual entrepreneur, they want a decent employer with vacations, sick leaves, and pension plans. A foreign company cannot offer anything of this without a local branch, but it can pay Deel to hire a person into its local office. It costs 500 dollars per month – not so much, by the way.
One month ago, the startup brought in USD 425M of investment, its value was slightly over 5B. The digits inspire envy, but it's necessary to add that all this grandeur is the result of an almost lightning-like kickstart. A year and a half ago, Deel brought in its first substantial round, and it was 'only' 14 million. Here's someone who benefited from the pandemic.
#usa #work #crm #megaround
Translation: Kostiantyn Tupikov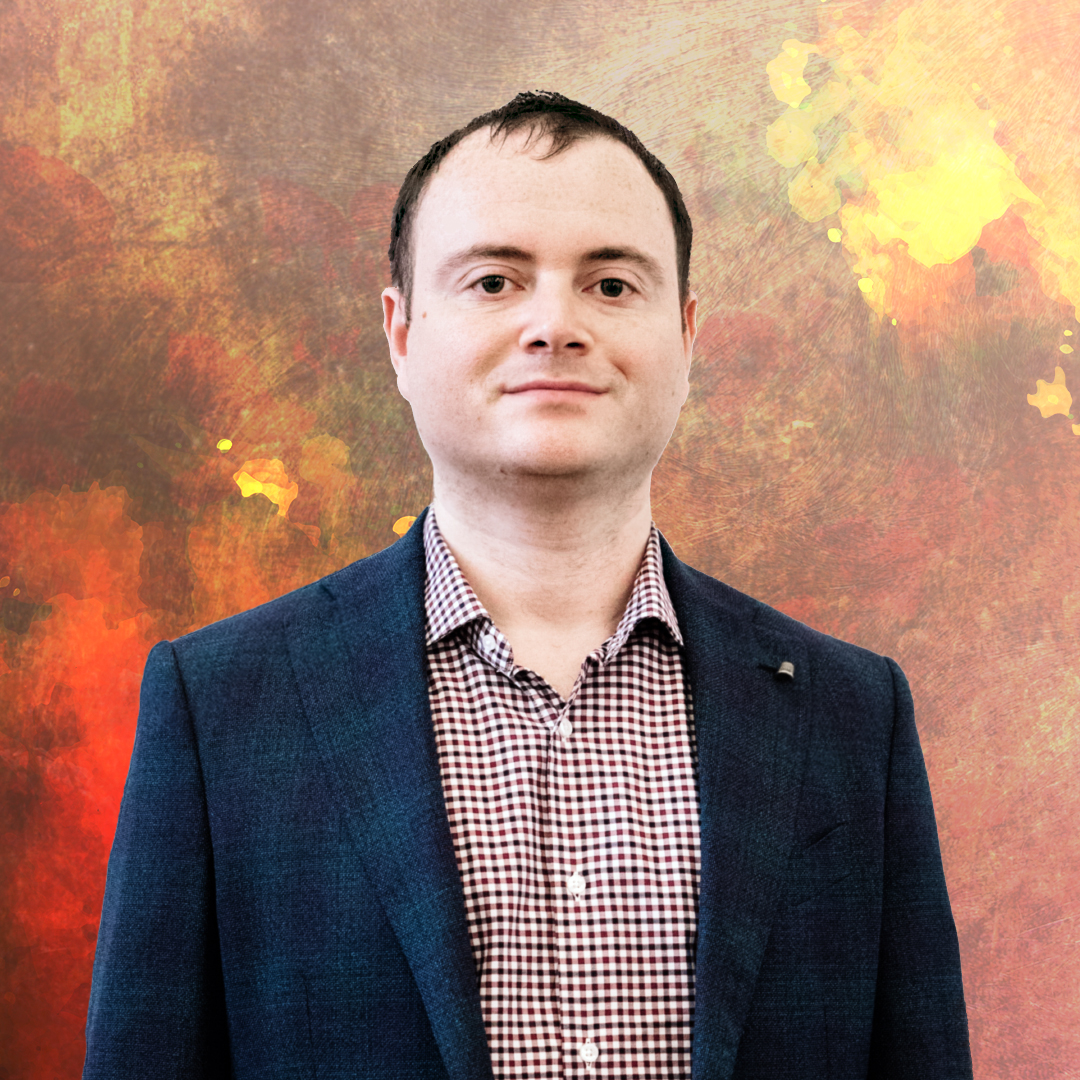 Alexander made his career in Russian internet companies including Mail.Ru, Rambler, RBC.  From 2016 to 2018 he was Chief Strategy and Analytics officer in Mail.Ru Group. In this position, he worked on M&A, investments, and new project launches. In 2018 he became Deputy CEO in Citymobil, a Russian Uber-like company that was invested by Mail.Ru Group and Sberbank (the biggest Russian bank), then he left the company to launch his own projects.  Now Alexander is a co-founder of United Investors – the platform for co-investments in Russian early-stage startups. His blog #startupoftheday (#стартапдня) is one of the most popular blogs about startups in Russia.