The 11th edition of InfoShare will take place on 17-19 May in Gdansk, Poland. Startups from across Europe are going to attend and try their luck to win the first prize of 20 thousand EUR. They will also have a chance to get up to 1 million EUR investment from the pool in one of the largest competitions for startups in Central and Eastern Europe: Startup Contest.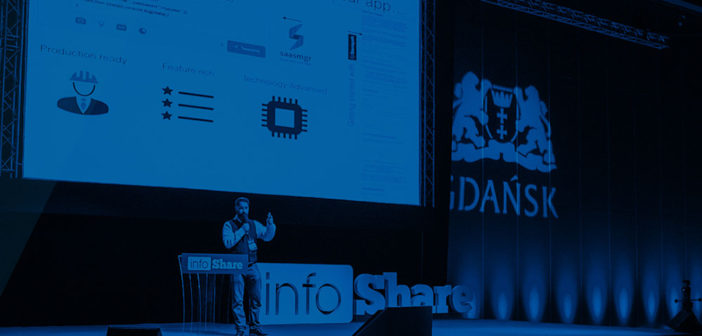 The Startup Contest, organized by InfoShare Foundation and Starter Incubator, attracted nearly 200 entrepreneurs from 13 countries in 2016. The first prize was awarded to the biotech startup Nexbio:
"After the victory in the final of InfoShare Startup Contest, we have been noticed not only by potential investors but also customers. Increased media coverage of this event has allowed us to establish many valuable contacts and relationships. We have also been recognizable in the startup ecosystem. With the experience acquired during the Startup Contest, we notched up another success in other competitions and events, such as Chivas The Venture, where after winning the national final we qualified to the global finals, to be held in Los Angeles." says Adam Kuzdraliński, CEO of Nexbio.
InfoShare is also a great opportunity to meet with investors and raise funds. Good example of that is the startup SaaS Manager, they raised 250,000 EUR within the three days of the conference:
"Thanks to a well-prepared presentation, several companies were interested in SaaS Manager even before the final announcement. By the last day of the conference, we were able to establish contacts with companies such as Amazon, Intel, OVH or Startupbootcamp, and, most importantly, to start working with the fund Ferber VC" says Grzegorz Gwoźdź, CEO of SaaS Manager.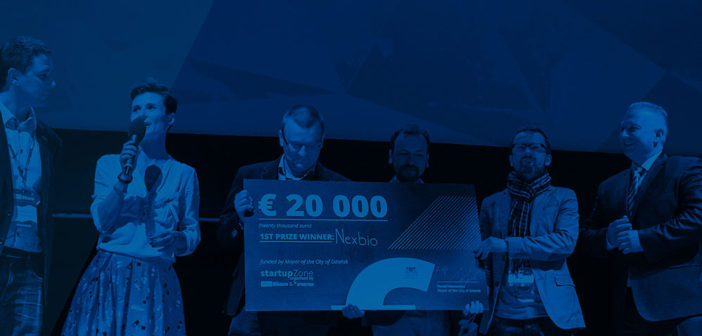 During the event, the startups will reach more than 5,000 potential participants, business partners, and investors, among which Almaz Capital (Silicon valley, Moscow), Innovation Nest (Cracow), Fiedler Capital (Vienna), Speedup Group (Poznan), Credo Ventures (Prague), Experior Venture Fund (Warsaw), Black Pearls (Gdansk), Arkley (Warsaw)
"The two best startups in which there is at least one person from Poland will firstly receive wildcards to the event Pitch to London, which is an opportunity to meet with investors in the UK. Besides, Microsoft will provide them with the access to their cloud solution with a value of up to 120,000 USD." says Joanna Grandzicka, COO at STARTER, co-organizer of Startup Contest.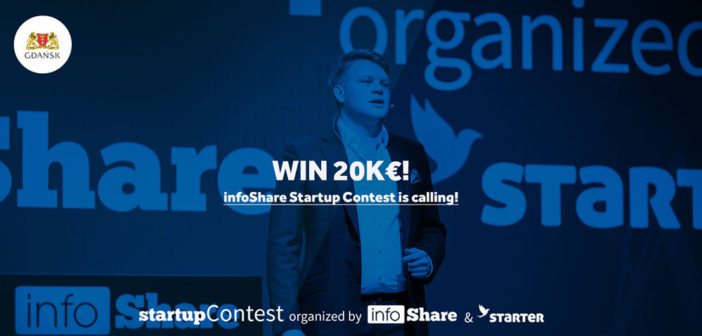 Seize the moment and get your tickets now as the early bird ticket sale ends soon. https://infoshare.pl/startup-contest/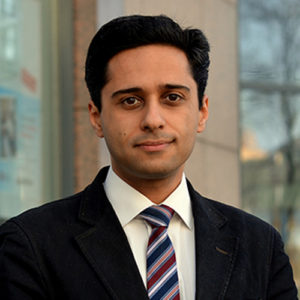 Former CEO of ITKeyMedia / Deserted:)