EasySales Global welcomes all eCommerce pros at its eCommerce Talks 2023 in Bucharest

The event will

consist of panel discussions, workshops, and, of course, networking

A whole day of valuable eCommerce content from top Romanian and international speakers
EasySales Global, the well-known Romanian eCommerce company, announces another edition of its eCommerce Talks event. This year's eCommerce Talks by easySales will take place on September 27th in Bucharest.
EasySales was founded by Ciprian and Iulian Cazacu in 2017. Originally wanting to launch an eCommerce platform of their own, they soon found out that it would be an additional challenge to manage their sales throughout various channels. They came up with a tool for merchants to list products across multiple platforms and manage sales in one place. With EasySales, sellers can connect their online store(s) with marketplaces, invoice systems, and couriers and manage all orders together in a single place.
'Driven by our mission to democratise the access of all merchants to eCommerce, we built EasySales,' Ciprian Cazacu told ITKeyMedia. He explains the works of the startup in detail in an ITKeyMedia podcast.
In line with the mission of democratising eCommerce, the easySales team invites everyone interested in growing their brand, increasing sales, and learning about eCommerce trends to it's eCommerce Talks event. On September 27th, Aula Magna of the University Politehnica of Bucharest will open its doors to 600+ attendants to provide them with valuable eCommerce-related content.
The speeches, interactive panel discussions, and workshops will revolve around the following aspects of eCommerce:
multichannel sales

supply chain and delivery

cross border sales

user acquisition and retention

UI and UX for boosting sales.
More specifically, the announced workshops include:
Other announced speakers include:
Follow the complete agenda as it unveils on the event's website and easySales Global's social media.
In a nutshell: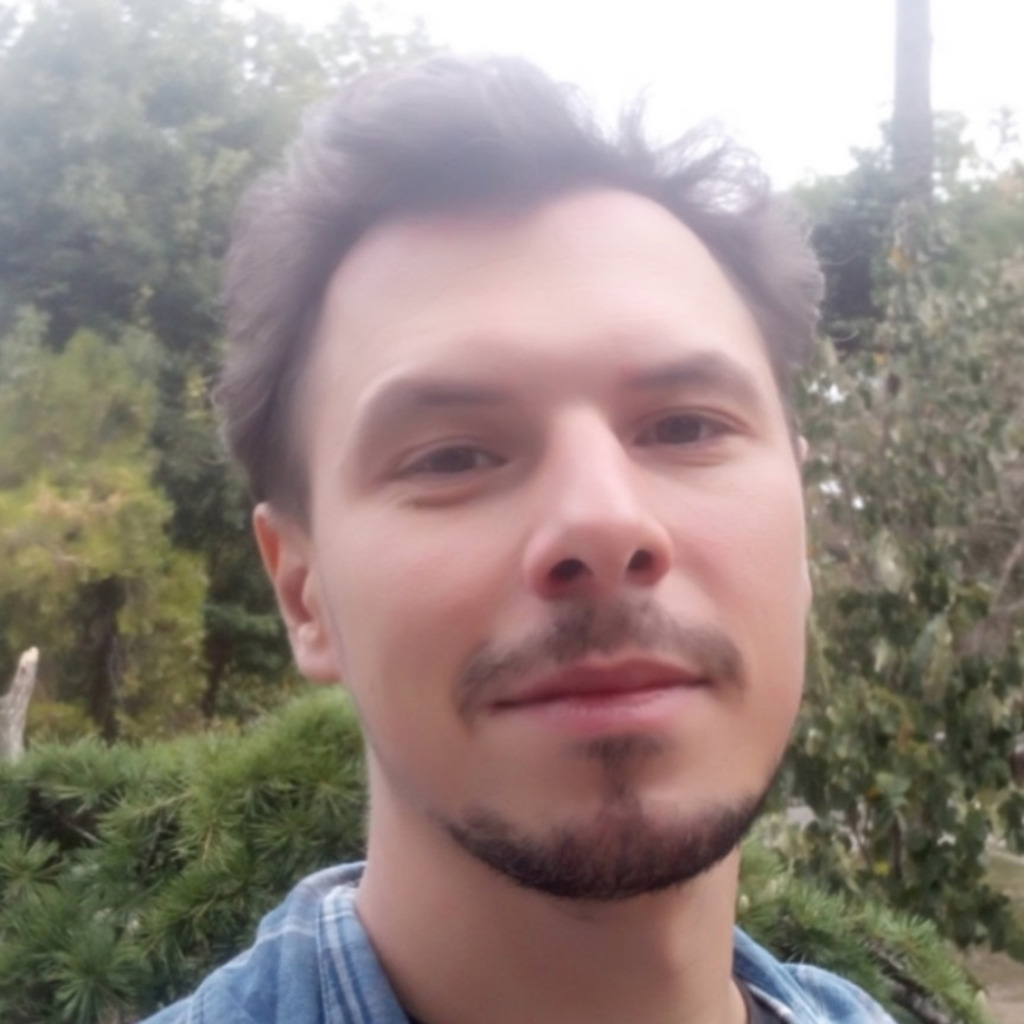 Kostiantyn is a freelance writer from Crimea but based in Lviv. He loves writing about IT and high tech because those topics are always upbeat and he's an inherent optimist!