The post was originally published in Polish on Artur's LinkedIn profile. Artur kindly agreed that we repost what we think is of great value to our readers.
Want to create beautiful images with the help of AI? Here are 7 free tools to replace Midjourney: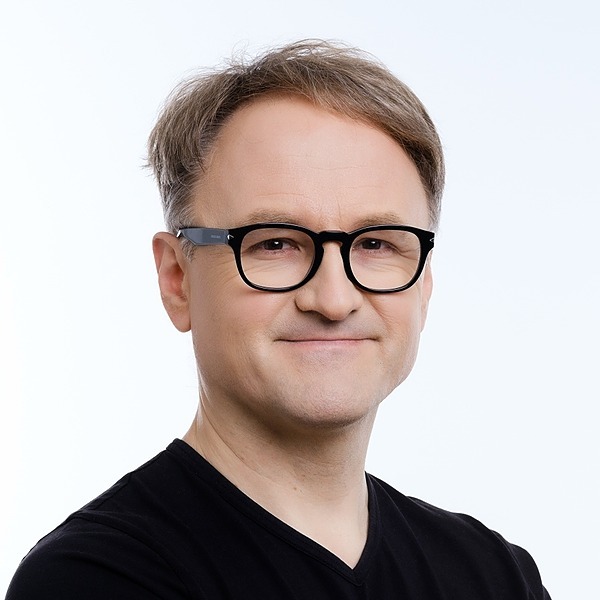 Creator, entrepreneur and investor – I write about my experiences with startups, technology and business.