Romanian eCommerce-centric video platform Videowise attracted USD 3M of investment in its Seed Round

The platform allows a number of features increasing the loading speed of 'shoppable videos' and the feedback from them

The new investment will allow the startup to hire more talent and develop its product further in the direction of Salesforce integration
This March, Romanian eCommerce video platform Videowise raised a Seed round of USD 3M. Slack Fund led the round, accompanied by a constellation of international VCs and angel investors, including Founder Collective, Mu Ventures, Ratio Ventures, Underline Ventures, Ed Baker of AnyQuestion, Gokul Rajaram of DoorDash, Javier Olivan of Meta, Scott Belsky of Adobe, and Stan Chudnovsky of NFX.
'Lockdown Baby' Improves 'Shoppable Videos'
Founded in 2021, Videowise was a 'lockdown baby' – as the founder, Claudiu Cioba, puts it.  Keeping an eye on trends, he watched as TikTok really took off during the early part of the pandemic and how consumers were engaging with social reels and stories. Looking at the stats and the growth curve, the funder spotted a gap and an opportunity.
While the concept of 'shoppable videos' has been around for at least a decade, platforms for video creation and consumption – from YouTube to Tiktok, began to explore this direction only during the global COVID-19 pandemic. At the same time, these video solutions didn't offer a truly eCommerce-centric solution and, from a product design point of view, they felt outdated (Mr Cioba's background is product design). Meanwhile, most eCommerce brands had a very basic video experience. The founder describes it as 'very horizontal and traditional, nothing was customizable.'
Mr Cioba admits that he had always had a soft spot for the eCommerce industry 'because it has a clear north star, conversion: if you can positively influence conversion you know you have product-market fit.' So, he quickly realized that he could assemble a team to a better product, specifically designed for direct-to-consumer brands and online retailers.
'A service like Videowise emerged due to various factors: a change in the format of consumption, the need to add previously familiar offline elements to online shopping, and – at the same time – the growth of video viewing due to the pandemic,' Mr Cioba states.
To digress, Mu Ventures' general partner Gary Benerofe names Mr Cioba's grit among the primary reasons why his fund chose to invest in Videowise. 'The founder is a killer. I was immediately drawn to Claudiu's combination of entrepreneurial grit and talent for product. You want to be on Claudiu's team, and you definitely don't want to compete against him,' he warns.
Why Are eCommerce Videos Special?
According to Mr Cioba, 'traditional' video apps and platforms are not ideal for eCommerces because they weren't built specifically for it. 'They don't protect page speed, and they're not mobile first. They have evolved and grown as the market has developed, but they still don't meet the basic needs of eCommerce. Thus, they cannot provide a comfortable and immersive shopping experience for customers and a safe and scalable platform for merchants to promote and sell their products,' the entrepreneur states.
The three main features that make Videwise eCommerce-centric are:
Page speed protection

Automation to save merchants' time

Advanced video analytics
For example, Videowise's swipe-up video playlists allow brands and retailers to engage shoppers through interactive product discovery and better communicate their products' value proposition, inevitably driving increased sales growth. Additionally, Videowise can automatically distribute video shopping content at scale on tens of thousands of product pages, using automation and bulk actions in order to keep all shoppers engaged longer to increase AOV (average order value), RPS (relative price strength), dwell time, engagement rate, and conversion rates with shoppable user-generated content and brand videos.
A Bit of Tech and Numbers
Mr Cioba makes no secret about how Videowise achieves all this: 'With a majority of shoppers coming from mobile, having a video player designed with a mobile-first swipe-up experience is a must. Fast streaming in the eCommerce video player is also achieved through the use of global CDN (content delivery network) servers and video streaming servers. This allows lightning-fast and consistently high playback quality. CDN servers provide global reach because they are located around the world, which allows for faster content delivery to users regardless of their location. They also provide improved performance: CDN servers can improve website and application performance by reducing load times and increasing page speed.'
The numbers confirms Mr Cioba's swords about the clear connection between conversion and product-market fit in conversion:
Videowise insists that pages load up to 5x faster compared to traditional video platforms.

The startup reports that, in 2022, Videowise's shoppable video player generated more than USD 1M in added revenue from purchases happening straight.

It also influenced more than USD 25M in revenue at conversion rates increase of up to 328% – because video shoppers would spend up to 4 minutes more per page watching interactive short form videos.

Dr. Squatch

, for example, states that they have seen a 3.2% increase in revenue per session in the first 30 days alone after switching to Videowise.

More than 100 design & development agencies worldwide are among Videowise's clients as the platform's highly customizable video components allow them to build next-generation video experiences for their eCommerce clients.
Mr Benerofe believes that this is only the beginning and the commerce-enabled video space will only grow. 'Video is the strongest content type for driving impact, and yet brands and retailers are underutilizing video. It is a matter of time before every brand realizes they need a 'video practice,' where their team uses tools to push commerce enabled video out to all customer touchpoints, on and off site,' the investor is convinced.
Further Growth
Regarding further growth, it's worth noting that up until recently, Videowise has primarily been working with Shopify-powered eCommerces. However, the strategic agreement with Salesforce is in place now, and Videowise gets an opportunity to expand its video infrastructure to new upmarket segments of brands and retailers.
Mr Cioba tells ITkeyMedia that the recent funding will be used to propel product development towards the Salesforce Commerce Cloud ecosystem of apps and API. Videowise will develop product capabilities to seamlessly work with high-end, big stores with minimum impact on scalable operations and store speed. Another task is to conduct and test processes to align with SLA (service level agreement) and other Salesforce's regulatory policies. For these purposes, the startup will hire and educate an international team for working with Salesforce Commerce Cloud brands and retailers.
'For a lot of types of products and brands, a video-first eCommerce experience can be much more impactful than a text-first, video-second experience. To support this, a new category of eCommerce tools centered around videos emerge, and we believe Videowise is among the winners in this category,' Underline Ventures' general partner Bogdan Iordache summarizes.
Mr Benerofe agrees that the Videowise Platform is both the strongest in the space and evolving faster than any competing product. While the winner's spot must not necessarily be occupied by a single player, he firmly believes in Videowise's dominant market position in the future.
As many have been noticing, the COVID pandemic accelerated many trends that had been in place before it. Among those trends is the shift toward online retail, further fueled by the advances in consumer technologies that made video eCommerce possible. Having spotted the opportunity on time and powered by the new investment, Videowise will now bring benefit to even more eCommerces and online shoppers.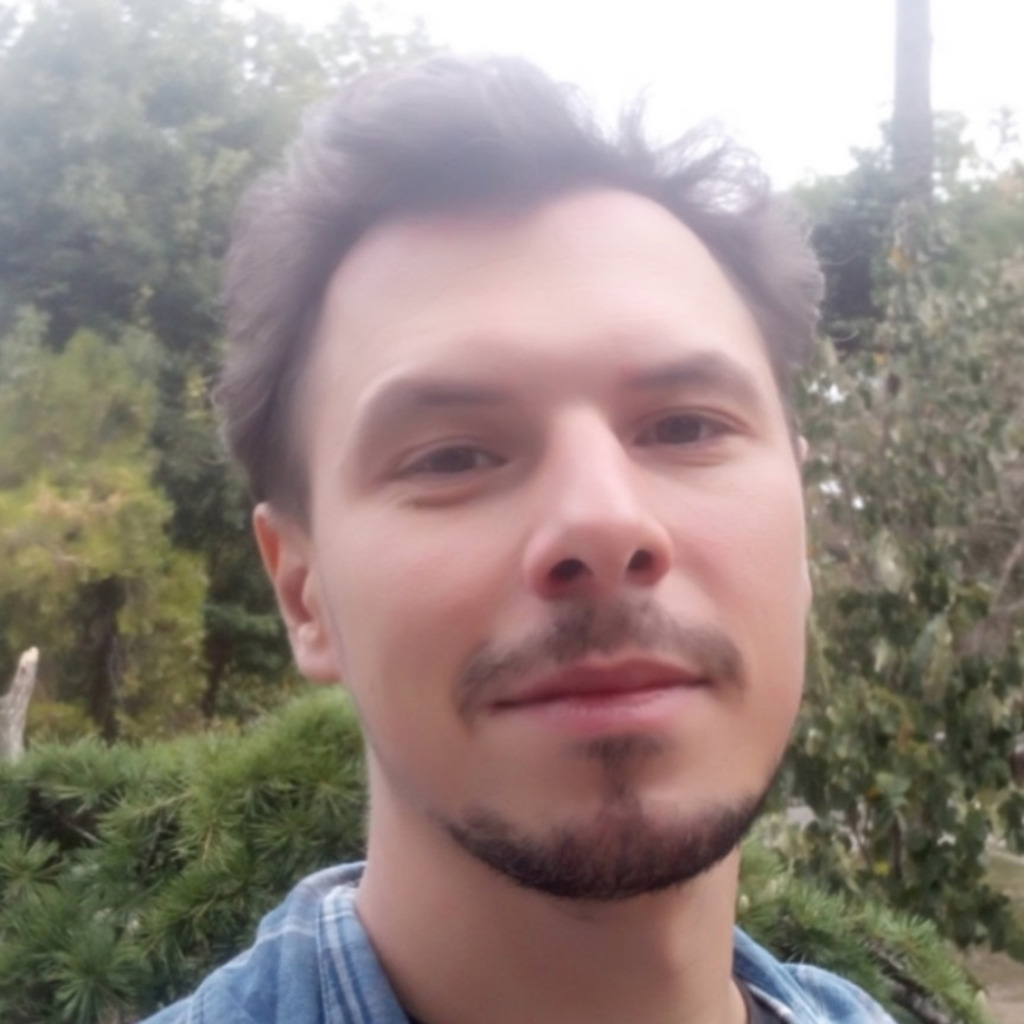 Kostiantyn is a freelance writer from Crimea but based in Lviv. He loves writing about IT and high tech because those topics are always upbeat and he's an inherent optimist!